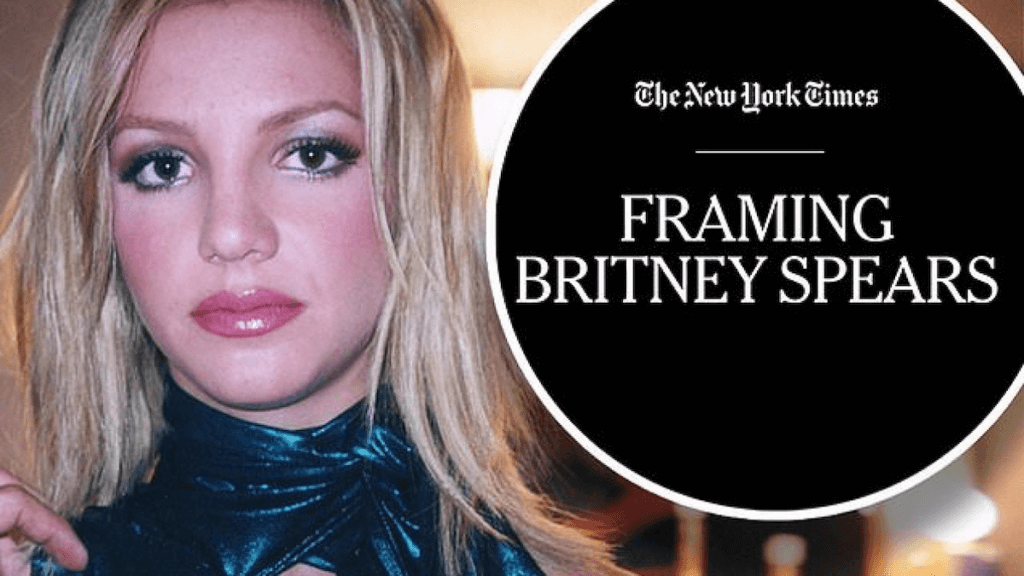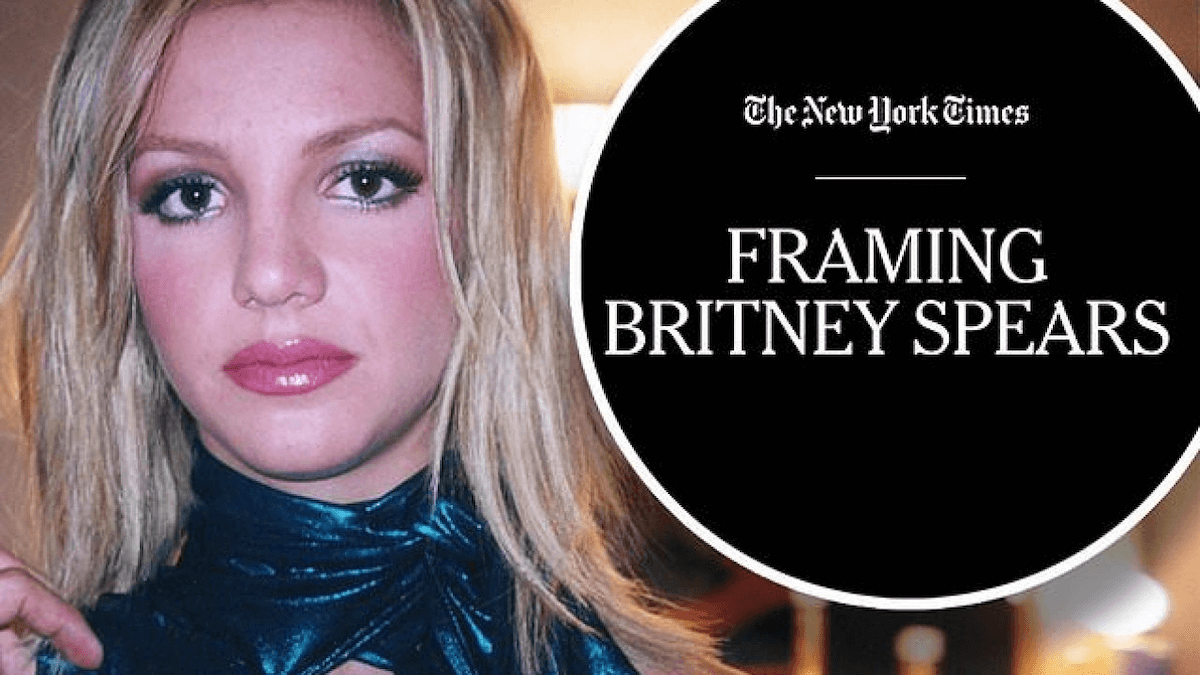 After an episode of the documentary show, The New York Times Presents on Britney Spears titled Framing Britney, the online world is buzzing with support for the singer. The episode looks at Britney's career, health challenges, the media circus surrounding her, and battles with her father, Jamie, over her brand and music ownership.
Framing Britney is episode 6 in season 1 of the FX docuseries, The New York Time Presents. The entire 1st season is available on Hulu's streaming library, including the Framing Britney episode. You can watch the episode using a 30-day free trial to Hulu's streaming library.
After the free trial, the monthly cost of Hulu is $5.99 per month. There is no contract when taking advantage of the free trial, so if you cancel during your trial, you will not be charged for the first month. If you decide to keep the service, you can cancel at any time. Every episode of The New York Time Presents is available on Hulu, and new episodes are available every week. The $5.99 plan is ad-supported. However, you can watch commercial-free by subscribing to Hulu's ad-free plan for $17.99 per month. You can watch Hulu on Roku, Amazon Fire TV, Apple TV, Chromecast, and more. See our review of Hulu for more details. for more details on this streaming service see our review of Hulu.