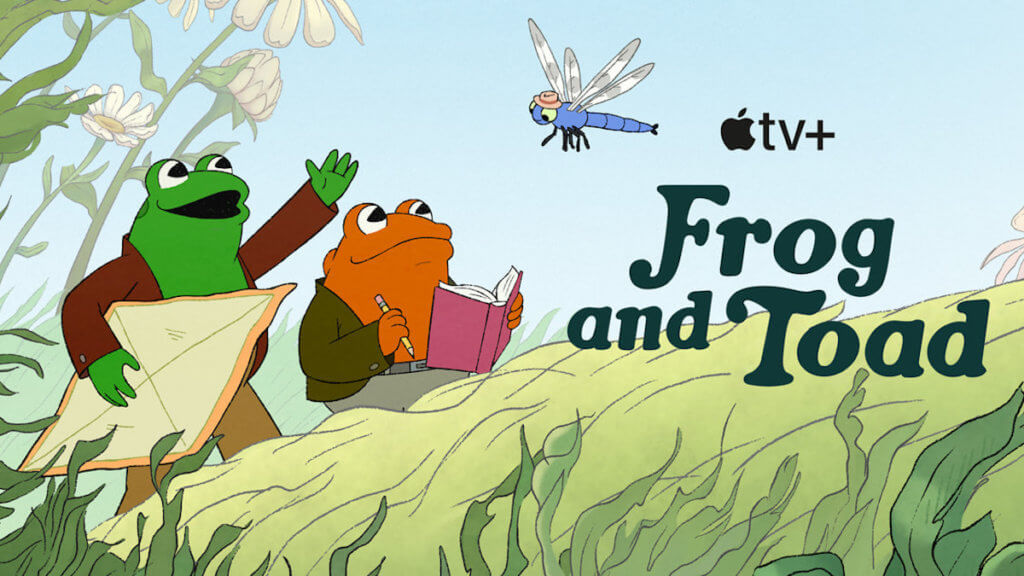 Frog and Toad is the latest addition to Apple TV+'s extensive line up of childern's programming. The new animated series captures the artistic aesthetic of the classic children's books and the perennial themes that what makes us difference is what makes us special. Frog (Nat Faxon) and Toad (Kevin Michael Richardson) have a lot in common, but they are also very different, and the two best friends know that the secret to friendship is enjoying what you have in common and embracing what makes you different. Together they celebrate all the things that make them both unique. Among the other voice talents behind the show are John Hodgeman, Yvette Nicole Brown, and Margaret Cho. Read on to learn more about how to watch Frog and Toad.
When Does Frog and Toad Premiere: Frog and Toad premieres on Friday, April 28.
When to Watch: New episodes of Frog and Toad will be released on Fridays.
Where Can You Watch Frog and Toad: Frog and Toad is exclusively available on Apple TV+ (1-week-free-trial).
How to Watch Frog and Toad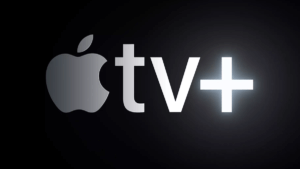 Frog and Toad is exclusive to the Apple TV+ streaming service. (Apple TV Plus shouldn't be confused with the Apple TV streaming device.) The service costs $9.99 per month after a 7-day free trial. There is no long-term commitment, and you can cancel at any time. You may be worried if you don't have an Apple device, but fear not. The Apple TV+ app is supported on Apple TV, Roku, Amazon Fire TV, iPhone, iPad, Mac, and iPod Touch, Samsung Smart TVs, LG Smart TVs, VIZIO Smart TVs, Sony Smart TVs, and more. For more information on this streaming service, check out our review of Apple TV+.