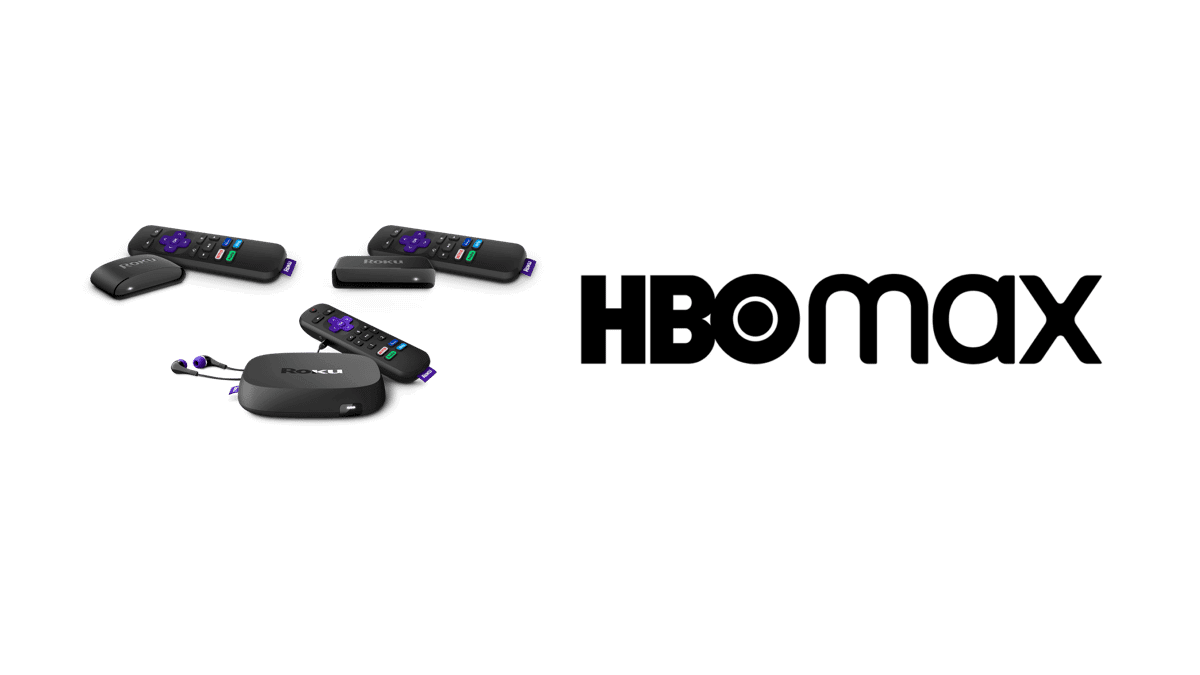 With Max is finally available on Roku and it's just in time to stream Wonder Woman 1984. This is great news for Roku owners as Max announced it will release its entire slate of Warner Bros. 2021 movies to the Max platform. Now Roku owners will not only have HBO original shows and movies but all the additional content on Max.
Updating Your HBO App on Roku
If you subscribe to HBO, your Roku device should automatically update the HBO app to Max at some point. If it has not done so yet, you can force the update by following the steps below.
Highlight the HBO app on your Roku Device
Click the "*" button.
Select "Check for updates"
Max will now download to your device
Once the update is completed, the app may still look like the regular "HBO" app. However, Max is installed. Once I opened and exited the app, the logo was updated to the "Max" logo.