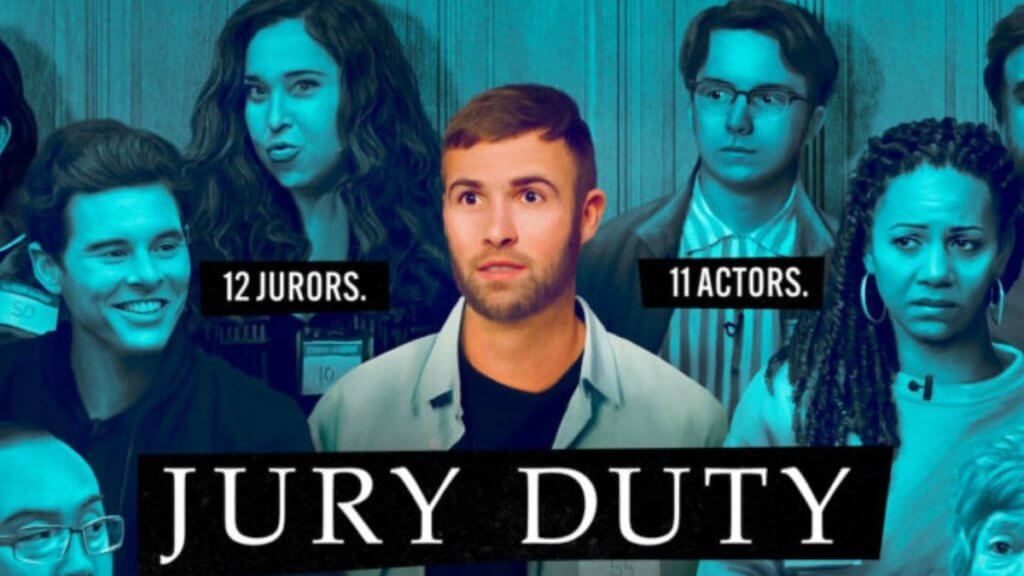 The new comedy Jury Duty is a documentary-style film, following the experiences of one juror on a case. However, while one juror really thinks they are doing their civil duty, the rest of the jury are just actors. Luckily, the unsuspecting "Joe Schmo" tends to be good at going along with the chaos. The show features James Marsden among its creators and cast. Read on to learn more about how to watch.
When Does Jury Duty Air: New episodes of Jury Duty air on Fridays.
Where Can You Watch Jury Duty: Jury Duty is exclusively available on Amazon Freevee, which can be watched for free or via this Amazon Prime Free Trial.
Where You Can Watch Jury Duty
Jury Duty is exclusively available on Amazon Freevee, a free ad-supported streaming app, which Amazon Prime Subscribers can access on the Amazon Prime Video app. If you don't have Amazon Prime, you can download the Amazon Freevee app and use either an IMDb account login or a regular Amazon login to access Amazon Freevee.
You can access Prime Video for $8.99 per month, but that only includes access to prime video. You do not get shipping, deals, music, storage, and other benefits. When you take the yearly price of Prime, it amounts to $9.92 per month. Therefore, those added Prime perks will cost you less than $1 per month. We are all constrained by budgets, but if you are going to sign up for Prime, you will likely make up the $11 per year in shipping costs and other Prime benefits. You can sign up for Amazon Prime with this free trial link.