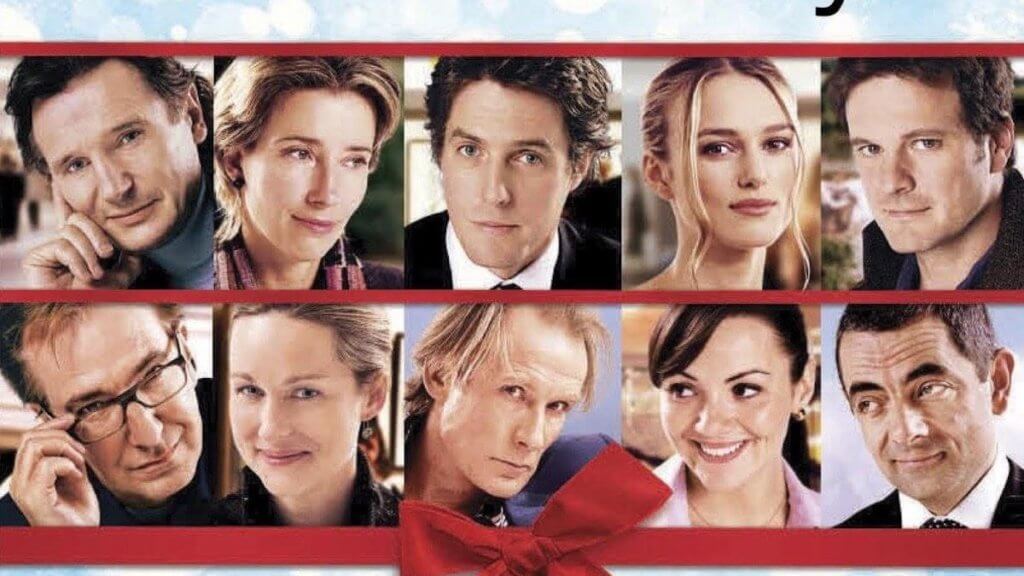 Whether you love it or hate it, Love Actually no doubt made a cultural impact when it came to modern Christmas movies. For many people, it is still a must-watch seasonal film of love and loss, with the classic British heart that Richard Curtis brings to many of his films. There is the classic ensemble cast of recognizable stars, multiple story lines that all interweave and eventually connect on Christmas, and a bevy of moments that make you laugh, cry, and warm the heart. Said notable (and sizable) cast includes Hugh Grant, Laura Linney, Emma Thompson, Alan Rickman, Bill Nighy, Kiera Knightly, Liam Neeson, Colin Firth, Andrew Lincoln, Martin Freeman, Martine McCutcheon, Chiwetel Ejiofor, Rodrigo Santoro, and a surprising smattering of familiar faces in cameos. While the film may be problematic for some, and has mixed reviews for longevity, it is still a contemporary holiday classic for many (this author included). This year, if you're interested in tracking down the 2003 favorite, it is available to stream on Peacock TV. Read on for more on how to watch Love Actually.
Where To Watch Love Actually: Love Actually is available on Peacock Premium (sign up), and through Fubo Tv.
Where to stream Love Actually
Watch Love Actually on Peacock TV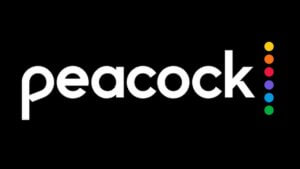 The best place to watch Love Actually is Peacock TV. Peacock is the over-the-top streaming service from NBCUniversal, with video-on-demand and some live events. In addition to TV shows and movies from the NBC and Universal libraries, plenty of third-party content is available from Lionsgate, Starz, Warner Bros, A&E Networks, ViacomCBS, Paramount, Cinedigm, and more.
Peacock has free, premium, and ad-free options; however, most Peacock originals like Love Actually are on the premium tier, which is $5.99 per month and will let you watch new NBC episodes one day after they air, as well as offer full access to original programming. Peacock also has a premium ad-free subscription for $11.99 per month. Not only will this subscription eliminate ads, but also provide a live stream of your local NBC station..
Peacock supports iPhone, iPad, iPod touch, Apple TV 4K, Apple TV HD, Xbox One S and Xbox One X, Android devices, Android TV, Chromecast, and Chromecast built-in. New episodes of the latest season become available within eight days of airing on NBC. You can learn more in our review of Peacock. You can sign up for Peacock on their website.
Watch Love Actually on fuboTV

FuboTV is one of the few other places streaming Love Actually this holiday season. You can check out FuboTV here. FuboTV is a live-streaming and cable replacement service that supports the following streaming devices:
Apple TV (4th Generation only)