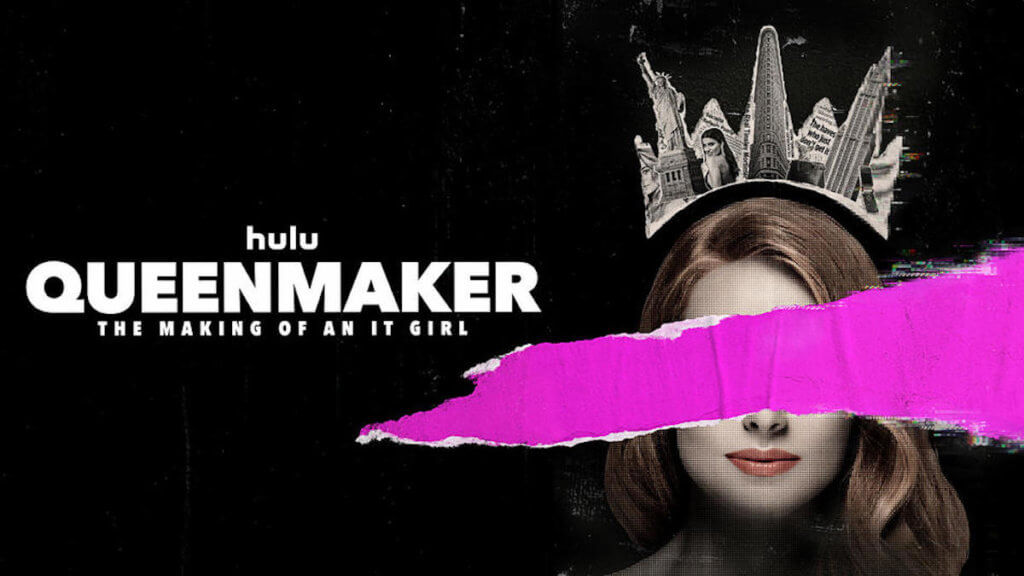 Queenmaker is a new Hulu documentary that chronicles the rise of socialites as celebrities and the impact of anonymous bloggers and gossip sites in the early 2000s. It was the height of the heiress-era NYC, the Hiltons were all the rage, and Manhattan's elite was at the highest heights. An anonymous blogger infiltrated society and shared the gossip, but it wasn't who anybody expected. The documentary looks at the fashion, the money, the parties, and the drugs that played a role in the lives of the wealthy, young, and beautiful, and how they became the style makers of a burgeoning internet era. Read on for more on how to watch Queenmaker.
When Does Queenmaker Premiere: Queenmaker premieres on Wednesday, May 17.
Where to Watch Queenmaker: Queenmaker is available on Hulu (free trial).
How To Watch Queenmaker
Queenmaker will be available on Hulu beginning on Wednesday, April 26.
For new subscribers, Hulu offers a free trial month and then has several different monthly plans to choose from, including:
$7.99/month with limited commercials
$17.99/month commercial free
$76.99/month commercial-free + live TV of up to 50 channels, as well as on-demand feature
However, the free trial is no longer available on the Live TV option.
Hulu can be watched through Hulu.com online and apps for Apple TV, Roku, Chromecast, Amazon Fire, Xbox, and mobile devices.
Interested in more information? Check out our recent review of Hulu, which does a deep dive into all the aspects of Hulu's subscription options and the many add-on channels to increase usage.