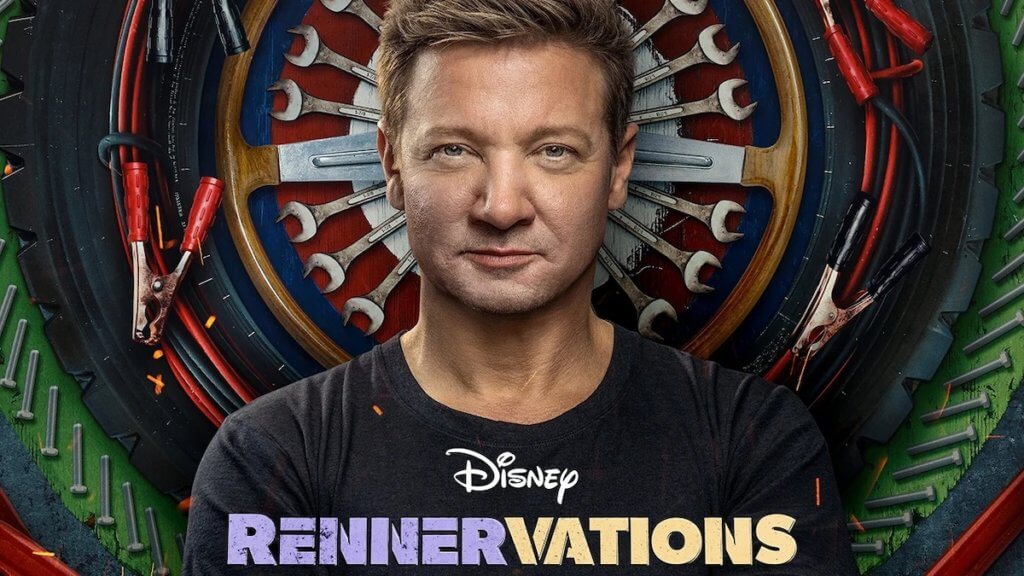 Rennervations features Academy Award-nominee Jeremy Renner teaming up with expert builders to re-imagine decommissioned government vehicles into new creations to serve kids and communities around the world, from India and Mexico to spots across the U.S. Together they turn buses, trucks, and ambulances into outdoor stages, music studios, art workshops, and more. Renner works with his team of builders and fellow celebrities, including Anthony Mackie and Vanessa Hudgens, to bring joy and community to kids and families through mind-blowing customization. Read on for more on how to watch Rennervations.
When Does Rennervations Premiere: Rennervations premieres Wednesday, April 12 with all four episodes.
Where to Watch: Rennervations will be on Disney+. Sign Up Here for $8.99 a month.
How To Watch Rennervations
Rennervations will be available on the Disney+ streaming service, which starts at $8.99 a month for its ad-supported plan and $10.99 for the ad-free plan. A subscription allows for unlimited downloads of content to up to 10 devices for viewing offline and the ability to stream on four different devices simultaneously.
Disney+ is available on mobile devices (iOS and Androids); desktop computers; PlayStation 4 and Xbox One gaming consoles; Roku; Apple TV; smart TVs such as LG, Samsung, and Android TVs; and Chromebook, Chromecast, Apple AirPlay, and Amazon FireTV. Check out our review of Disney+ for more information.