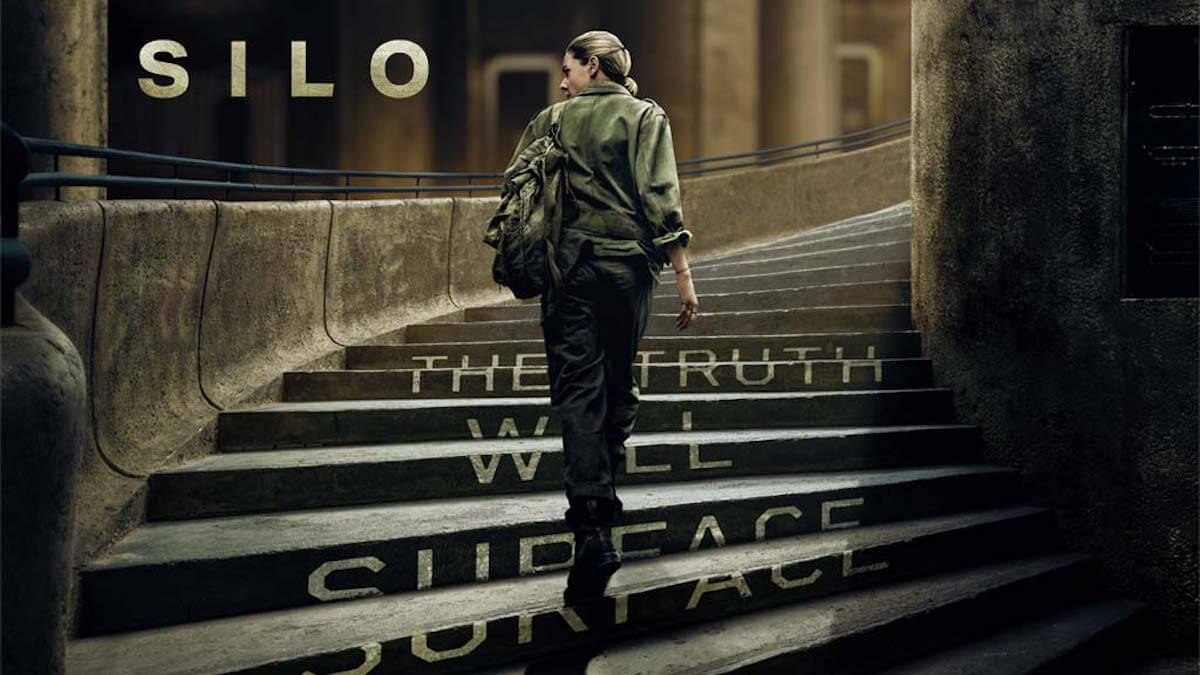 Silo is a new dystopian thriller based on Hugh Howey's bestselling trilogy of novels, and Emmy-nominated screenwriter Graham Yost created the television adaptation of this world-building drama. Set in a dreary future where the earth is a ruined and toxic wasteland, the last ten thousand people on Earth live deep underground in a massive silo community. However, the history as to how and why the silo was built is shrouded in mystery, one that is deadly for anyone to inquire about. When engineer Juliette (Rebecca Ferguson) seeks answers about a loved one's murder, she stumbles onto a deeply kept secret that might just have its own fatal consequences. The ensemble cast also includes Common, David Oyelowo, Rashida Jones, Harriet Walter, Avi Nash, Chinaza Uche, and Tim Robbins. Read on to learn more about how to watch Silo.
When Does Silo Premiere: Silo premieres on Friday, May 3, with the first two episodes.
When to Watch: New episodes of Silo will be released on Fridays.
How Many Episodes: There will be 10 episodes of Silo.
Where Can You Watch Silo: Silo is exclusively available on Apple TV+ (1-week-free-trial).
How to Watch Silo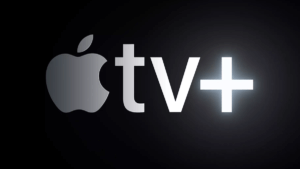 Silo is exclusive to the Apple TV+ streaming service. (Apple TV Plus shouldn't be confused with the Apple TV streaming device.) The service costs $9.99 per month after a 7-day free trial. There is no long-term commitment, and you can cancel at any time. You may be worried if you don't have an Apple device, but fear not. The Apple TV+ app is supported on Apple TV, Roku, Amazon Fire TV, iPhone, iPad, Mac, and iPod Touch, Samsung Smart TVs, LG Smart TVs, VIZIO Smart TVs, Sony Smart TVs, and more. For more information on this streaming service, check out our review of Apple TV+.