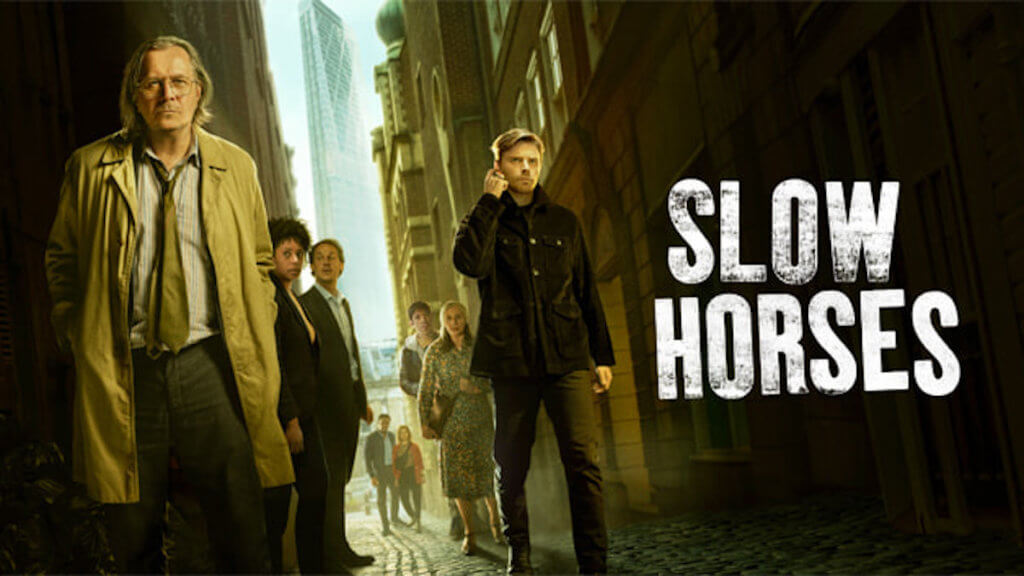 Slow Horses is a darkly funny spy drama following a team of British intelligence agents stuck in the dumping ground due to career-ending mistakes. However, despite this, the dysfunctional team of agents, led by the notorious if obnoxious Jackson Lamb (Gary Oldman), continue to work to defend England through the smoke and mirrors of the espionage world. Read on to learn how to watch Slow Horses.
Where Can You Watch Slow Horses: Slow Horses is exclusively available on Apple TV+ (1-week-free-trial).
When to Watch: New episodes of Slow Horses release on Fridays.
Where You Can Watch Slow Horses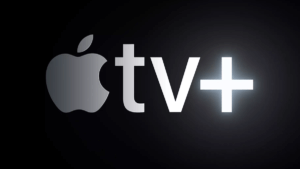 All episodes of Slow Horses will be exclusively available on the Apple TV+ streaming service. (Apple TV Plus shouldn't be confused with the Apple TV streaming device.) The service costs $9.99 per month after a 7-day free trial; there is no long-term commitment, and you can cancel at any time. Don't worry if you don't have an Apple device, however. The Apple TV+ app is supported on Apple TV, Roku, Amazon Fire TV, iPhone, iPad, Mac, and iPod Touch, Samsung Smart TVs, LG Smart TVs, VIZIO Smart TVs, Sony Smart TVs, and more. For more information on this streaming service, check out our review of Apple TV+.