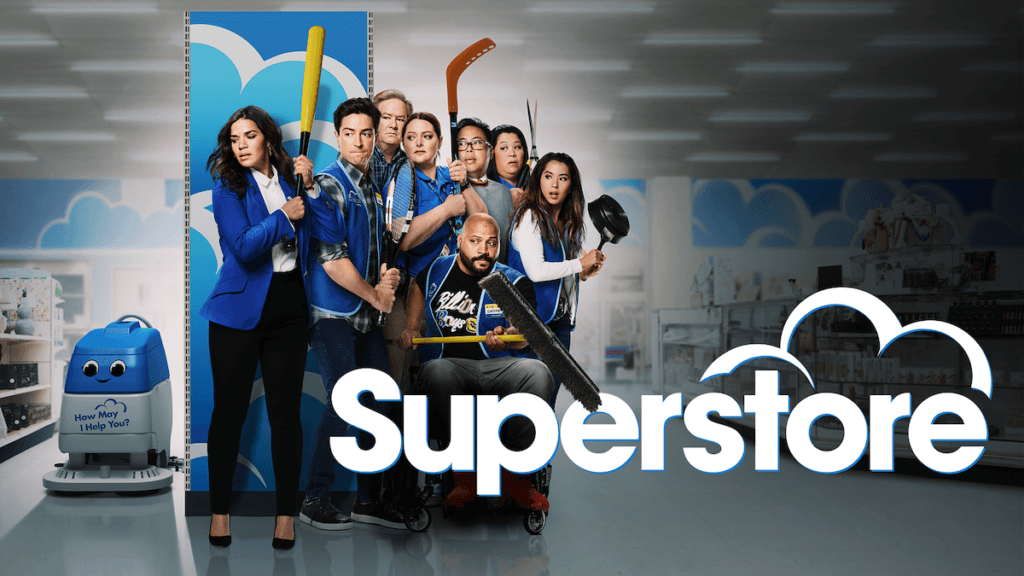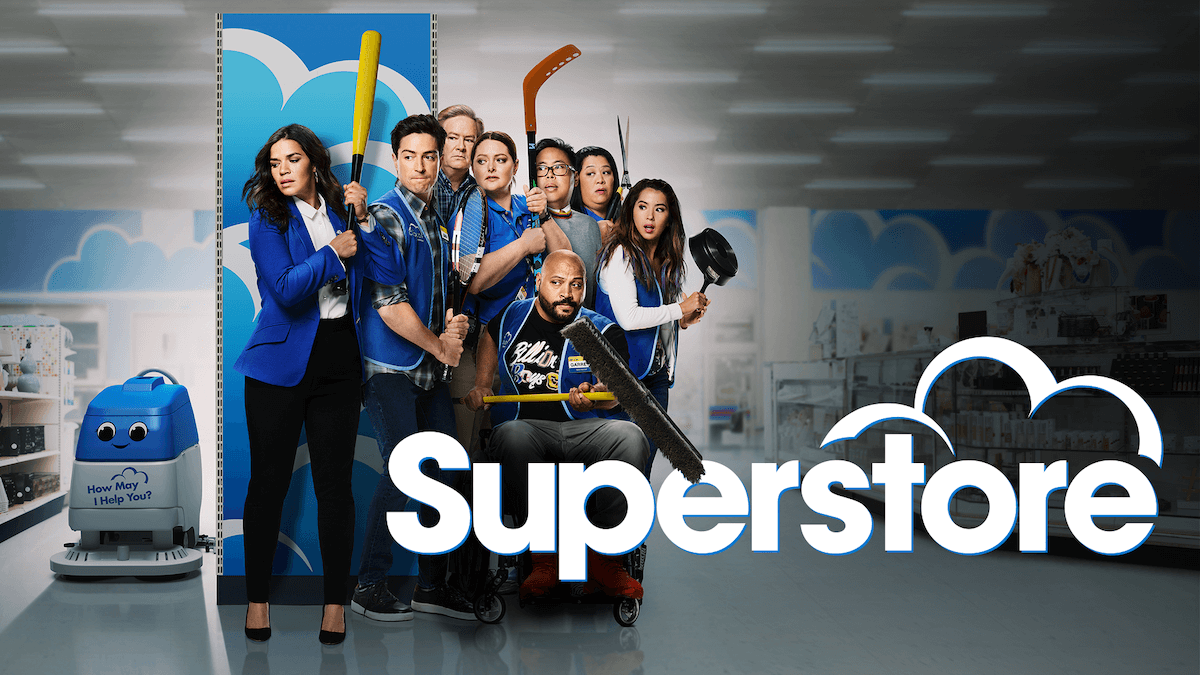 Superstore has officially ended its 6 season run, but what if you missed it? The show went out in style with a final episode to be remembered. This article will tell you where you can watch all 6 seasons of Superstore on demand.
Streaming Past Seasons of Superstore
Hulu On Demand
Every episode of all 6 seasons of Superstore is available on Hulu's streaming library. With Hulu, you can binge-watch seasons 1-6 and watch new episodes of this season for as low as $7.99 per month. Hulu's streaming library offers a 30-day free trial, so you could watch the first four seasons of Superstore Free.
Season 1-6 – Hulu (Free Trial)
Peacock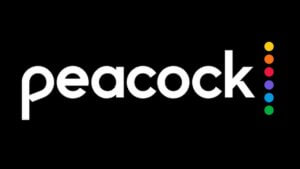 NBC's streaming service Peacock also has every episode of Supestore available on its streaming service. Peacock has a premium ad-free subscription for $11.99 per month. Not only will this subscription eliminate ads, but also provide a live stream of your local NBC station..
Peacock supports iPhone, iPad, iPod touch, Apple TV 4K, Apple TV HD, Xbox One S and Xbox One X, Android devices, Android TV, Chromecast, and Chromecast built-in. New episodes of the latest seasons of all three shows become available within 8 days of the shows airing on NBC. You can learn more in our review of Peacock.
Season 1-6 – Peacock Premium (Free Trial)