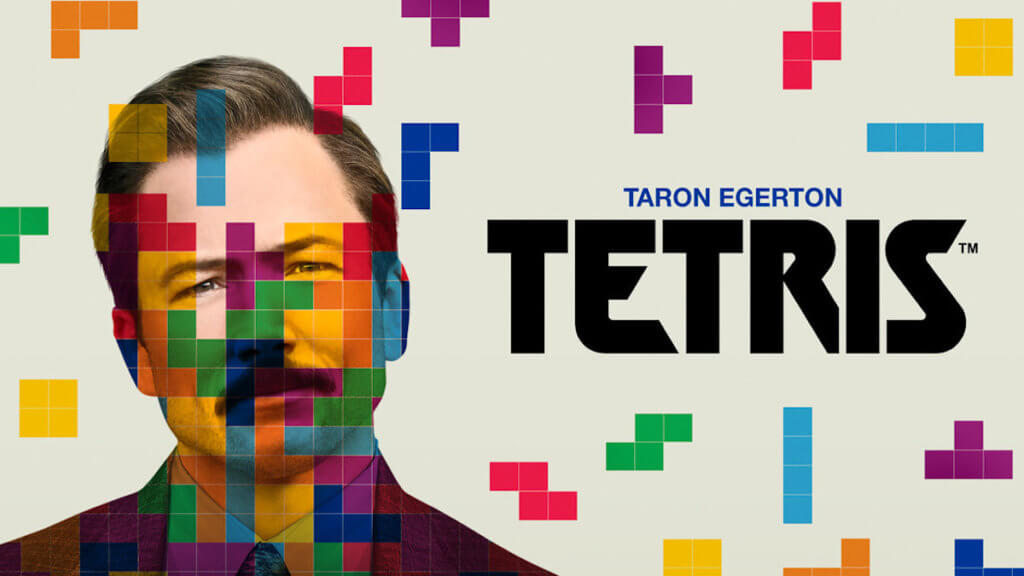 Who knew the deceptively simple video game that took the world by storm apparently had a complex backstory during the Cold War? The new film Tetris explores what happened when Henk Rogers (Taron Egerton) discovered TETRIS in 1988 and risked everything to bring the game to the public. The game was invented by Alexey Pajitnov (Nikita Efremov), and Rogers risks everything to go to the Soviet Union and help Pajitnov get it out. Based on a surprisingly true story, Testris is a thriller filled with unlikely heroes, double-crossing villians, and Rogers and Pajitnov's race against the clock. Read on to learn more about how to watch Tetris.
When Does Tetris Premiere: Tetris premieres on Friday, March 31.
Where Can You Watch Tetris: Tetris is exclusively available on Apple TV+ (1-week-free-trial).
How to Watch Tetris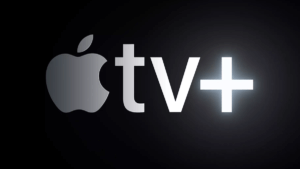 Tetris is exclusive to the Apple TV+ streaming service. (Apple TV Plus shouldn't be confused with the Apple TV streaming device.) The service costs $9.99 per month after a 7-day free trial. There is no long-term commitment, and you can cancel at any time. You may be worried if you don't have an Apple device, but fear not. The Apple TV+ app is supported on Apple TV, Roku, Amazon Fire TV, iPhone, iPad, Mac, and iPod Touch, Samsung Smart TVs, LG Smart TVs, VIZIO Smart TVs, Sony Smart TVs, and more. For more information on this streaming service, check out our review of Apple TV+.