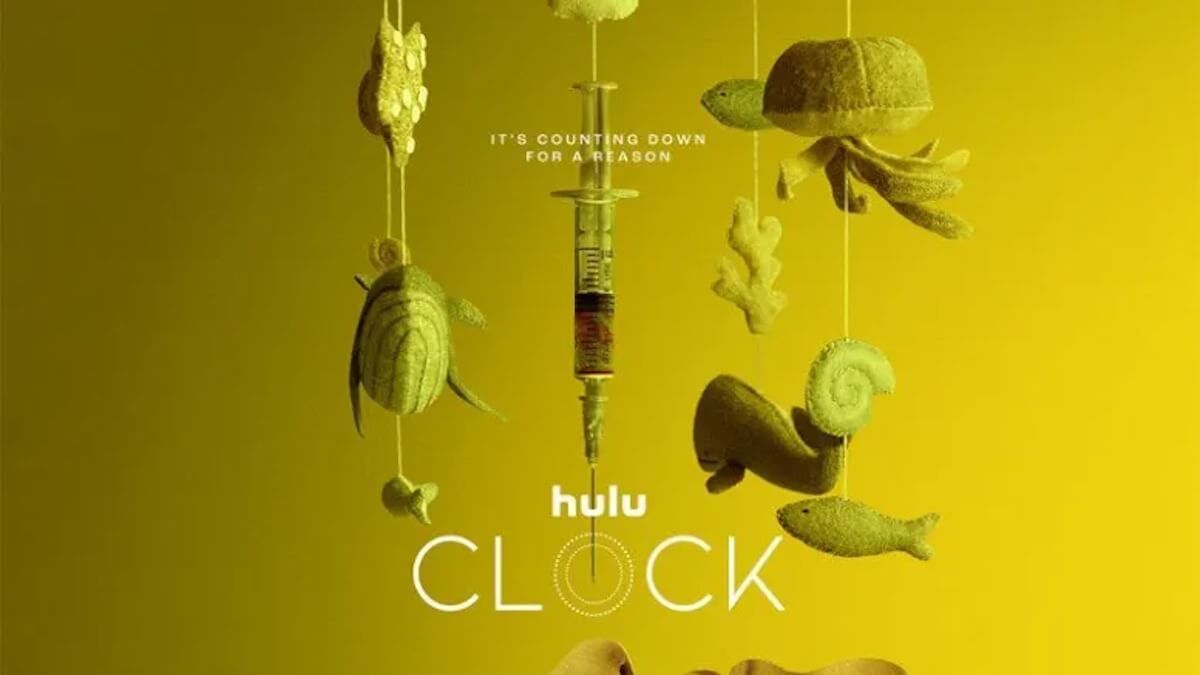 Clock is a new Hulu horror film about a clinical trial aimed at "fixing" women's biological clock. On the eve of her 39th birthday, Ella has no desire to have children, despite the growing pressure of the world around her, from her friends and family to society at large. She decides to try and fix her seemingly broken biological clock through a clinical trial, but things turn dark and are met with horrific results. Read on for more on how to watch Clock.
When Does Clock Premiere: Clock premieres on Friday, April 28.
Where to Watch Clock: Clock is available on Hulu (free trial).
How To Watch Clock
Clock will premiere on Hulu beginning on Friday, April 28.
For new subscribers, Hulu offers a free trial month and then has several different monthly plans to choose from, including:
$7.99/month with limited commercials
$17.99/month commercial free
$76.99/month commercial-free + live TV of up to 50 channels, as well as on-demand feature
However, the free trial is no longer available on the Live TV option.
Hulu can be watched through Hulu.com online and apps for Apple TV, Roku, Chromecast, Amazon Fire, Xbox, and mobile devices.
Interested in more information? Check out our recent review of Hulu, which does a deep dive into all the aspects of Hulu's subscription options and the many add-on channels to increase usage.