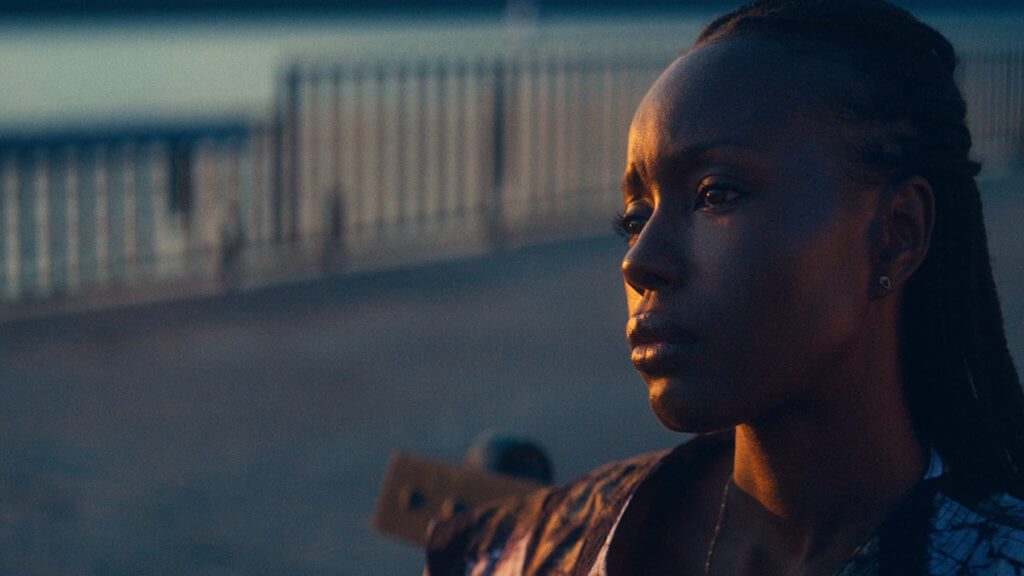 Nanny is a new horror film that puts a supernatural cast on the struggles of the immigrant experience in the precarious search for the American Dream. Nanny premieres on Friday, December 16, on Prime Video, following its limited theatrical release. When Aisha, an undocumented Senegalese immigrant, lands a job as a nanny for a wealthy Upper East Side family, she hopes it will give her the ability to finally bring her son over from Senegal. However, she must soon confront a dangerous truth that will threaten that dream, as she begins to be haunted by a violent presence in both her waking and sleeping worlds. Read on for more on how to watch Nanny.
When Does it Premire: Nanny will be available on Friday, December 16.
Where to Watch Nanny

:

Nanny is available to stream on Prime Video (free trial)
How to Watch Nanny
Nanny is an Amazon Original on Prime Video. Suppose you aren't a subscriber to Prime Video. Don't worry. Just sign up for a free trial to Amazon Prime, and you can watch Nanny for free!
The service costs $14.99 per month after the free trial, but you won't be charged if you cancel before the trial expires. While a subscription to Amazon Prime provides access to thousands of movies and TV shows through Prime video, there are also a ton of other benefits like free shipping on prime eligible purchases on Amazon. You can learn more about the other benefits of Prime in our review of Amazon Prime.
Amazon Prime video is supported on the following devices:
Amazon Fire TV
Amazon Fire TV Stick and Stick Like
Amazon Fire Stick 4K
Google Chromecast
Roku
Apple TV