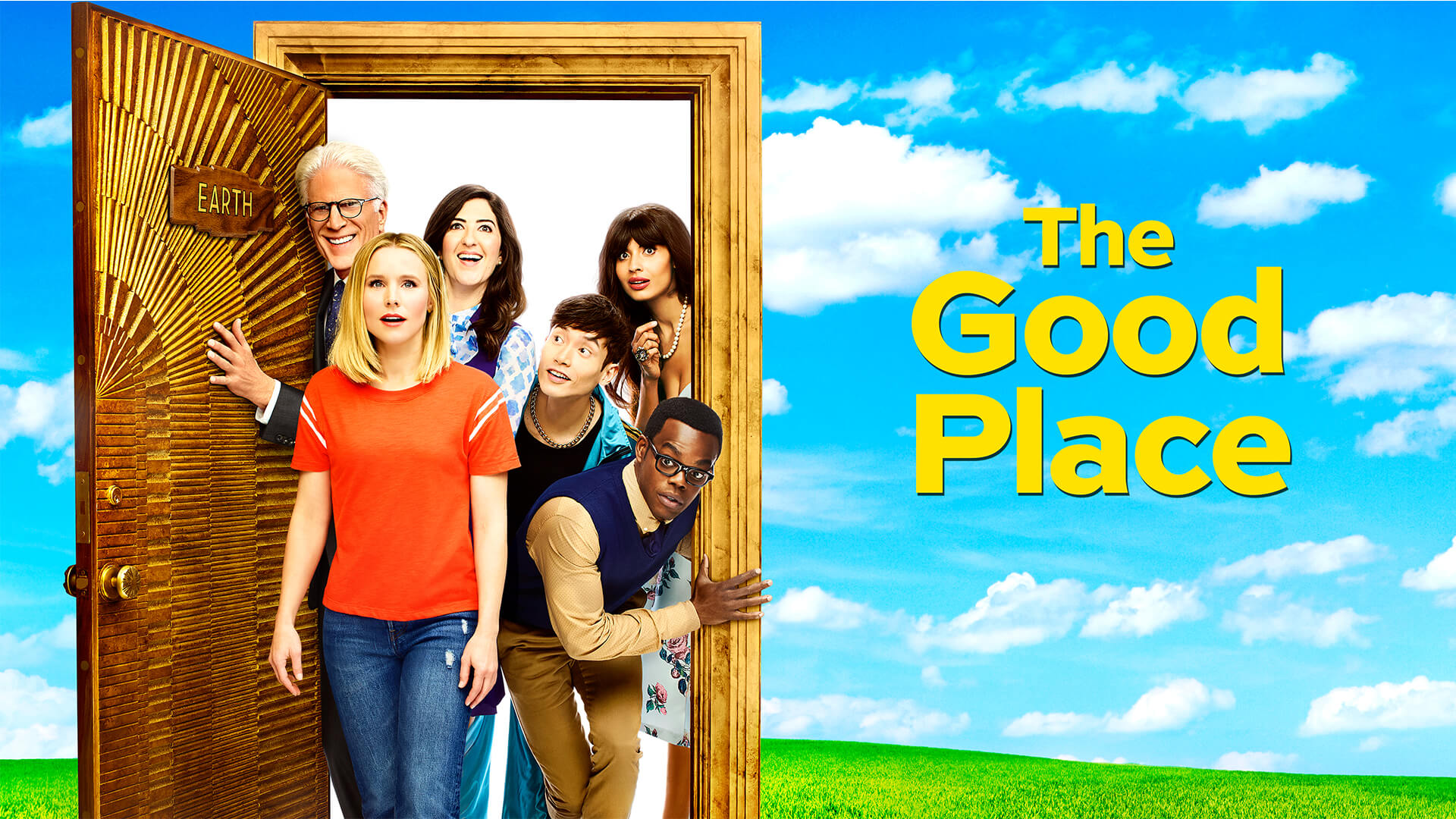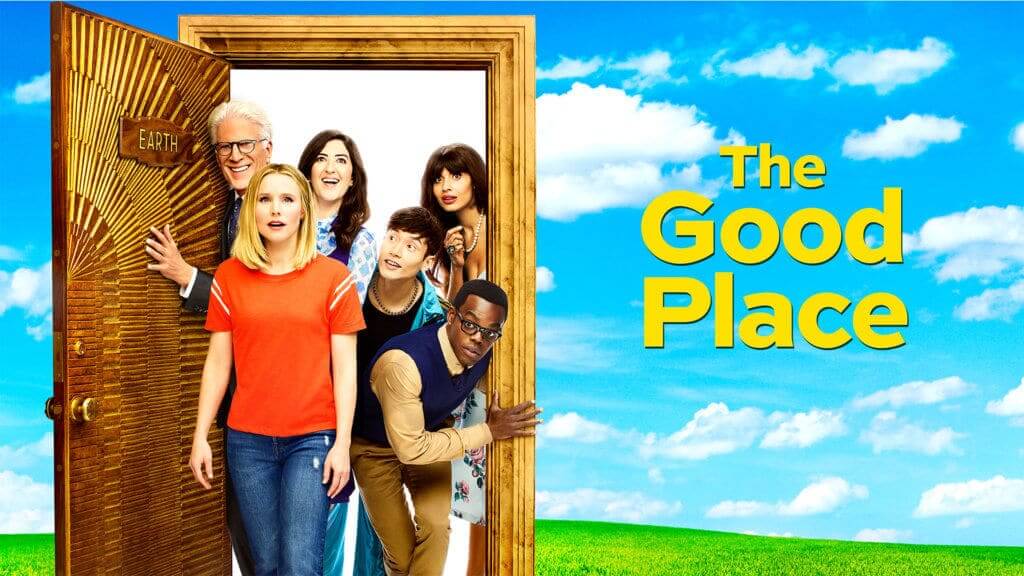 Your media's mind-numbing predictability is about to get a jolt of motherforking fun.
After all, most shows deliver dully on their promises, right? "America's Got Talent" gives you talent. "This is Us" is all about them. The news gives you a stomach ulcer.
But in NBC's "The Good Place," you truly have no idea where that show is going to go. That's true for the shows' fans even now as they prepare for the third season to premiere on September 27.
Sure, the premise was solid enough back in the first season. Kristen Bell, aka Veronica Mars, aka Anna from "Frozen," is Eleanor Shellstrop, a woman who has recently died. She's woken up to find herself in the company of Ted Danson, who tells her she is in the afterlife – specifically, in "The Good Place."
Straight out of the gate, Bell's Shellstrop is far more sarcastic than you might expect in a citizen of Heaven (or a Disney princess). Her snarky vitriol finds full expression when she encounters her neighbors, including the vapid, British Tahani, the silent Buddhist monk Jason, and the anxious Ethics professor Chidi. She can't curse, however – hence she must sprinkle her speech with replacements "fork," "shirt," and "bench."
Hilarity ensues, of course, but you'd be remiss if you thought of "The Good Place" as merely a comedy. It was created by Michael Schur, the same guy who gave us all hope for humanity by co-creating "Parks and Recreation." In both shows, there's a wry acceptance of life's grim realities – and a beating heart that gets you through them. "The Good Place" is also delightfully geeky, sneakily packing what amounts to a Philosophy lesson into every episode.
If all that doesn't grab you, you could also say that's effortlessly diverse and point to its joke density (including the jokes you have to pause the play to see and appreciate.) You could note that it has giant flying shrimp, which it does, and that should be reason enough to check it out.
Why you should watch it, however, is that it offers a level of surprise you just don't often find these days. In the echo chambers of our social media as well as in the algorithms used to suggest our shows, we so often find just what we are looking for. Here is an opportunity to see what you didn't expect – so before you get hit with spoilers, make sure you treat yo self (in the words of Parks & Rec) by binging the first two seasons. Thankfully, you do not need to have cable to do so.
How to Watch the Good Place Online
For season 3, you can watch it on NBC (old school on your antenna), or you can watch it through Hulu Live TV, a service which costs $44.99/month after the first free week. You can also watch the episodes the day after they air on Hulu's streaming library (accessible for $7.99/month). You can also check out our guide to streaming NBC online.
To catch up on the first two seasons, your best bet is Netflix. All episodes of season one and two are streaming. Netflix costs between $7.99-$13.99/month, depending on how many screens you use at the same time. Currently, NBC's app and Hulu are not carrying full episodes but they have in the past.
You can also purchase individual episodes and the seasons. The cheapest option currently is Vudu, which has a sale on the first or second season in either SD or HD for $9.99. Individual episodes are $1.99 each.
On You Tube and on Google Play, individual episodes also cost $1.99 each and a season pass costs $19.99 for SD and $24.99 for HD.  On Itunes, episodes are also $2.99 each but the first two seasons cost $9.99 each. The priciest option is Amazon Prime Video, with episodes at $2.99 each or a season pass for $24.99.
Season 3 will also be available for purchase on Vudu ($19.99), You Tube, Google Play, Itunes ($24.99), and Amazon Prime Video ($24.99).
Need More Information?
If this article didn't answer your specific question, head over to our Home Page! It will guide you to affordable internet providers, streaming services to meet your needs, information on antennas, and many more tools and resources to help you save money on TV and Internet access.
For tips and tricks on cutting the cord and other tech topics be sure to join our Facebook Page.
Join Millions of Cord Cutters
Disclosure: Grounded Reason is supported by a small commission for purchases made through some product links on this website. We do not accept compensation from companies attempting to sway our review of products.