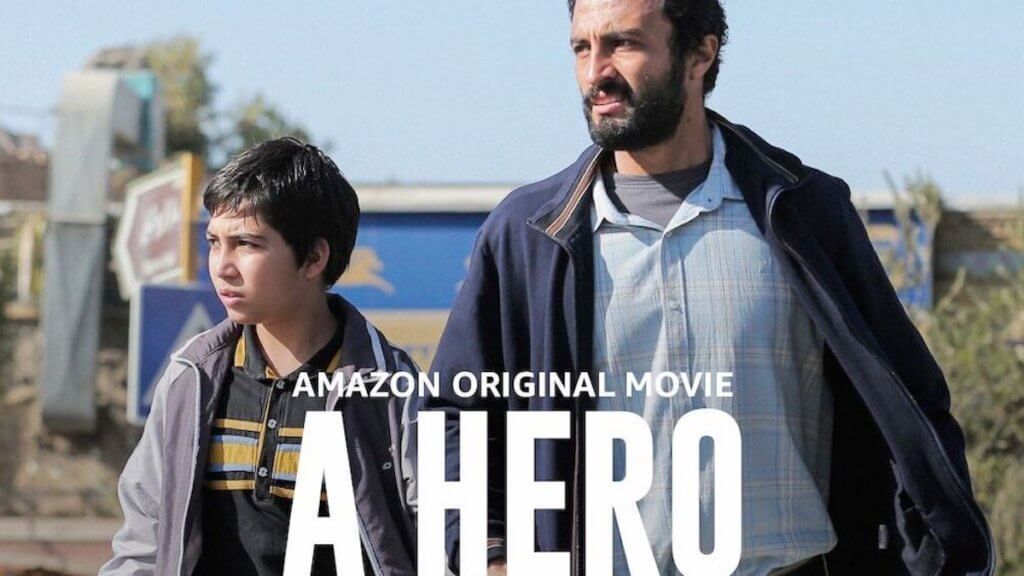 A Hero, the latest film by Iranian director Asghar Farhadi, comes to Prime Video on Friday, January 21. A Hero is about an imprisoned man, Rahim (Amir Jadidi), locked up for a debt he couldn't pay. He has two days of release to convince his creditor, a family friend, to forgive the debt and drop the charge so that he can stay with his young son. The film explores the grey area of moral ambiguity, as Rahim tries to do acts of service, but things continually don't go as planned. Read on for more on how to watch A Hero without cable.
When Does A Hero Premiere: A Hero premieres on Prime Video on Friday, January 21.
Where to Watch A Hero

:

You will be able to stream A Hero on Amazon Prime Video (free trial)
How to Watch A Hero
A Hero had a limited theatrical run and will stream exclusively on Prime Video. Suppose you aren't a subscriber. Don't worry. Just sign up for a free trial to Amazon Prime, and you can watch A Hero for free.
The service costs $12.99 per month after the free trial, but you won't be charged if you cancel before the trial expires. While a subscription to Amazon Prime provides access to thousands of movies and TV shows through Prime video, there are also a ton of other benefits like free shipping on prime eligible purchases on Amazon. You can learn more about the other benefits of Prime in our review of Amazon Prime.
Amazon Prime video is supported on the following devices:
Amazon Fire TV
Amazon Fire TV Stick and Stick Like
Amazon Fire Stick 4K
Google Chromecast
Roku
Apple TV