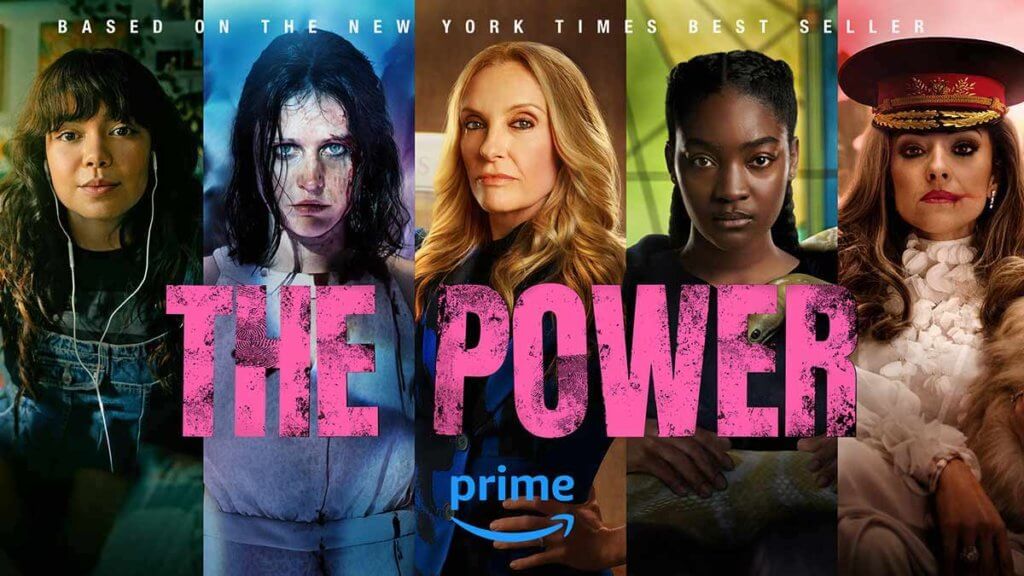 The new series The Power, based on Naomi Alderman's bestseller, imagines a world where teenage girls develop a sudden and mysterious power to produce electricity from their hands. Some use it to heal, others to find freedom, and some for personal gain and power. But all of them find a sense of freedom and strength often not allowed to young women, and a sense of safety so often taken away. However, the world at large fears their new strength, and they and the family and communities that support them must protect themselves from those that wish to study, trap, and even steal their newfound power. The series features multiple storylines stretching around the world, including America, England, and Africa. The ensemble cast includes Toni Collette, Auli'i Cravalho, John Leguizamo, Toheeb Jimoh, Halle Bush, Nico Hiraga, Ria Zmitrowicz, Heather Agyepong, Eddie Marsan, Daniela Vega, Archie Rush, Zrinka Cvitešić, and Josh Charles. Read on for more on how to watch The Power.
When Do Episodes Air: The Power will be available on Fridays starting March 31 with the first 3 episodes.
How Many Episodes: There will be 9 episodes of The Power.
Where to Watch The Power

:

The Power is available to stream on Prime Video (free trial)
How to Watch The Power
The Power is an Amazon Original on Prime Video. Suppose you aren't a subscriber to Prime Video. Don't worry. Just sign up for a free trial to Amazon Prime, and you can watch The Power for free!
The service costs $14.99 per month after the free trial, but you won't be charged if you cancel before the trial expires. While a subscription to Amazon Prime provides access to thousands of movies and TV shows through Prime video, there are also a ton of other benefits like free shipping on prime eligible purchases on Amazon. You can learn more about the other benefits of Prime in our review of Amazon Prime.
Amazon Prime video is supported on the following devices:
Amazon Fire TV
Amazon Fire TV Stick and Stick Like
Amazon Fire Stick 4K
Google Chromecast
Roku
Apple TV