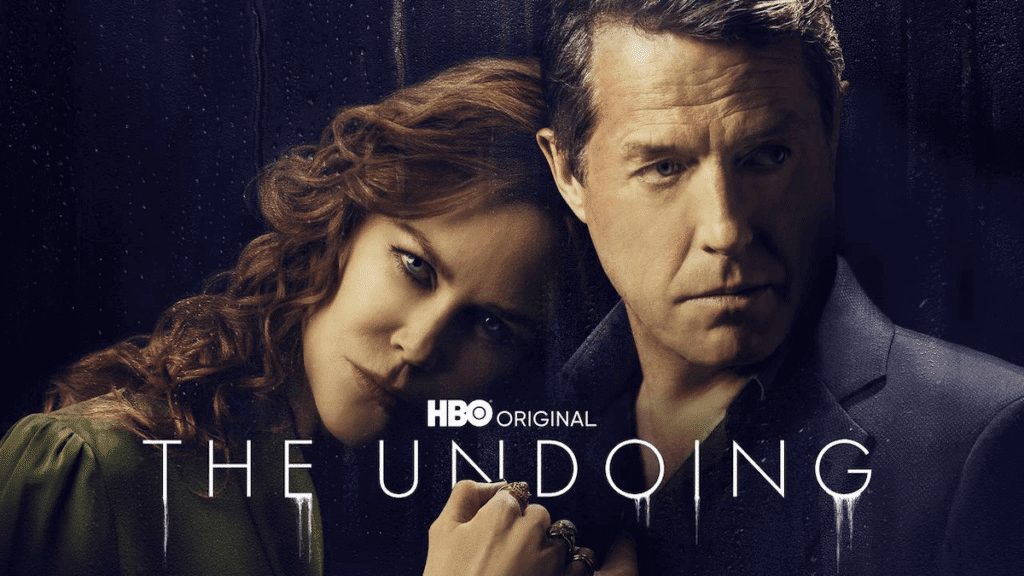 The Undoing is one of the biggest new shows of 2020. This 6-episode miniseries is a psychological thriller wrapped in a mystery starring Hugh Grant and Nicole Kidman, both giving outstanding performances. The two play Jonathan and Grace Fraser, an accomplished couple whose life together is torn apart when Jonathan is accused of the murder of a young woman named Elena.
The miniseries' aired on HBO, with the final episode airing on November 29. The hype surrounding this show has people wanting to know how they can watch this thrilling mystery. If you have HBO through your cable TV or satellite provider, you can watch all 6 episodes of The Undoing on-demand. Read on to find out how to watch The Undoing if you don't have cable.
How To Watch The Undoing Without Cable
Since you can watch HBO without cable TV, it's fairly straightforward for cord-cutters to watch all 6 episodes of The Undoing without a traditional pay-TV provider. However, there is a point of confusion regarding which app to use to watch The Undoing on HBO. HBO's parent company Warner Media released Max earlier this year. A subscription to Max provides everything available on HBO, including all 6 episodes of The Undoing, along with other content from other TimeWarner brands. However, the Max app isn't available on all streaming devices. On those devices, Max subscribers can watch The Undoing on the legacy HBO app.
To stream all 6 episodes of The Undoing, you first have to subscribe to Max for $15.99 per month. There is no contract, so you can pay monthly and cancel at any time. Based on the streaming device you are using, you will use the following app to watch The Undoing on HBO.
Watch The Undoing using the Max app if you are using any of the following devices:
Android phones and tablets
Android TV (including most Sony Android TVs, 2016 models and later)
Apple TV (4th generation and later)
Computers (PC and Mac browsers)
Apple iOS devices: iPhone, iPad, and iPod touch
PlayStation 4
Samsung TV (2016 models and later)
Xbox One
Chromecast (Through Android or iOS device)
Roku
All other devices can watch The Undoing using the legacy HBO app. However, with Roku now supporting Max, nearly all streaming devices should be using the Max app.