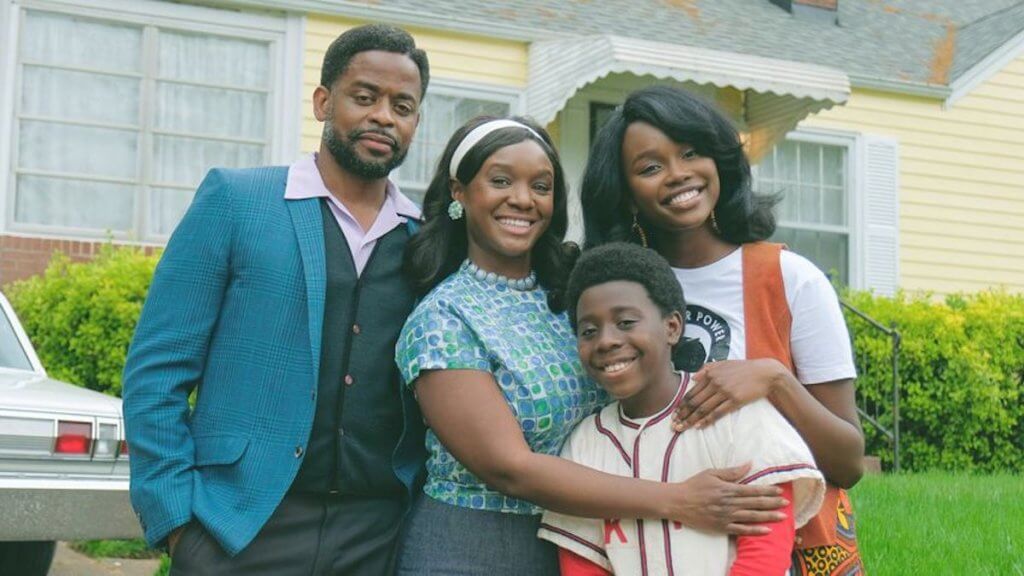 In remaking a classic, The Wonder Years looks back on childhood life in the 1960s from a different point of view than the original show released in 1988. In this updated version, Don Cheadle lends his voice as the adult version of Dean Williams (played by Elisha "EJ" Williams) and young Black boy in 1968. The Wonder Years also co-stars Dule Hill, Saycon Sengbloh, and Laura Kariuk. The show was canceled after 3 seasons in 2023, but it's still available to watch on-demand.
Watch On-Demand: All three seasons of The Wonder Years (2021-2023) are on the Hulu streaming library (30-day Free Trial)
Want to Watch The Original Wonder Years? Well, all six seasons of the original The Wonder Years that ran from 1988-1993 are also available on the Hulu streaming library, which offers a 30-day Free Trial.
Watch The Wonder Years on Hulu
Every episode from every season of The Wonder Years is available on Hulu On-Demand. There is even a 30-day Free Trial, which is time to squeeze in quite a few episodes. The Hulu on-demand service starts at $7.99 per month, but you won't be charged if you cancel within the trial period. There is no contract required, so it's possible to cancel at any time. If you decide to keep the service, there is an ad-supported and ad-free plan. I briefly explain both below:
Hulu with commercials ($7.99): This is the least expensive plan Hulu offers. This will allow you to watch the current and all past seasons of The Wonder Years on-demand. This package also provides access to the entire Hulu library; the on-demand Hulu feature providing various TV shows on network TV, cable, and all the Hulu Originals. There are commercials throughout the shows.
Hulu – commercial-free ($17.99): This plan provides Hulu on-demand without commercials. (Due to network arrangements, Grey's Anatomy, Marvel's Agents of S.H.I.E.L.D., and How To Get Away With Murder will always have commercials)