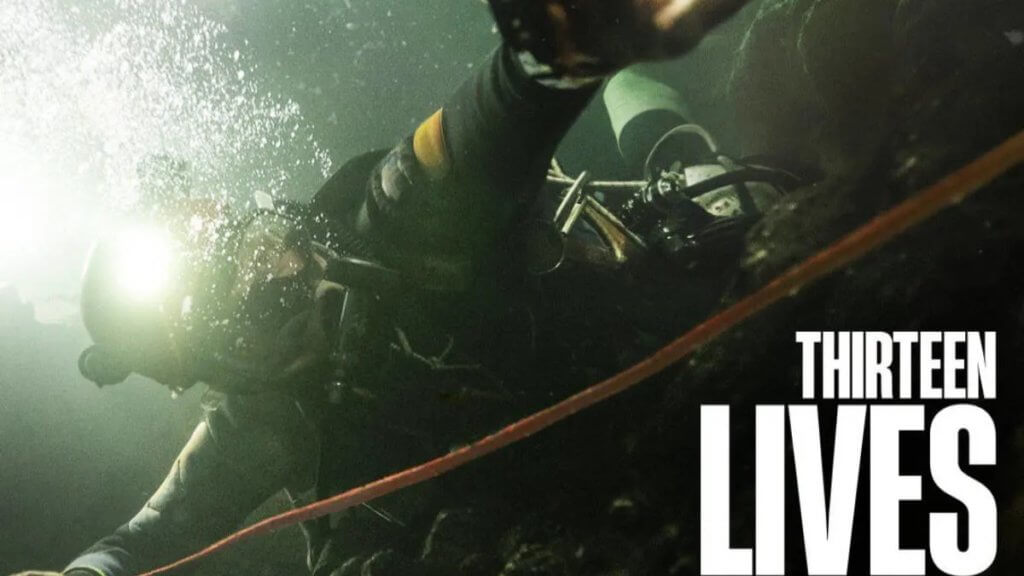 Thirteen Lives premieres on Friday, August 5, on Prime Video. The new drama film from Ron Howard chronicles the incredible true story of the rescue of a Thai soccer team trapped in the Tham Luang cave. In 2018, 12 young soccer players, aged eleven to sixteen, and their assistant coach entered the cave but was soon trapped by rising water flooding the underground caves. A global effort was undertaken to rescue them and bring them all out to safety.
The exciting true story follows the two weeks that the team was trapped before being located and the international team of experts who worked down to the wire to extract them before monsoons returned and increased the flooding. Thirteen Lives stars Viggo Mortensen, Colin Farrell, Joel Edgerton, and Tom Bateman. Read on for more on how to watch Thirteen Lives when it premieres.
When Does Thirteen Lives Premiere: Thirteen Lives premieres on Prime Video on Friday, August 5. (Try a Free Trial To Prime Video)
Where to Watch Thirteen Lives

:

You will be able to stream Thirteen Lives on Amazon Prime Video (free trial)
How to Watch Thirteen Lives
Thirteen Lives is a Prime Video original and streams on Amazon's Prime Video platform. Suppose you aren't a subscriber to Prime Video. Don't worry. Just sign up for a free trial to Amazon Prime, and you can try out Thirteen Lives for free!
The service costs $14.99 per month after the free trial, but you won't be charged if you cancel before the trial expires. While a subscription to Amazon Prime provides access to thousands of movies and TV shows through Prime video, there are also a ton of other benefits like free shipping on prime eligible purchases on Amazon. You can learn more about the other benefits of Prime in our review of Amazon Prime.
Amazon Prime video is supported on the following devices:
Amazon Fire TV
Amazon Fire TV Stick and Stick Like
Amazon Fire Stick 4K
Google Chromecast
Roku
Apple TV