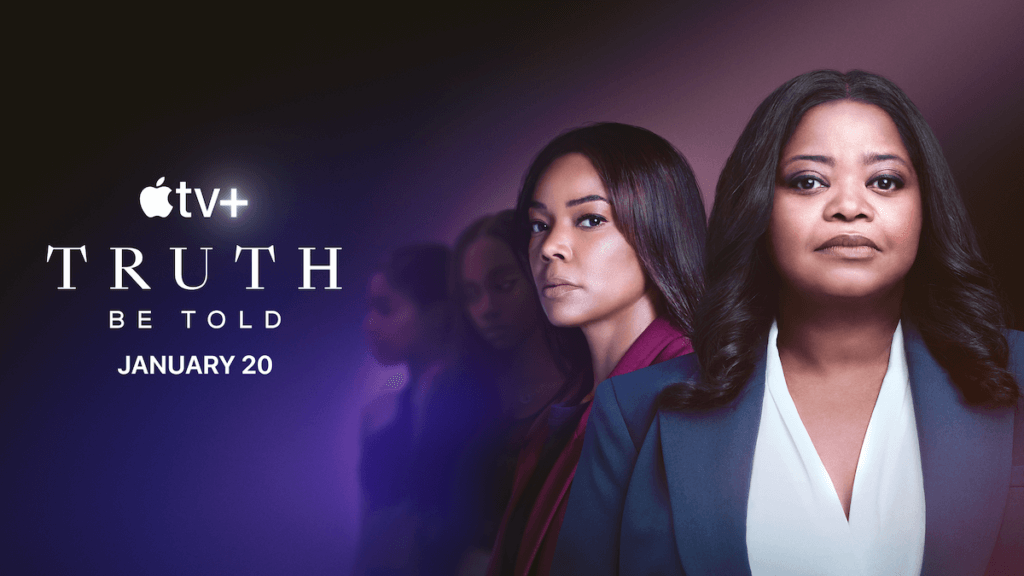 The Apple TV+ series Truth Be Told looks at the ramifications of our obsessions with true crime podcasts, and the consequences of justice played out in the public arena. Podcaster Polly Parnell (Octavia Spencer) teams back up with an unorthodox high school principal (Gabrielle Union) to keep the case of several missing Black girls in the public eye after a lack of mainstream media attention on the disappearances. Her investigation has her pursuing leads into a possible sex trafficking ring that she believes may have taken the girls.
Seasons 1 and 2 of the show tackle several big themes in popular true crime podcasting and social media. Season 1 found Poppy resisting a past case when new information surfaces that may prove the innocence of a man serving time (Alan Paul). In season 2, she dives into the case of a murdered filmmaker, becoming dangerously close with his wellness-guru wife. Read on to learn more about how to watch Truth Be Told.
When Does Truth Be Told Premiere: Truth Be Told returns Friday, January 20
When to Watch: New episodes of Truth Be Told land on Fridays.
How Many Episodes: Truth Be Told season 3 has 10 episodes.
Where Can You Watch Truth Be Told: Truth Be Told is exclusively available on Apple TV+ (1-week-free-trial).
How to Watch Truth Be Told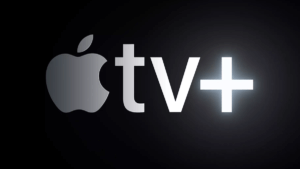 Truth Be Told is exclusive to the Apple TV+ streaming service. (Apple TV Plus shouldn't be confused with the Apple TV streaming device.) The service costs $9.99 per month after a 7-day free trial. There is no long-term commitment, and you can cancel at any time. You may be worried if you don't have an Apple device, but fear not. The Apple TV+ app is supported on Apple TV, Roku, Amazon Fire TV, iPhone, iPad, Mac, and iPod Touch, Samsung Smart TVs, LG Smart TVs, VIZIO Smart TVs, Sony Smart TVs, and more. For more information on this streaming service, check out our review of Apple TV+.