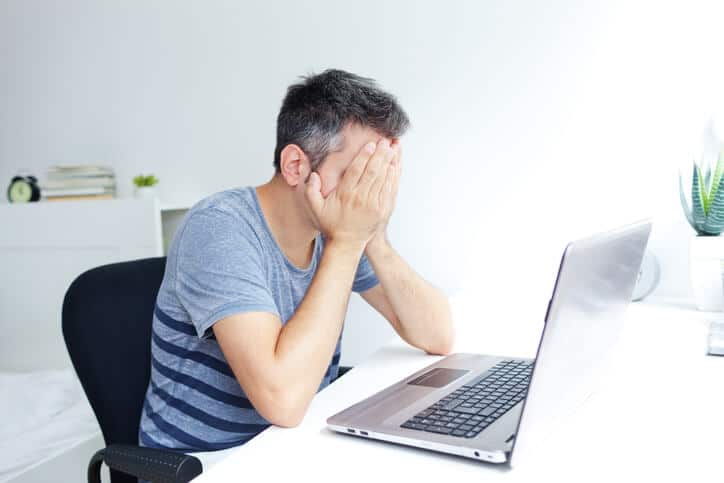 The Internet needs our help. For years the internet served as a vehicle for free speech and the sharing of ideas. All content was treated equally when it came to how it was delivered over the internet. This concept is known as Net Neutrality. In the past decade internet service providers (ISPs) began violating this de facto rule of the internet.
In the end Netflix and Comcast settled the issue out of court. However, having a situation where an ISP can censor, slow, or block content they don't approve of would destroy the freedoms we all enjoy online. Therefore, in 2015 the FCC adopted the following three rules for a free and Open Internet:
No Blocking: Broadband providers may not block access to lawful content, applications, services or non-harmful devices.
No Throttling: Broadband providers may not deliberately target some lawful internet traffic to be delivered to users more slowly than other traffic.
No Paid prioritization: Broadband providers may not favor some internet traffic in exchange for consideration of any kind — in other words, no "fast lanes."  Internet service providers are also banned from prioritizing content and services of their affiliates.
In order to enact these rules ISPs were classified as a common carrier (Title 2). This essentially treats ISPs as the utility that they are. ISPs want you to think that they are delivering the information you seek over the internet.  However, it's apps and services like Google, Facebook, and Uber that are doing that. ISPs just supply access to the infrastructure those services run on. Treating ISPs like apps and services would be like treating highways like drive-thru restaurants and have them regulating by the FDA. ISPs are nothing more than a communication utility. Hence, they are and should be treated as one and regulated by the FCC.
The newly Trump appointed Chairman Pai want's to change all that and deregulate the ISPs, allowing them to essentially control how content is delivered over the internet. However, there is something we can do.  The FCC is a regulatory body that must act in the interest of the public. Therefore, FCC proceedings are open to public comment.  Furthermore, the public comments are used to judge whether rules are in the public interest.
How to Support Net Neutrality
To have your voice heard and show your support for net neutrality follow the instructions below to comment on the proceedings for Promoting and Protecting an Open Internet:
Go to the FCC Express Comment Page https://www.fcc.gov/ecfs/filings/express
Enter 17-108 in the "Proceeding(s)" field (That's the proceeding number for Net Neutrality)
Enter all required information and your comment
Click the button to review
Review then Submit your comment
Your comment will be reviewed by the FCC and posted.  It's best that the comment is your own words. However, be sure to mention the following:
Your support of ISPs being treated as a Title 2 common carrier and regulated by the FCC
The Open Internet Rules from 2015 should remain in place as is.
Please share this on all your social media. We can't let politicians and bureaucrats hand complete control of our internet to ISPs and Cable Companies. Voice your concerns through a comment to the FCC.
Need More Information?
If this article didn't answer your specific question, head over to our Home Page! It will guide you to affordable internet providers, streaming services to meet your needs, information on antennas, and many more tools and resources to help you save money on TV and Internet access.
For the latest news tips and tricks on cutting the cord and other tech topics be sure to follow our Google News Feed, like our Facebook Page and Follow Us on Twitter.
Join Millions of Cord Cutters
*
Disclosure: Grounded Reason is supported by a small commission for purchases made through product links on this website. We do not accept compensation from companies attempting to sway our review of products.