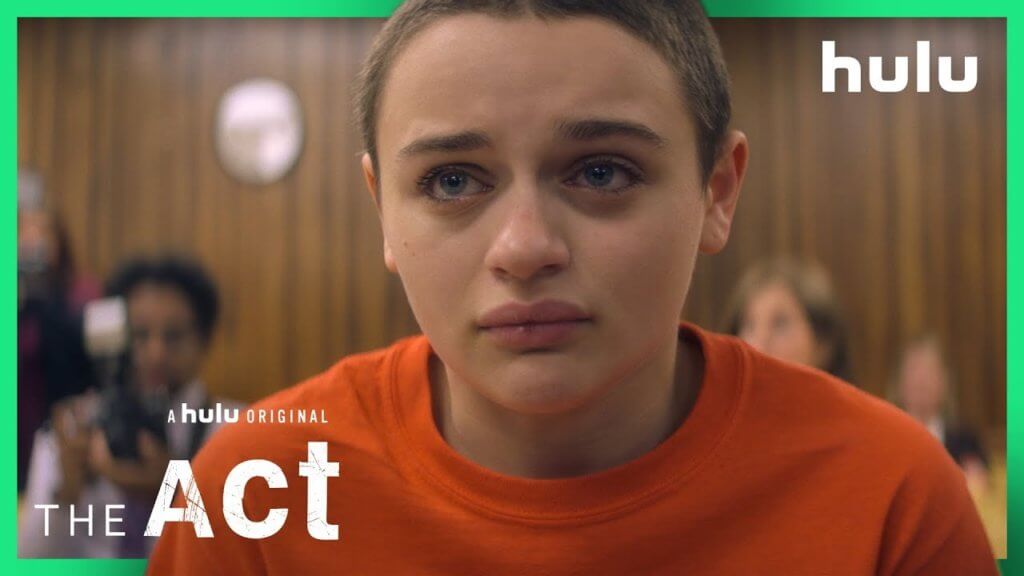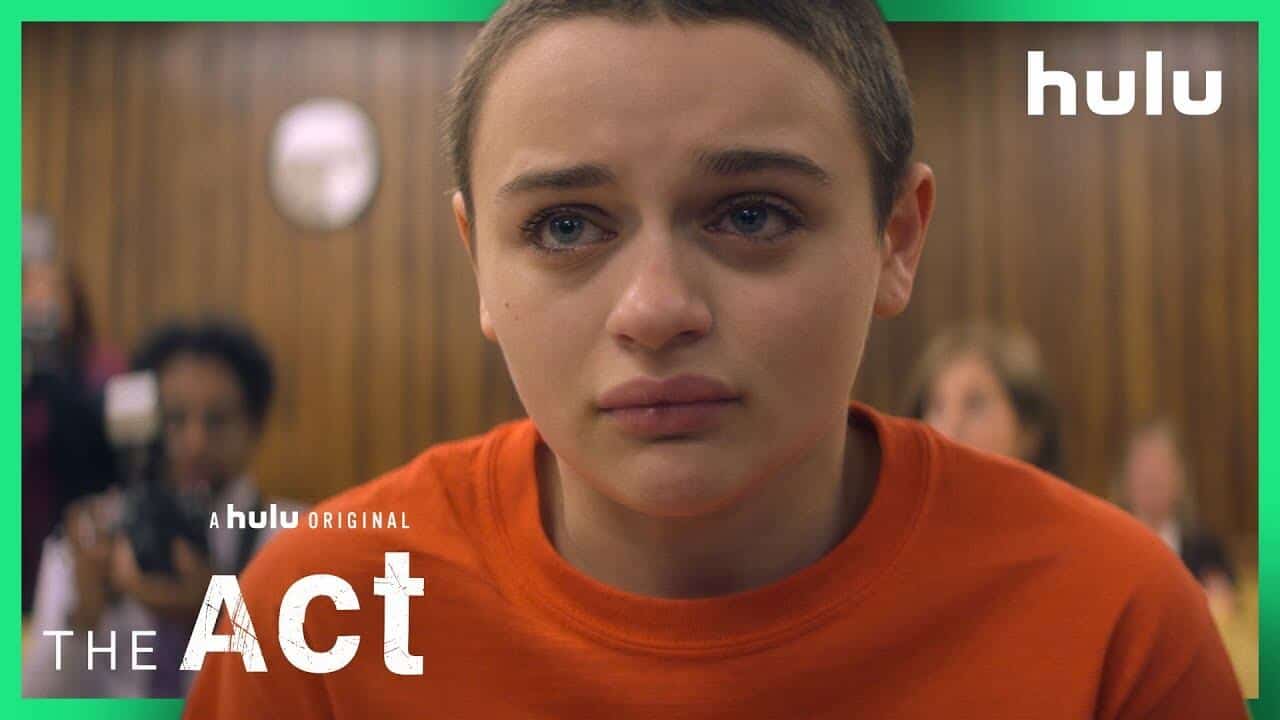 Sometimes truth is stranger than fiction. At least that's the motive behind Hulu's new character-based anthology series, The Act, with each season focusing on a shocking true crime story, replayed in dramatic fashion. The new show will debut on March 20, with the first season telling the story of the murder of Dee Dee Blanchard.
Gypsy Blanchard was a young woman trying to escape her toxic, abusive mother's control. After years of being under Dee Dee's overprotective thumb, poisoned and badgered into appearing sick and underage, Gypsy helped to concoct an escape plan that eventually led to her mother's grisly murder in 2015 at the hands of Gypsy's boyfriend. Season one of The Act tells the Blanchard's story as it was chronicled in Michelle Dean's extensive 2016 report for BuzzFeed, "Dee Dee Wanted Her Daughter To Be Sick, Gypsy Wanted Her Mom To Be Murdered." (Dean co-wrote much of the season with Nick Antosca.)
Patricia Arquette (Boardwalk Empire, Medium) stars as Dee Dee Blanchard, the mother believed to be poisoning and manipulating her daughter in a possible case of Munchausen by proxy. Joey King (The Kissing Booth, Fargo) plays Gypsy Blanchard, whose quest for independence from her abusive home life landed her in prison for conspiring to murder. The show also features Chloë Sevigny, AnnaSophia Robb, and Calum Worthy.
The Act Season 1 Teaser Trailer
Where to watch The Act
The Act debuts on March 10, 2019, with an eight-episode first season, all available on Hulu.
New to Hulu? First time subscribers to Hulu receive a free trial month, and then choose from several plans, including:
$5.99/month with limited commercials
$11.99/month commercial free
$44.99/month commercial free + live TV of up to 50 channels, as well as on-demand features.
Hulu can be watched through Hulu.com online, as well as apps for Apple TV, Roku, Chromecast, Amazon Fire, Xbox, and mobile devices.
(For a more detailed breakdown of all the features and options from Hulu, check out our recent review of Hulu.)
Check Out How To Get Gigabit Internet and a $200 Visa Prepaid Card
If you enjoyed this article, please Subscribe to our weekly newsletter. It goes out every week and keeps you up to date on information relevant to cord cutters. Subscribing will also inform you on the latest deals out there for internet, streaming, and more.
If this article didn't answer your specific question, check out the Cord Cutting Guide. It provides links to the most important articles in our over 200 pages of content to help you ditch pay TV.
For tips and tricks on cutting the cord and other tech topics be sure to join our Facebook Page and follow us on Twitter @Grounded Reason
.