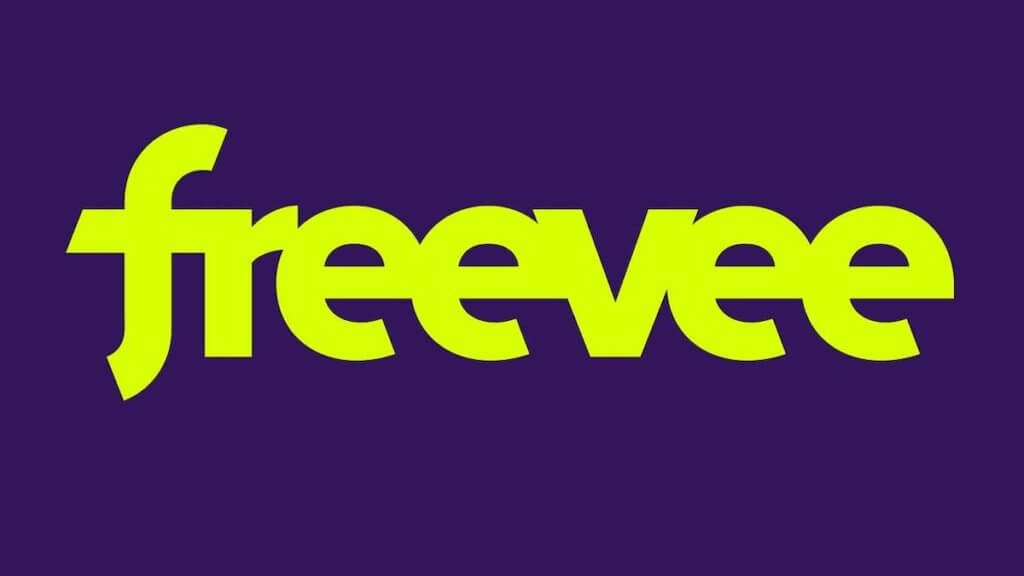 As of April 27, the service previously known as IMDb TV will officially relaunch as Amazon Freevee. The ad-supported video-on-demand service, which launched out of the popular movie database website, will continue in the same model, but with an even more expanded menu of original programming coming down the line.
When the Internet Movie Database first came into the lives of film and TV buffs, it changed everything. Games of "Six Degrees of Kevin Bacon" could depend not on dusty memories but on a vast encyclopedia of media facts at your fingertips. IMDb even became a verb – as in, "what was that actress in?" "I'll IMDb it." In 2019 the website (owned by Amazon since 1998), launched its own free streaming service, IMDb TV, which carried a range of existing film and television content, as well as began producing its own.
Is Amazon Freevee Really Free Streaming?
Yes! Amazon Freevee does allow you to stream TV and movies without paying a subscription fee. Of course, if there is no such thing as a free lunch, there certainly isn't such a thing as a completely free streaming service, either. There are ads aplenty that cut into what you are watching, seemingly smashed in randomly. If you are used to Netflix or ad-free Hulu, this can be pretty jarring.
While the offerings started out as pretty limited, they are slowly building up a library of popular titles. Although it is owned by Amazon, Freevee does not allow you access to titles that are part of Amazon's Prime membership video service.
What movies are on Amazon Freevee?
The movie collection is pretty good, and while not full of any super recent blockbusters, you'll find some solid options to watch in almost any category, including the somewhat recent hit Knives Out.
Once again, many of the well-known movies are titles you might find elsewhere, without the ads. But sometimes having a favorite film available for free is just what you need.
Are TV Shows on Amazon Freevee?
The library of TV shows has definitely improved since the original launch two years ago, and the content is pretty broad, with some decent titles from recent years, as well as lots of recognizable content from the 1990s. TV shows vary from 24 and Lost to classics like Columbo, Murder She Wrote, and Little House on the Prairie. There are a lot of cable shows from the likes of USA and TNT, including White Collar and Leverage. In fact, the new revival, Leverage: Redemption is one of Amazon Freevee's first original series.
Original Series
Even as IMDb TV, the services has steadily been growing its original content collection, as well as adding some international exclusive distribution and co-production rights. The list of original content includes:
Alex Rider
Leverage: Redemption
Top Class
Moment of Truth
Luke Bryan: My Dirt Road Diary
Judy Justice
With the move to Amazon Freevee, the company announced an increase of 70% in original programming slated this year alone, so keep your eyes on the lookout for more.
How to Watch Amazon Freevee
Like it's predecessor, it is expected that Amazon Freevee will have the same accessibility, with apps available on:
Fire TV and Fire Tablet
Roku
Android devices and TV
Google TV
LG Smart TVs (2018+)
Comcast XFinity X1 and Flex
Microsoft Xbox One and Series S/X
Sony PlayStation 4
iOS devices
Amazon.com
Is Amazon Freevee Worth your Time
Originally, watching IMDb TV was a bit like to trying to eat out by going around to Costco and checking out the free samples. Sure, they are free, and you might just remember a kind of noodle you liked. However, in the last two years, it has steadily grown its menu, and is slowly gathering some popular cable and daytime titles for folks who miss the good old days of flipping through TV when home sick on the couch. And, for cord cutters who are in a lean month and need to cut back, it's good to have this as an option. You can still have something to watch if you're taking time off from Netflix and Hulu. With the promise of even more original programming as well as an ever expanding list of free back catalog titles, it is worth checking out.
Need More Information?
If this article didn't answer your specific question, head over to our Home Page! It will guide you to affordable internet providers, streaming services to meet your needs, information on antennas, and many more tools and resources to help you save money on TV and Internet access.
For the latest news tips and tricks on cutting the cord and other tech topics be sure to follow our Google News Feed, like our Facebook Page and Follow Us on Twitter.
Join Millions of Cord Cutters
*
Disclosure: Grounded Reason is supported by a small commission for purchases made through product links on this website. We do not accept compensation from companies attempting to sway our review of products.