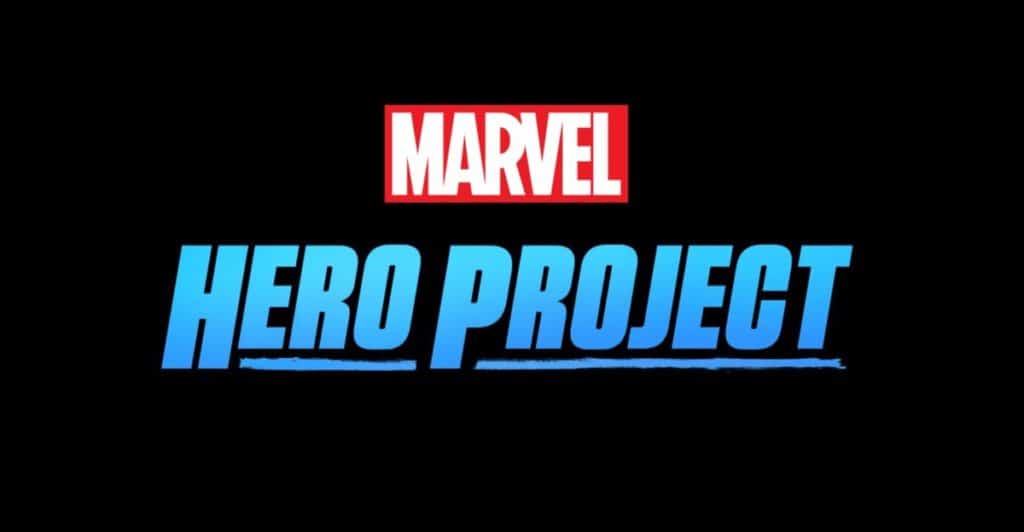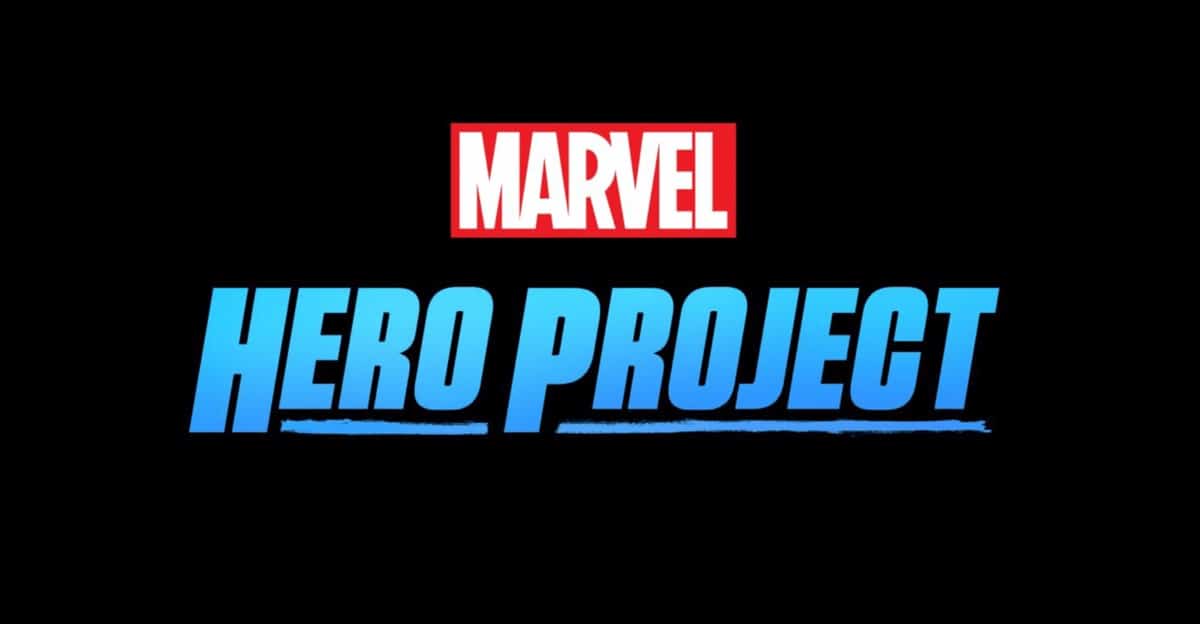 What is a superhero? It's someone who vanquishes bad-guys with a powerful punch, sure, but in the case of "Marvel's Hero Project," superheroes perform slightly different kinds of feats. The documentary show features kids who overcome real-life obstacles to inspire others. They don't rely on magic or radioactive spider bites to achieve their goals – instead, they use grit, guts, and moxie.
When it comes to defining superheroes, Marvel is pretty much the authority. Once merely the creator of popular comic books, now Marvel has a whole "cinematic universe" full of beloved, action-packed movies that Disney currently owns. As such, many Marvel shows and movies are and will be on Disney's new streaming service Disney+, including "Marvel's Hero Project." The first episode premiered along with the service on November 12, 2019.
Featured on that first episode is a 13-year-old girl named Jordan Reeves, who has a limb difference, having been born with one of her arms ending before her elbow. Rather than let this get her down, Jordan has been galvanized into finding creative solutions for achieving everyday goals. She learned to swim, go rock-climbing, and become a cheerleader.
What made her a viral sensation was her invention of an arm prosthetic that shoots glitter, called "Project Unicorn." Reeves pitched it to the "Shark Tank" bosses on the "Rachael Ray Show" and gave a Tedx Talk inspiring others with physical differences.
"Marvel's Hero Project" boosts Reeves and the other featured kids to a whole new level of fame as the half an hour show highlights their accomplishments and even immortalizes them in the form of an official Marvel comic book. The comic books are available for free online.
The show is undoubtedly timely in that we all need a big dose of feel-good sentiment these days. Who could be against getting a bit of hope? If we are all to survive and thrive, we will need kids like Reeves to lead the way.
That said, the half-hour run time of "Marvel's Hero Project" feels a bit long – which could be because we are all used to stories being told in online clips. Perhaps this caused my interest to wane a tad as the show went on. Adding to the itch to check my phone was the score, which was heavy and emotional enough that it eventually turned from uplifting to cloying. The comic book, too, is all inspiration and zero zip. I found myself wishing that this particular Marvel story would have just a bit of the witty banter from the movies.
Also, and I'll admit I feel bad saying this, the idea of a glitter sprayer gives me hives. I've cleaned up too many craft projects to enjoy seeing glitter spontaneously cover a floor.
However, there's plenty to love in "Marvel's Hero Project," especially if you aren't the hard-hearted glitter cynic that I have turned out to be. It dishes up some of the same sincerity that can be found in Netflix's "Queer Eye," which similarly celebrates the basic goodness of everyday people. For kids, this show is a testament to inclusivity and endless possibilities. To adults, it's a reminder that the next generation is full of powerful young people – and thankfully, their stories require no green screen to make them real.
How to Watch Marvel's Hero Project
Marvel's Hero Project is part of the new Disney+ streaming service that launched November 12. The subscription costs $7.99 a month or $79.99 a year, after a 7-day free trial. A subscription allows for unlimited downloads of content to up to 10 devices for viewing offline, and the ability to stream on four different devices simultaneously.
Disney+ is available on mobile devices (iOS and Androids); desktop computers; PlayStation 4 and Xbox One gaming consoles; Roku; Apple TV; smart TVs such as LG, Samsung, and Android TVs; and Chromebook, Chromecast, Apple AirPlay, and Amazon FireTV. Check out our review of Disney+ for more information.