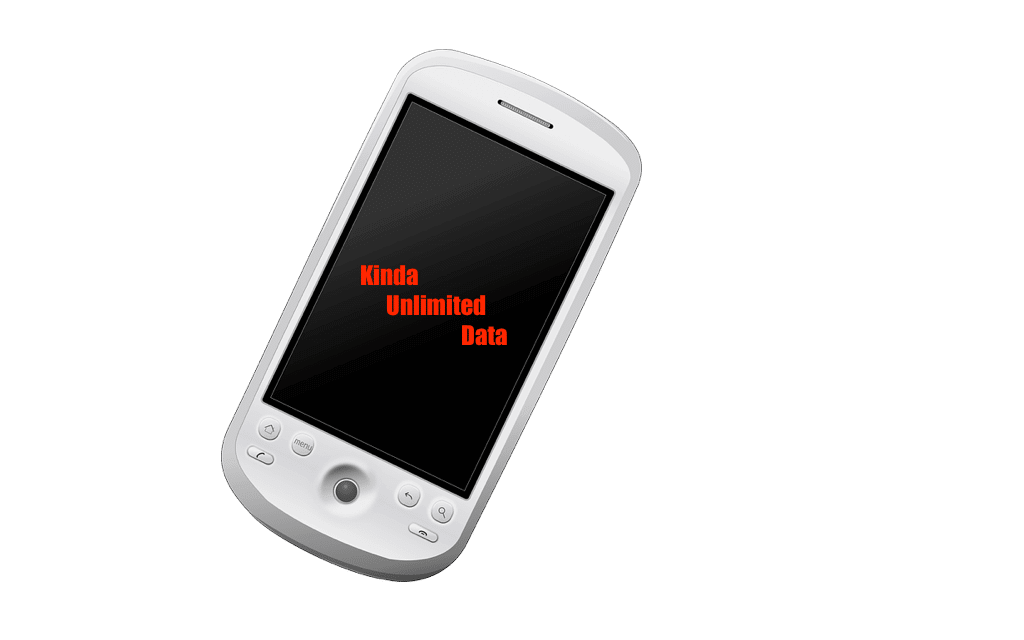 Today we discuss the battle of the unlimited wireless data plans between AT&T, Verizon, T-Mobile, and Spring. We also have a bit of news on a few Viacom Shows leaving Hulu, and a ridiculous statement made by an FCC commissioner not named Ajit Pai.
Article on Data Plan Comparison: https://www.cnet.com/news/how-does-verizon-unlimited-plan-stack-up-against-the-others/

You can listen to this episode of the Grounded Reason Podcast through any of the sources below. This and every episode is 100% free for you to listen.
Podcast Client
If you are using a podcast client then you just need to add the shows RSS link which is "https://groundedreason.libsyn.com/rss".
Contact the Show
Please Subscribe to The Show in iTunes, Stitcher, or your Podcast App.
Please rate and review the show in iTunes. If you want to send us questions or comments please use any of the methods below.
For more information on cutting the cord visit – https://www.groundedreason.com
Call and leave a question or comment for the show: 650-TALK-GRP
Email us at podcast@groundedreason.com
Tweet us @GroundedReason