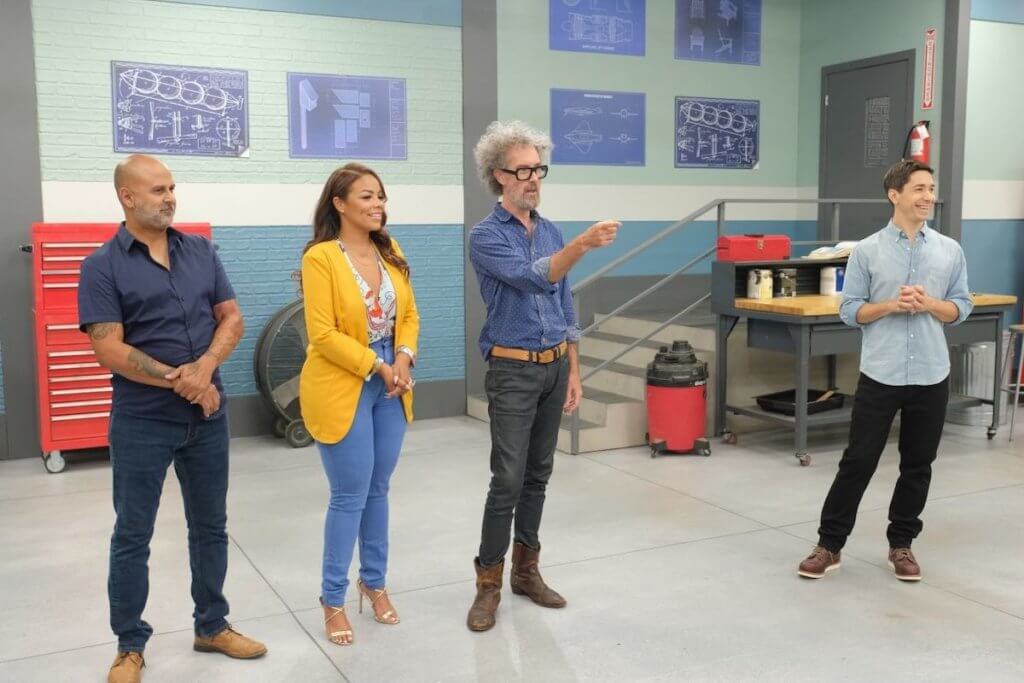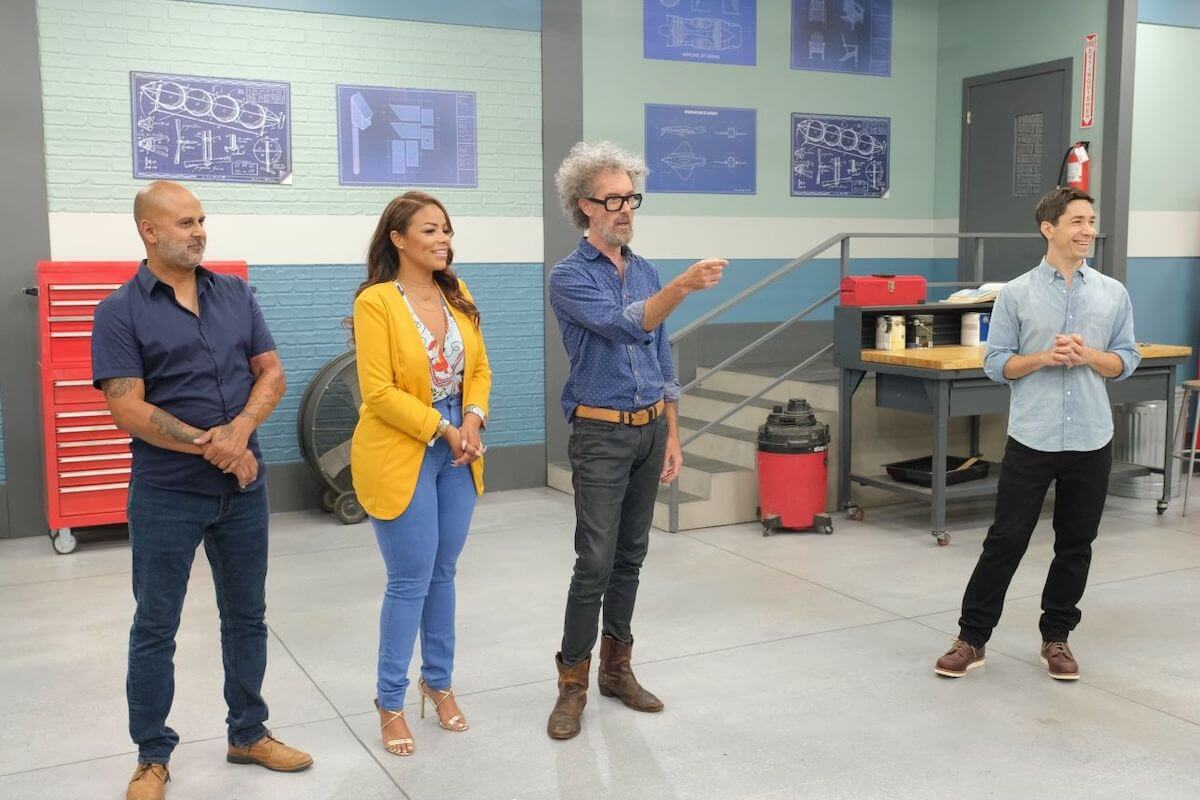 Disney+ is still not slowing down, with a continual flow of new series landing on the streaming service regularly. The next wave includes some fresh, Disney-style takes on popular family unscripted competition shows with two new reality programs. In Shop Class and Be Our Chef, kids and families compete in creative challenges in the woodshop and in the kitchen. The kids receive feedback from top artists in their fields from around the country and inside the Walt Disney Company. These fun new series are sure to inspire some budding crafters and cooks among their viewers.
With the first episode landing on February 28, Shop Class is already off and running. In it, teams of two students plus a shop teacher square off in a series of qualifying rounds in a creative building competition. Projects range from little free libraries—that has to be visually exciting and stand up to gale force winds—to launch-able rockets. On March 27, Be Our Chef will also join the line up with a cooking competition that pits family groups of four against each other in a series of savory and sweet cooking challenges inspired by popular Disney characters.
How to Watch Shop Class and Be Our Chef
Both series are Disney+ originals and will be available on the subscription-based streaming platform, with Shop Class available now, and Be Our Chef debuting March 27. Disney+ is available via subscription which costs just $7.99 a month or $79.99 a year. A subscription allows for unlimited downloads of content to up to 10 devices for viewing offline, and the ability to stream on four different devices simultaneously. Devices include mobile (iOS and Androids); desktop computers; PlayStation 4 and Xbox One gaming consoles; Roku; Apple TV; smart TVs such as LG, Samsung, and Android TVs; and Chromebook, Chromecast, Apple AirPlay, and Amazon FireTV. Check out the full list of supported devices for more details.
About Shop Class
Hosted by actor Justin Long (Dodgeball), Shop Class will feature eight challenges over eight weeks, featuring a total of 18 competing teams. Their work will be judged by leading creatives, including architect Brooks Atwood and interior designer Lauren Makk, as well as guest judges from the Walt Disney Imagineering department. Each team of young builders works with a shop teacher to design and build a unique take on the weekly challenge, all with the hopes of being named "Shop Class" Champs.
About Be Our Chef
Following Shop Class is another unscripted competition series that faces off families in the kitchen, Be Our Chef. Beginning March 27, the show will feature families creating decadent dishes inspired by Disney characters from both classics as well as new favorite films, such as Cinderella, Frozen, and Big Hero 6. Angela Kinsey (The Office) will host this delicious delight. Top chefs from the Disney parks will judge the competition, which encourages families to put their own personal and cultural spin on the dishes with the hope of creating a signature treat to be served in Disney parks.