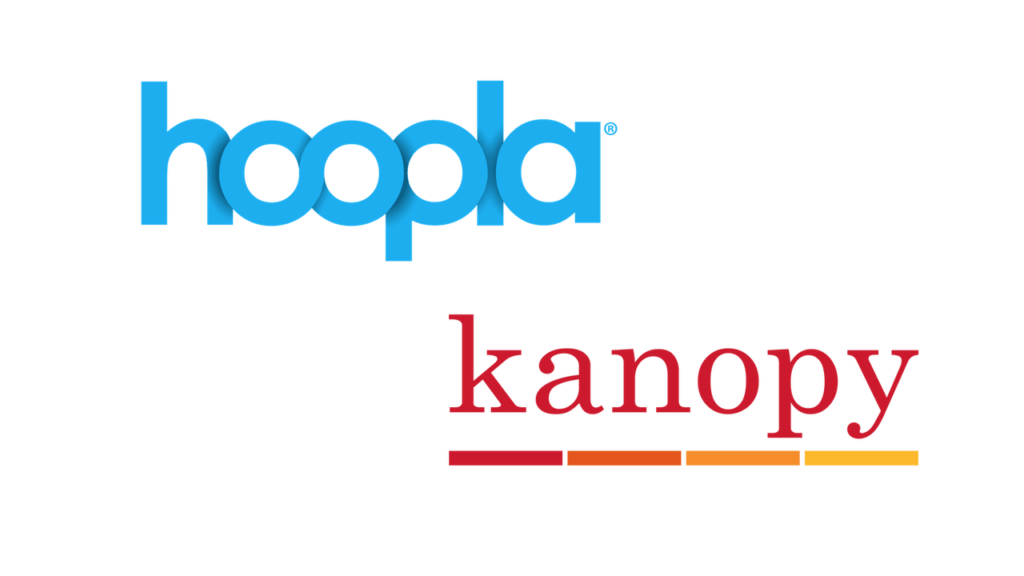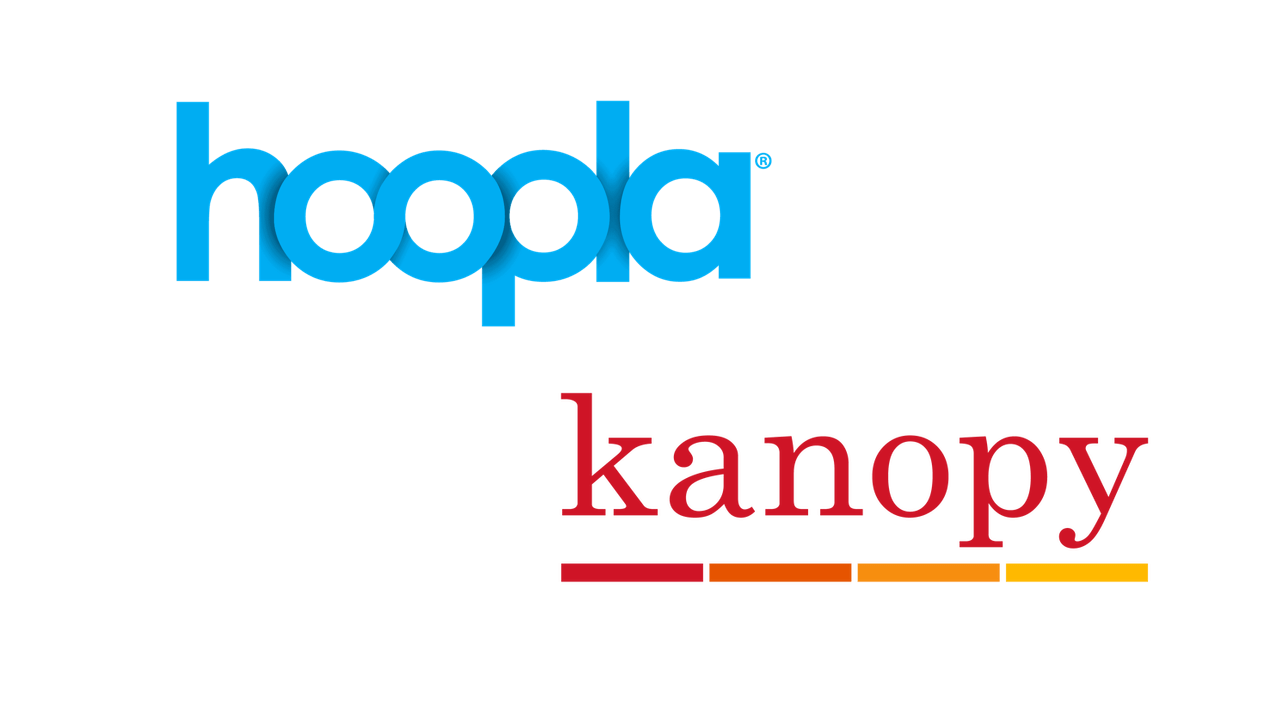 Watched everything on Netflix yet? Are you looking for some fresh titles to explore—for free? With just a library card and internet service, two services offer access to hundreds of titles to explore. Kanopy and Hoopla connect viewers to the collections via local library systems, both public and academic, and offer thousands of popular titles, art films, educational programs, and documentaries.
What is Kanopy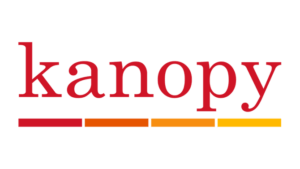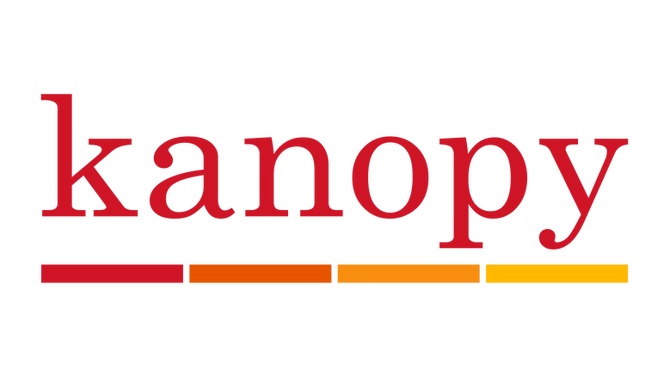 Kanopy is based on access through your local public library system and has a uniquely broad set of titles that mainstream services like Amazon and Netflix carry in much more limited numbers. On the downside, the collection can vary by library holdings. For example, an academic or university might have an incredible array of educational films and documentaries, but very few recognizable mainstream titles.
However, most major public library systems have access to the full collection that Kanopy licenses, and the selection there is excellent. While there aren't many recognizable blockbusters, the scope of the collection tells you how many films are produced outside of the mainstream, and their focus on art and independent films and documentaries is deep. Kanopy has both the familiar award winners as well as more niche titles among its art-house collection. It also has a stunning array of truly classic films that go back to the likes of Nosferatu and Metropolis, the Criterion Collection, and world cinema. Also, your library login provides access to Kanopy Kids, a whole collection of hundreds of titles for youngsters, from films to educational programming from PBS.
Top find? The extensive collection documentaries and detailed categories to explore. Wander away from the main pages, and you'll be pleasantly surprised with the filmed footage and educational programming buried inside. Look under "Browse" for a host of categories, such as "Fashion." Here you'll find not just well-known documentary films from the last few years like Dior and I and Bill Cunningham New York, but a selection of filmed runway shows, investigative documentaries, and a variety of short educational films on understanding textiles. Other categories to explore include Business, Science, Health, and much more.
How To Get Access to Kanopy
Kanopy is available to stream online, or via apps from Apple, Android, on Roku, and Amazon Fire and Fire TV, and Samsung. With any library card registration, you get access to up to 15 films a month for free. These 15 "credits" reset on the first of the month. Once you start a film, you usually get a limited timeframe, such as three days, to watch for that credit. You can also register several library cards, which may be worth it depending on how big a collection your library licenses from Kanopy, or if you have a login with an academic library. However, it is worth noting that not all library systems are partnered with it.
What is Hoopla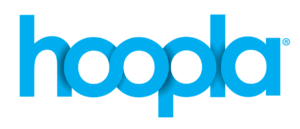 Hoopla is a similar set up as Kanopy, in that it is a free streaming service of films that you access through your library card. However, it is a little more like what you'd find at your library in the old DVD days. While Kanopy licenses an extensive collection of current if non-mainstream films, Hoopla is a little more mainstream—if not that current—in its titles. You'll find many popular hits from several years ago, such as 13 Going on 30 and The Life Aquatic with Steve Zissou, and more recent films that you probably haven't heard of.
On the other hand, Hoopla also has a broader range of digital materials beyond movies. Like other digital library apps, it accesses eBooks, comic books, and even music. In addition to films, it has a selection of television series, although, again, not the most mainstream or current, but there are some pleasant surprises. It features a pretty good selection of British titles, including several famous mysteries that you'd have to pay for an AcornTV or BritBox subscription to get otherwise.
Highlight? Riding the wave of popularity, the headliner for Hoopla right now is One Shot to Broadway, a documentary of the creation of the smash musical Hamilton and its journey to Broadway.
How Get Access To Hoopla
Hoopla is available to stream online or via an app for Apple and Android devices, Amazon Fire TV, Roku, and Chromecast—almost all the same devices as Kanopy. You sign up with a library card, and once you begin viewing, you get two days with most films. Again, not every system has gone into partnership with Hoopla. For example, I could join with a Baltimore City library card, but it didn't have Baltimore County or New York City Public Library as options.
Summary
It's not an either-or decision, seeing as both services are free. Overall, the quality and depth of movie content on Kanopy make it more appealing long term. Still, Hoopla has reliable options for trying to find a fun movie on Saturday night, and a pretty wide selection of other media as well.