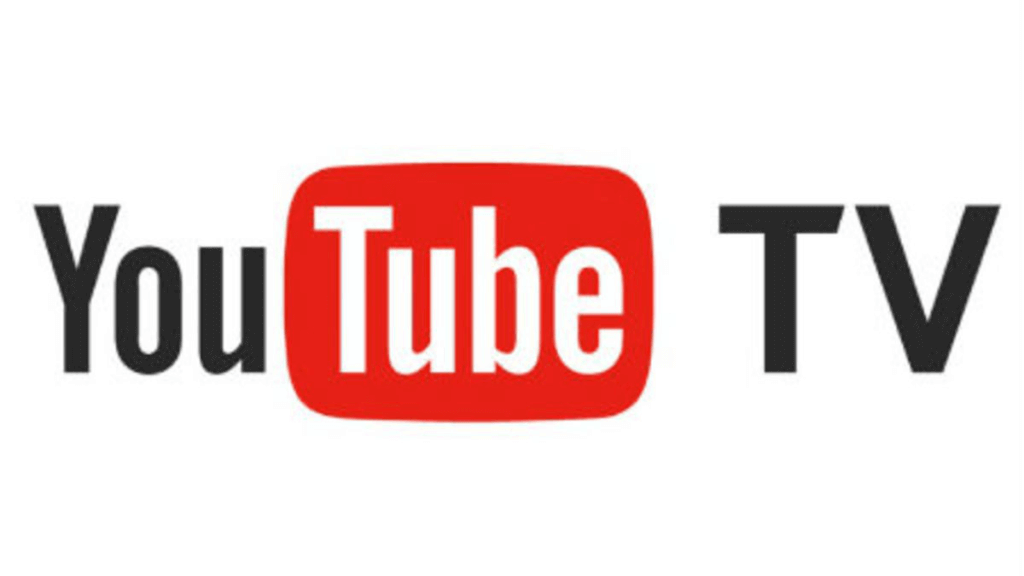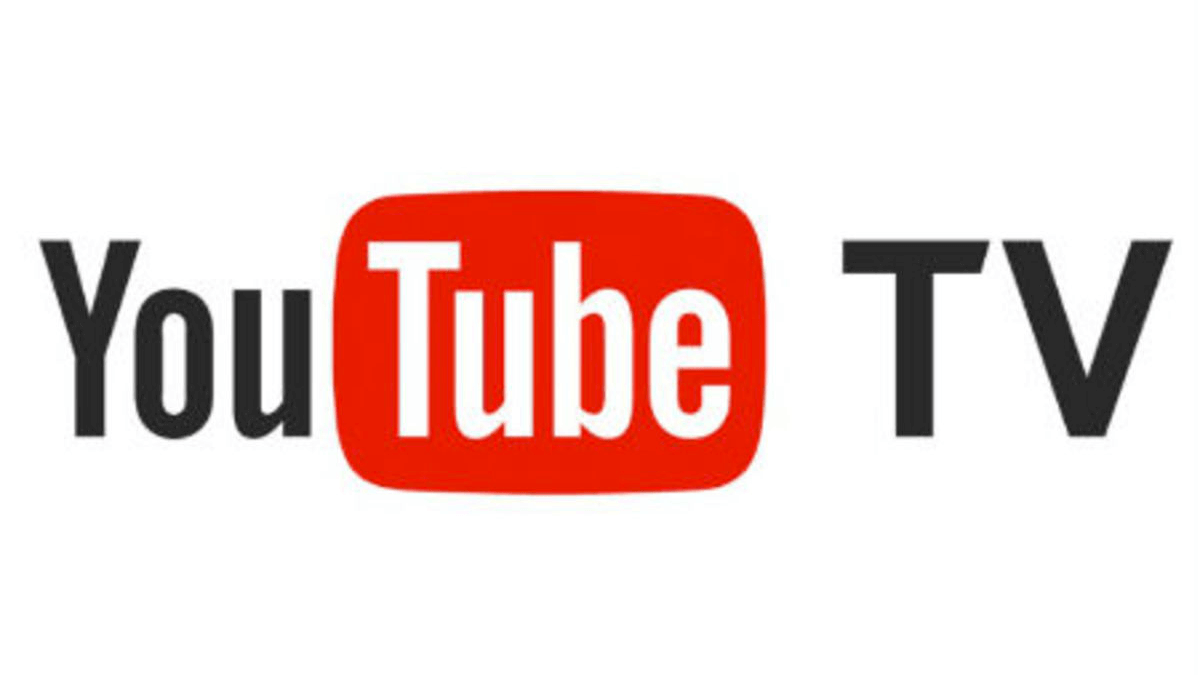 A Reader recently asked:
Does your Xfinity vs YouTube TV comparison take into account multiple home locations? I have Xfinity (internet. & streaming – no home phone) in Florida and Illinois and am being charged for each location. I'm hearing YouTube TV lets you watch from multiple locations under a single account. Is that true?

– Sam
Yes, it's true. You can save a lot of money over cable TV with Youtube TV if you spend time living in different parts of the country. Let's look at how YouTube TV handles streaming from multiple locations.
YouTube TV From Multiple Locations
YouTube TV allows you to watch on three devices simultaneously. You can watch Youtube TV in multiple parts of the country on one account. There are just a couple of things to note:
You will get the local channels for the area you are watching, not your "home" local channels. That includes any NBC Sports regional networks.
You can't record shows not available in your home network. (DVR will still record your home network channels). You can also watch already recorded programs on your home network.
If you get the YouTube TV 4K add-on, it upgrades you to screens as long as you are only on your home network. You have three streams to use off the home network.
Also, be sure to check in (start youtube TV) in your home network at least once every three months to establish your home region, and at least every 30 days if you are a baseball fan, as MLB tends to update their regions more frequently than other sports.
YouTube TV Family Sharing From Different Locations
YouTube TV has a feature called "Family Sharing," allowing up to 6 members of a household to use the same YouTube TV subscription. This allows each member to use their Google account to personalize their own YouTube TV preferences, including DVR. While Family Sharing allows six different Google accounts to access the same YouTube TV subscription, the max number of streams at any given time is still limited to 3 under YouTube TV's basic plan.
The family manager sets the home area, and each family member must primarily live in the same household. The key word is "primarily." If a family sharing member is in another location outside the home network (anywhere in the US) They can still access YouTube TV as long as that subscription isn't being streamed on three devices at that time. That family member will still need to access YouTube TV from the established "Home" network at least once every three months.
The Google account that manages the YouTube TV subscription must be 18 years old to set up the family group, and neither the account manager nor family group members can be part of another family group.
Important Point about YTTV Unlimited Streams and Family Sharing
If you use Family Group and have the 4K Add-on with unlimited streams, each family group member has unlimited streams on the home network. YouTube states that the unlimited streaming feature is "temporarily disabled" when a Family group member attempts to use more than three streams off the home network. This could cause the home network to get a "too many streams" error even with the unlimited screens add-on. A way to ensure this doesn't happen is to ensure family members only use one device at a time when not on the home network. YouTube TV support has published an article for managing your YTTV home network.
Also, be sure to check out our review of YouTube TV.