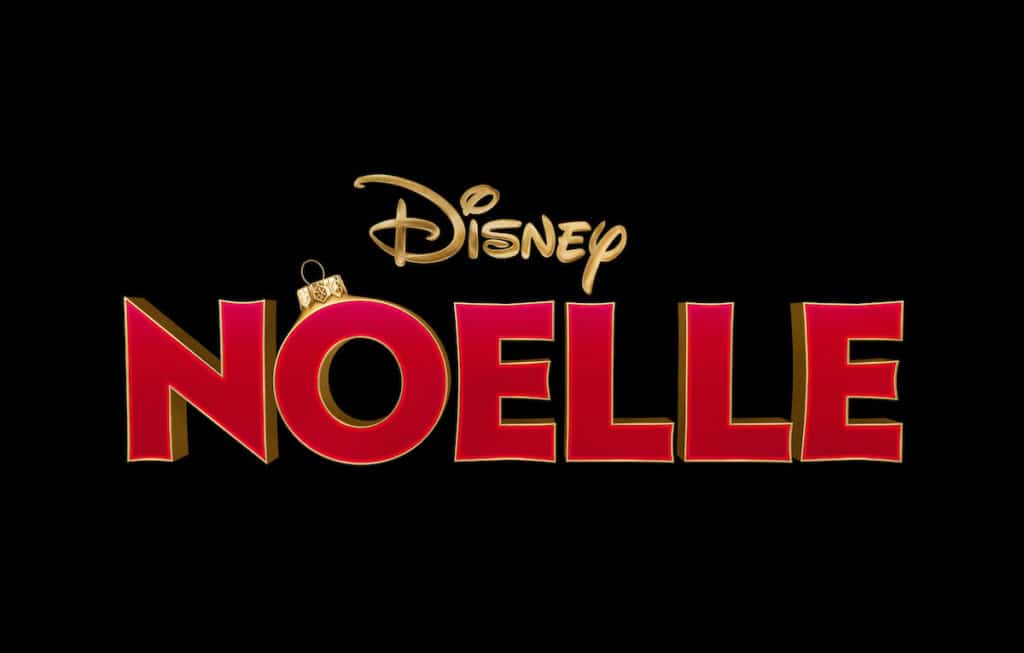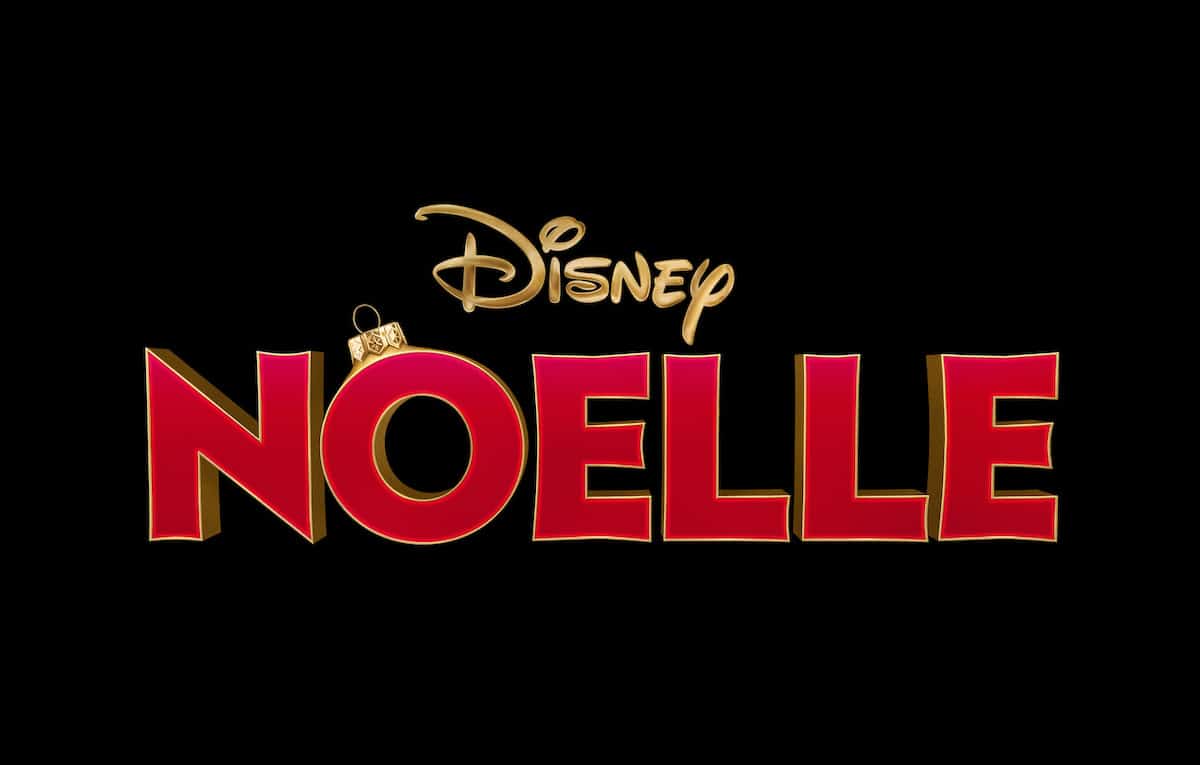 Christmas movies require a certain suspension of disbelief. Magic elves, flying sleighs, and the improbable bending of the laws of physics and time come right to mind. But more importantly, we also are expected to briefly believe everybody's getting what they deserve on Christmas Day.
I don't know about you, but this year I don't quite have the stomach for a fantasy where what we deserve is being judged by a rich old white dude.
Enter "Noelle," the newest offering in the cheesy Christmas movie canon. It is only available on Disney Plus, the new streaming service that premiered last week to great fanfare. At first glance, "Noelle" is full of your standard Christmas movie tropes.
Noelle (Anna Kendrick) has grown up in the sort of adorable Christmas-themed North Pole town we all know so well but must leave to go on a quest in our more cynical world. In this case, the twist is that she is Santa's daughter, with her brother Nick (Bill Hader) having just inherited the job of Santa after their father's demise. Nick isn't into the idea, however, so he flees, and she must find him and get him back before a misguided male cousin takes over and ruins everything.
We all know it's going to work out in the end, but just how it does is as refreshing as a candy cane stirring up the dregs of your powdered hot chocolate. Here's why:
It's woke AF. The movie dares to ask why only Nick should inherit the job of Santa. Why can't a new kind of person step into the role, after all? Instead, Noelle has always been told to be simply cheerful but never to fulfill her potential – an age-old female dilemma. But beyond that, the movie is sympathetic to Nick as well in his quest to live his truth. Why, indeed, should we force people into roles that aren't suited for them?
It's got an all-star cast. Anna Kendrick is, as always, the perfect everywoman. Perky but angsty, capable but thwarted, her Noelle is relatable even as she parades about in fuzzy coordinated North Pole ensembles. She could be reprising her role as Poppy in "Trolls." Even better is her elf companion/nanny/mentor played by none other than Shirley MacLaine. Every sweet character needs some sass to balance them out, and Maclaine serves it up in just the right doses. Plus: Bill Hader! "Inside Out"'s Fear character makes total sense in this role.
It features a bit of moral relativism. In this era of "The Good Place" and "Good Omens," when we are reevaluating our ideas of what it means to be moral, "Noelle" takes a little time to ponder what children deserve gifts. What does it mean to be "good" or "nice"? By rejecting the straight-up judgment of deeds and accepting a more nuanced, case-by-case approach, it makes a case for mercy and cutting people some slack.
It knows that Christmas can't solve it all. We are dealing with hard times with weighty issues. "Noelle" doesn't dive too deeply into this, of course – this is a movie with an animated baby reindeer – but Noelle does visit a homeless shelter and eventually acknowledges that Christmas won't be the magic panacea we believe it to be. But it's hope, as she says, and a reason to keep trying. That's the sort of message we can all stand to hear as we juggle what December brings – cold outside and warmth inside, material greed, but also a spirit of giving. Noelle can give us a few clues to have our minds on glittery fun while our hearts are in the right place – and along the way, maybe smash the patriarchy too.
How to Watch Noelle
Noelle is exclusively available on the new Disney+ streaming service that launched November 12. The subscription costs $7.99 a month or $79.99 a year. A subscription allows for unlimited downloads of content to up to 10 devices for viewing offline, and the ability to stream on four different devices simultaneously. 
Disney+ is available on mobile devices (iOS and Androids); desktop computers; PlayStation 4 and Xbox One gaming consoles; Roku; Apple TV; smart TVs such as LG, Samsung, and Android TVs; and Chromebook, Chromecast, Apple AirPlay, and Amazon FireTV. Check our guide to Disney+ for more details.