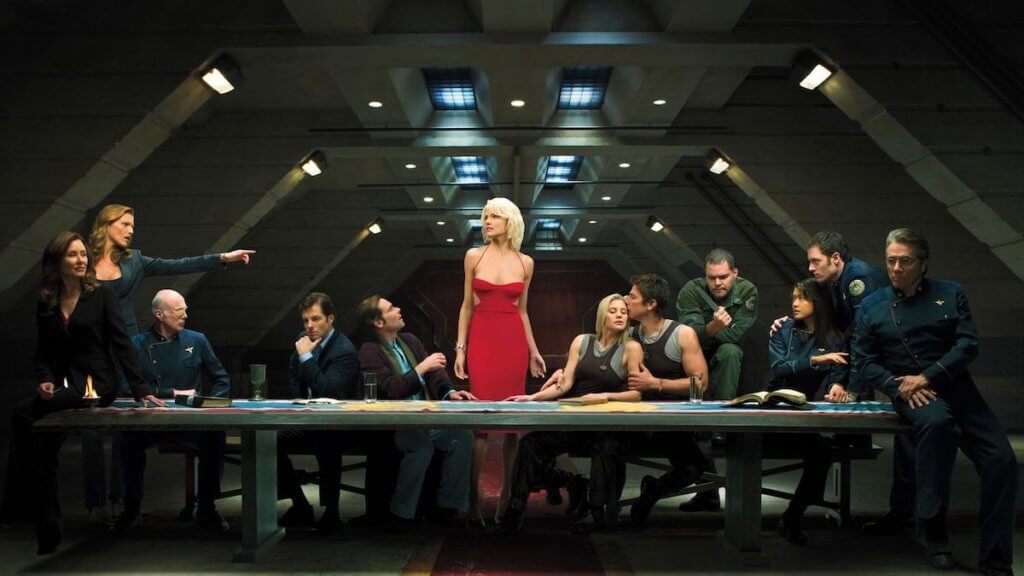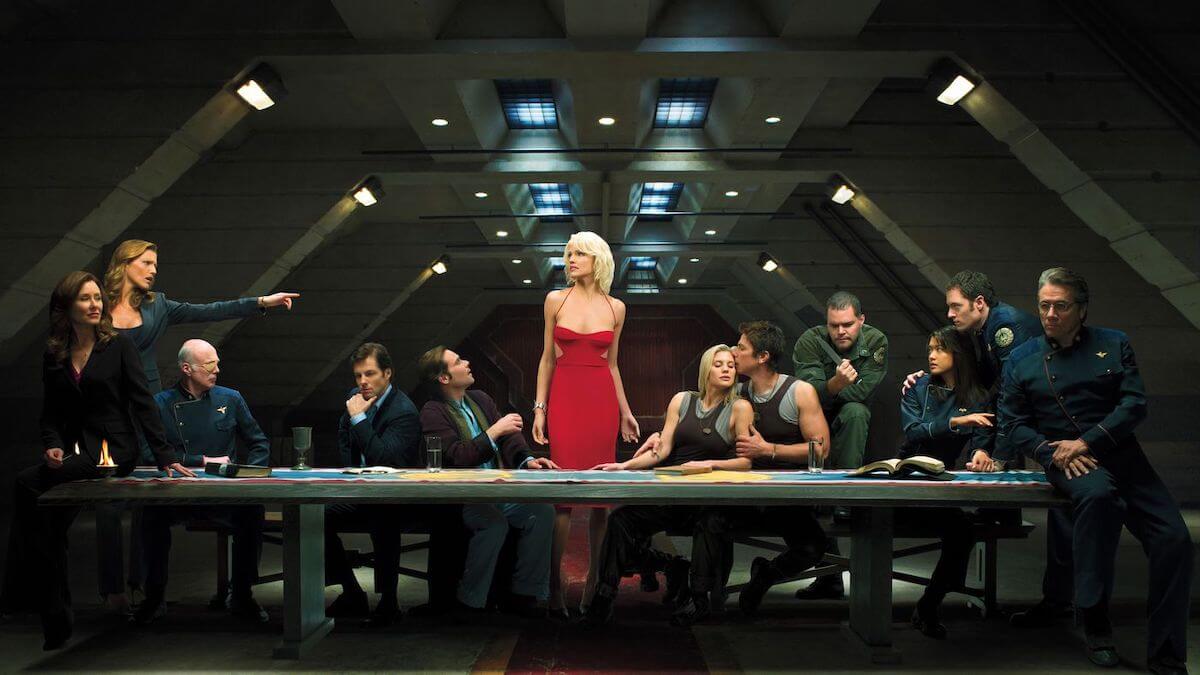 I was just getting ready to introduce my kid to Battlestar Galactica, which I see as one of the best TV Sci-Fi dramas of all time. Much to my chagrin Battlestar Galactica isn't available on any subscription-based streaming service at the moment. All of BSG was available on Peacock until recently. Unfortunately, it's no longer on the service, and the only way to stream BSG at the moment is to purchase the show by season from Amazon, Google, Or Apple TV. The best price is currently Google, but it's still $25-$35 per season.
I think I'm just going to get the series on physical media. Battlestar Galactica: The Complete Series is currently available on Blu-Ray and DVD on Amazon for a much better price than the streaming access per season. Plus, I'll own it and can watch it regardless of what service it's on.
What Makes BSG a Good Watch
When it comes to challenging science fiction, Battlestar Galactica wrote the playbook. The 2003 series gained a huge fan base and critical acclaim when it reimagined the 1978 cult classic and turned it into a gritty dystopian drama. 
You think things are bad now – at least we don't have a fleet of sentient robots trying to hunt us down, right? That's the premise of both iterations Battlestar Galactica, the first of which premiered in 1978. The first was a cult favorite, but the second version of the show gained huge fan traction when it aired 2003-2009. Its intricate plots and grim, dystopian feel made it just right for the post-9/11 years. The world felt like it had lost its innocence, and so it was only fair that science fiction had lost it as well.
Today we face different sorts of threats. While it's a stressful time, and "Battlestar Galactica" can be pretty stressful to watch, it can be therapeutic as well. Humanity has faced challenges of many kinds and has largely risen to the occasion. Watching characters survive and thrive in the worst of circumstances may give us all some hope. So say we all.