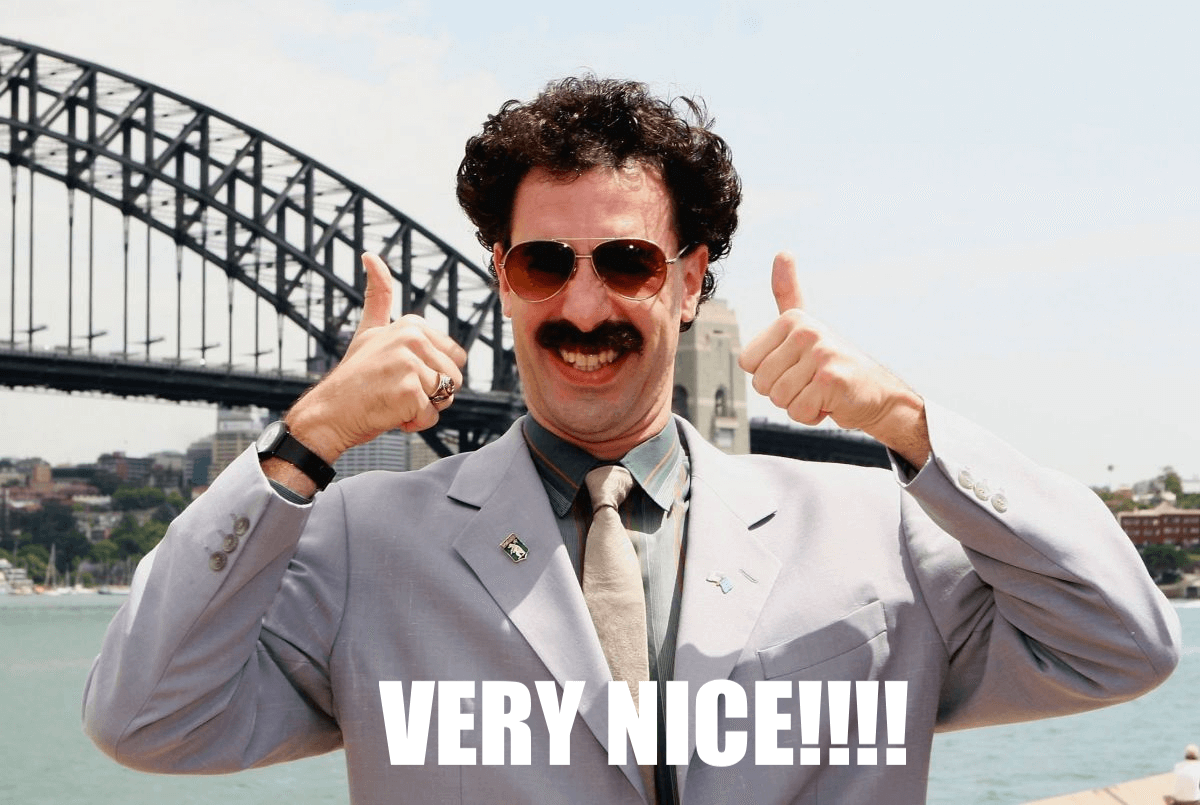 With theatrical releases skipping theaters, movies debuting first on streaming services have commanded a hefty sum, some as high as $30. That's why it's a relief that Amazon Prime subscribers can watch Borat 2 (or it's official title "Borat Subsequent Moviefilm: Delivery of Prodigious Bribe to American Regime for Make Benefit Once Glorious Nation of Kazakhstan") at no charge.
It's been Fourteen years after the release of the first Borat movie. This time Borat once again journeys to the United States from Kazakhstan to cover the COVID-19 pandemic and the 2020 U.S. elections. Very Niiiiiiiiice!
If you have an amazon prime membership, you can watch Borat 2 using this link starting October 23, 2020. Suppose you aren't a subscriber. Don't worry. Just sign up for a free trial to Amazon Prime, and you watch Borat 2 free!
The service costs $12.99 per month after the free trial, but you won't be charged if you cancel before the trial expires. While a subscription to Amazon Prime provides access to thousands of movies and TV shows through Prime video, there are also a ton of other benefits like free shipping on prime eligible purchases on Amazon. You can learn more about the other benefits of Prime in our review of Amazon Prime.
Amazon Prime video is supported on the following devices:
Amazon Fire TV
Amazon Fire TV Stick and Stick Like
Amazon Fire Stick 4K
Google Chromecast
Roku
Apple TV