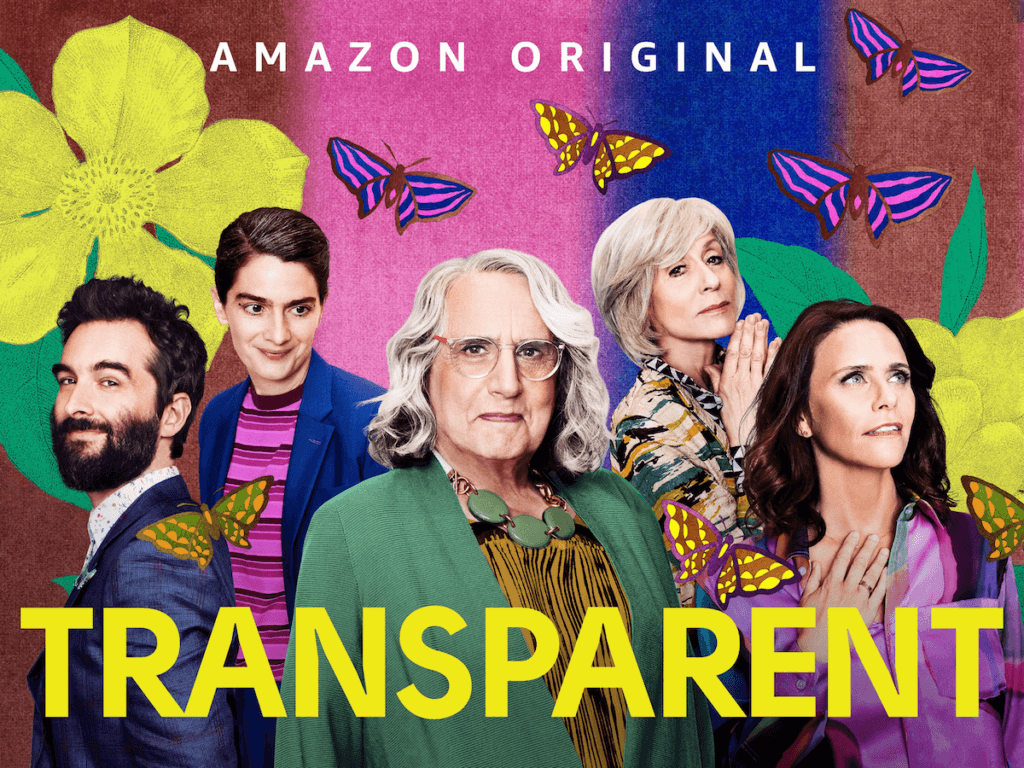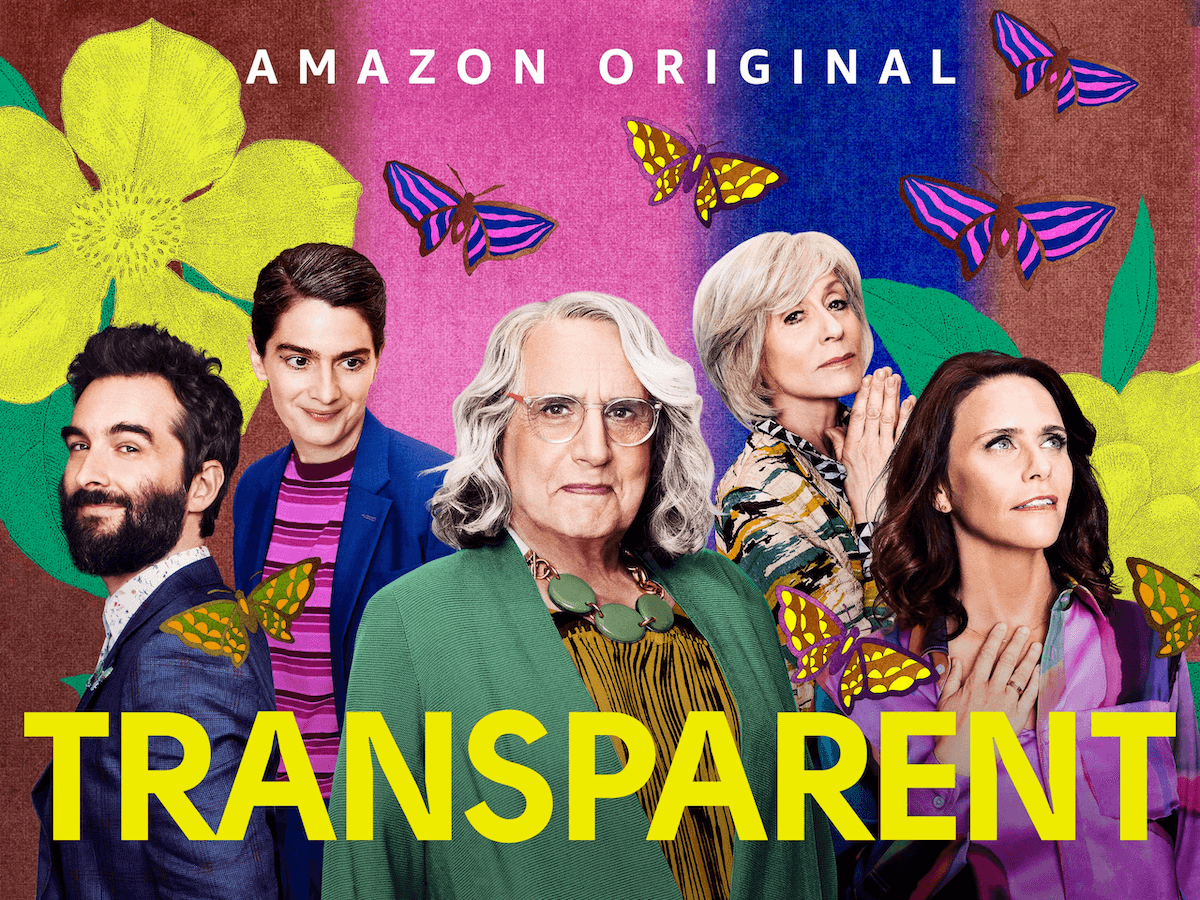 To watch the hit TV show "Transparent" online for free, simply sign up for your Amazon Prime 30 day Free Trial. You can then watch all five season of the award winning show during the free trial period.  I recommend checking out everything Prime has to offer, but with no commitment you can cancel after your free trial if you feel Amazon Prime just isn't for you.
Amazon's Transparent, Transformative in Many Ways

The Amazon original series "Transparent" won best comedy TV series at the 2015 Golden Globes. The show's lead, Jeffery Tambor, also took home honors for best actor in a comedy that year as well.
Tambor plays a 70 year father of three who has been secretly dressing as a woman for years. While the show is a comedy, it takes the internal and external struggles facing a transgender man seriously and deals with sexuality in a way unprecedented on television.
Tambor pointed out during his acceptance that his winning is more important than a yearly honor bestowed upon an actor, as he dedicated his Golden Globe and his performance to the transgender community saying "This is about changing people's lives" to a television audience of 15 million viewers.
Having a show dealing with the struggles faced by a transgender man win at the Globes marks a first in television history. Another historical first is Amazon, a company not even in the TV game 2 years ago, took home its first major award for original programming.
This marks the first time a digital streaming service has taken home a Golden Globe for best TV series. Furthermore, the only traditional network show posing competition in the category for Transparent was The CW with "Jane the Virgin."