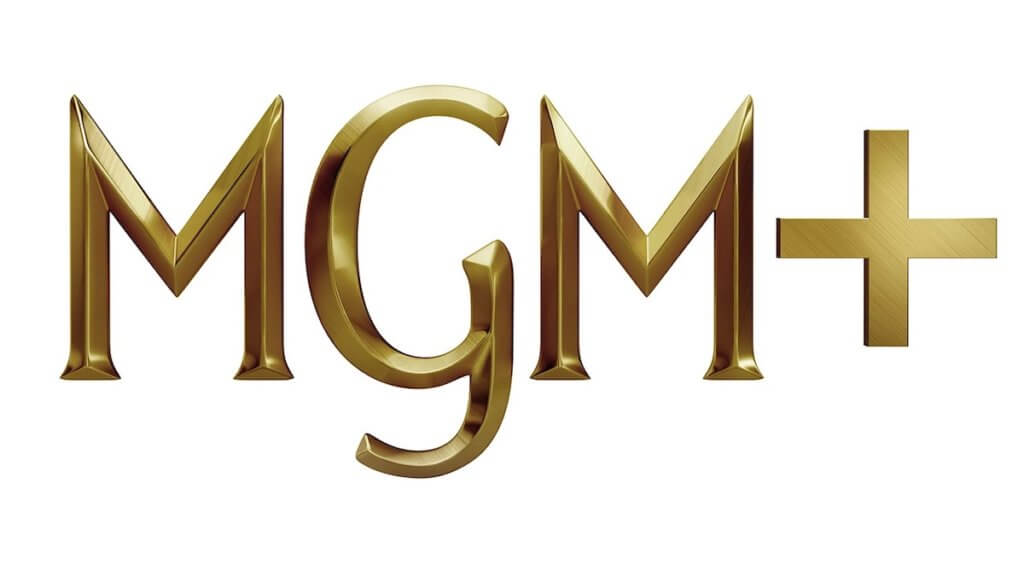 MGM+ is the new rebrand for what was the premium and commercial-free linear and streaming service EPIX and EPIX Now, which as part of the larger Metro-Goldwyn-Mayer, were recently acquired by Amazon. The channel relaunches on January 15 under this new brand, which name builds on the century-old MGM name. Both the channel and streaming service will still be the home of extensive film titles from legacy Hollywood collections, contemporary blockbusters, and beloved original series like Godfather of Harlem, FROM, and Billy the Kid. This article will cover how to watch MGM+ and more on what this channel has to offer.
What Is MGM+?
MGM+ is the new name and rebranding of EPIX and EPIX Now. Available as a subscription channel or streaming service, MGM+ carries an extensive film collection of both leading Hollywood titles and blockbuster premieres and original series offered ad-free and on demand.
How Much Does MGM+ Cost?
MGM+ streaming service offers new subscribers two options when signing up. There is a $5.99 monthly plan, which comes with a 7-day free trial, as well as a discounted one-price annual plan of $49.99 (available for a limited time at this price). You can sign up here for either plan.
MGM+ channel is also available as in packages or as an add-on many cable and digital TV plans, for varying prices. Services that allow you to add MGM+ include FuboTV, Philo, Sling TV, DIRECTV Stream, and Amazon Prime Video.
MGM+ Features and Devices
MGM+ offers live streaming of the channel, as well as full on-demand offerings through the streaming service. The is available on iPhones and iPads, Apple TV, Android phones, tablets, smart TVs, Roku, and Fire TV.
How to Watch MGM+ if you have EPIX Now
If you subscribe to EPIX Now through Apple or Google Play, and use any of the supported devices, your EPIX Now login will work on the MGM+ app beginning January 15.
Your EPIX Now App should update to the MGM+ app. If it doesn't, just download MGM+ from the appropriate app store for your device.
Open the MGM+. You shouldn't need to log in. If you do, your EPIX Now credentials will work.