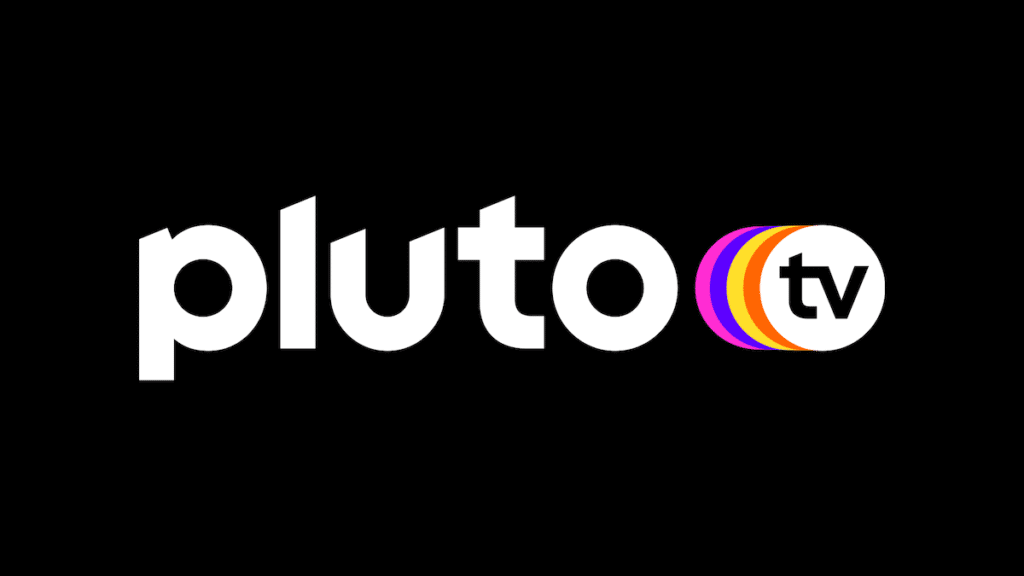 Compared with all the services out there that let you stream traditional cable channels, there is a unique alternative available for binge-watching and finding your favorite classic TV—and it is free. Yes, free. Pluto TV is a one-of-a-kind streaming service offering free television from multiple studios and networks but curated by their in-house team to create more than 225 customized channels, as well as offering access to on-demand movies and TV shows. 
How Does Pluto TV Work
The 225-plus live streaming channels on Pluto TV aren't the same as your regular live broadcast stream. They are original channels created by Pluto, for the most part, built with programming from familiar networks and studios, through which Pluto directly licenses the content. Some of it is archival programming or acquired directly from the producers. The programs and movies are curated into new channels for Pluto to stream. 
There are theme-specific channels, such as Pluto Drama, British TV, Pluto Food, and Classic TV, all divided into genres. In some cases, an entire network might have its own channel, but the content will be reordered by Pluto, such as Spike by Pluto, Nickelodeon Pluto, or Comedy Central Pluto. Viewers can scroll through and see channels grouped by Entertainment, Life and Style, Sports, News, Drama, Movies, and several other genres as well. There are history and conspiracy shows, stand-up comedy, weddings, and much more. Music channels offer not just videos and MTV programming, but "Listen To" channels play top hits from the 80s, 90s, or other popular genres, perfect to set up as background ambiance.
With a few exceptions, such as Bloomberg Television, Stadium, and WeatherNation, channels aren't live on the same schedule as their cable counterparts, and most news channels are a gathering of top headline broadcasts, rather than non-stop live news. However, there are some live news streams, including Sky News UK and CBS News.
Perhaps one of the most fun elements of Pluto TV is the binge-ability of niche programming and popular shows. In fact, it has a channel grouping called "Binge Watch," in which there are entire channels dedicated to classic Doctor Who, Gordon Ramsey (with a variety of the intense chef's popular shows in rotation), Cold Case Files, and the popular mystery series Midsomer Murders, among others. I personally can think of several fans out there that would appreciate the MST3K (Mystery Science Theater 3000) and RiffTrax channels, and what kid wouldn't love a full channel dedicated to Dora the Explorer?
Finally, several of Pluto's partnerships stretch beyond TV networks and movie studios to include publishers and digital media companies. These agreements allow Pluto to also stream content usually relegated to the internet, with programming from The Onion, as well as traditionally YouTube-based programming from Geek and Sundry and Nerdist. And if modern society hadn't made you realize by now that you need an entire channel streaming cat videos and feline-focused programming 24/7, Pluto TV figured it out.
Pluto TV is rapidly growing, as many of the more popular titles listed here are recent additions. In 2019 alone the service added the BBC Studios partnership, which includes Doctor Who and content for the British TV channel; content from CNN; as well as a Pluto version of the Logo network; and Pluto's own Drama, Movies, Latino, and Food channels.
Pluto TV On-Demand Option
In addition to the streaming channels, many of the shows and popular movies in Pluto's collection are available on demand. The service offers thousands of film titles, from relatively recent hits to a decent collection of classic films from old Hollywood, and cult comedy and science fiction favorites such as The Adventures of Buckaroo Banzai Across the 8th Dimension are just a few of the great titles you can find there. Viewers can also look for favorite television shows by network, scrolling through top picks from TLC, Discovery Channel, and Animal Planet, as well as having on-demand access to many of the popular British series found in the live streaming channels.
What is the downside?
Perhaps the biggest disadvantage of Pluto TV is the commercials. Programming is all 100% free to viewers, but there is always a cost, and it is through advertisers. Commercials can range from one or two 30-second spots to numerous ads in a row, making it feel like a traditional television ad break. Depending on the programming, the ads don't always have the best-timed interruptions, either, popping into movies and older series at awkward moments.
Secondly, you can't really search for a show or movie. The live TV streams basically involve scrolling through the listings to see what's on. Similarly, in the on-demand section, flip through genres and categories of movies and shows to see what is available, but you can't search for something by name.
How to watch Pluto TV
Pluto TV is free to watch through the website or via an app on many popular streaming devices. Among supported devices are Roku, Amazon Fire TV, Apple TV, Chromecast, Android and IOS devices, Android TV, Samsung, and Sony. The service has also partnered with several tech companies, powering the WatchFree streaming app on Vizio TVs, and launching a free streaming network on Comcast's Xfinity X1 cable boxes. Pluto TV is easy to stream and explore online via the website on Windows or Apple computers.