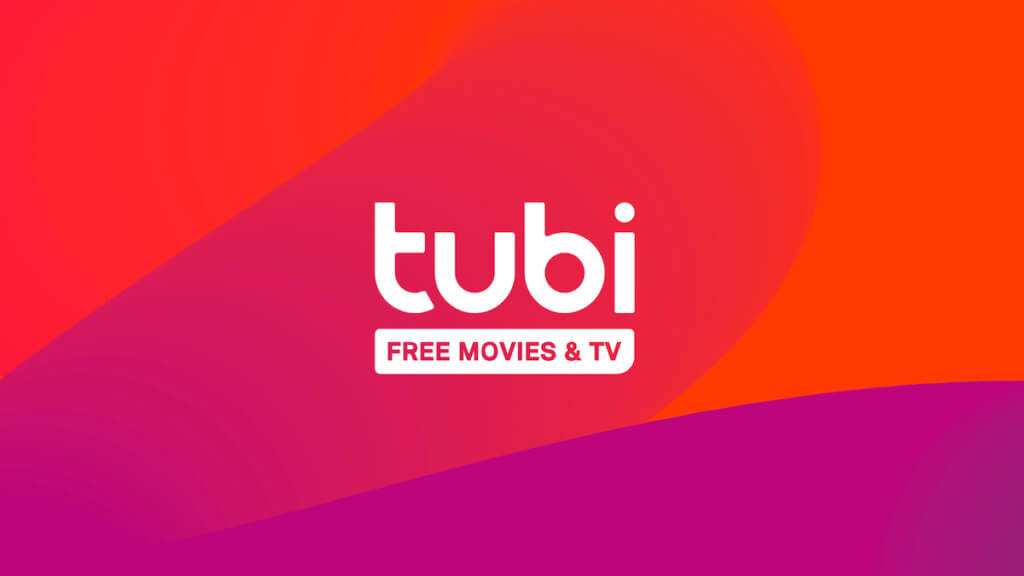 Do you know what is really missing when you give up cable? Old-school binging. You know the kind that happens on a slow Saturday morning, end of a late-night party, a sick day on the couch, or snowed in for three days. Yes, today we can binge a million things, but sometimes you don't have the capacity to catch up on a dozen prestige series on Hulu, Amazon, and Netflix.
Sometimes you want the zen of flipping channels until you land on a silly reality TV, childhood favorites, or a terrible-but-good horror film. Tubi, a free cable alternative service, might just be the perfect find for this missing gap in life without cable.
As more and more on-demand streaming services and cable TV alternatives come up, each one has a slightly different buffet of options and services it fulfills. They come at various price points and have each negotiated their own series of partnerships with networks and distribution companies.
Tubi, launched in 2014, really started growing in the last few years and now provides more than 35,000 movies and TV shows. All for free. Yes, free.
While the variety is ever-changing (especially with some cable networks branching out to their own subscription services) there are still hundreds of options and more than 30 genres of content. It includes programming from 100+ local and live news channels, content from 250+ entertainment partners, including movies from nearly every major Hollywood studio.
Free TV Shows on Tubi
A&E is one of the big basic cable channels to provide programming to Tubi, and it includes binge favorites as Cold Case Files, Storage Wars spinoffs in Texas and New York, and a whole slew of paranormal series and documentaries.
With the Lifetime channel, Tubi offers a plethora of classic Lifetime drama films (who doesn't occasionally have that guilty pleasure) and for hardcore fans, Dance Moms, and multiple spinoffs, including Abby's Ultimate Dance Competition and Dance Moms: Miami. 
There is also content from such channels as Dove, Complex, Dust, ConTV, and Drafthouse Films, among others.
Classic TV on Tubi
The networks are finally getting into the binge-mentality, offering more and more of their classic shows from the 1980s and 1990s on their own sites. Tubi partnered with NBC to get a whole slew of classic TV. Check out the Tubi category "Nostalgia TV" to rewatch such iconic NBC television as Xena: Warrior Princess, The Nanny, The A-Team, and Fantasy Island.
Free Sci-fi TV
While it no longer has access to any of the Star Trek titles, there is a pretty substantial science fiction category, including the original and reboot series of Battlestar Galactica. In other science fiction, the service has the original Highlander series, as well as dozens of movies.
Reality shows
There are some serious fans of the early Project Runway out there who will be delighted to hear that you can go back and watch numerous seasons of the series anytime you want with Tubi–especially those with Tim Gunn and Heidi Klum–starting with season six. For cooking show fans, a couple of top finds are Gordon Ramsay's Kitchen Nightmares and Hell's Kitchen. 
Free Movies on Tubi
Cult movies also abound on Tubi. In addition to the massive amount of classic B-movie horror and sci-fi flicks, there are some great cult favorites as Tank Girl and But I'm a Cheerleader (featuring Russian Doll star Natasha Lyonne). There are many search categories to choose from, including both traditional genres and a few quirkier filters. For a quick jump into what makes Tubi unique, try searching the "Tubi exclusive" or "Not on Netflix" tags. 
What's Not to Love
Well, there is a lot going for Tubi, but given that it is a free service, there are a few limitations. Shows do have commercials—although in most cases, it's only one or two at the beginning and end, not every break in the original program. Secondly, not every series has all of the show. Some of the nostalgic NBC shows, for example, only feature the first season or so, even if the show ran longer. 
But all in all, given the service doesn't require a monthly subscription fee, the amount of offerings is pretty impressive and quite fun to explore. Especially on your next sick day.
How to stream Tubi
Tubi is available through most streaming devices, with apps for IOS (iPhone, iPad, and Apple TV), Android, GooglePlay, Roku, and Amazon Fire, as well as streaming right on tubitv.com.