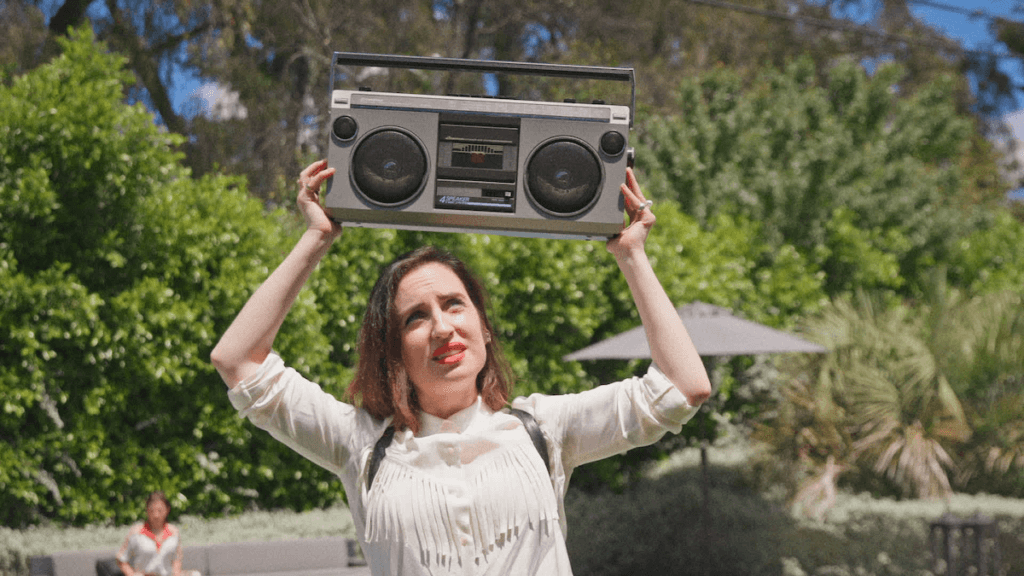 How It Ends is a "feel good apocalyptic comedy" where Liza, played by Zoe Lister-Jones, scores an invite to one last wild party before the world ends. However, in the chaos of the end times her car is stolen leaving her scrambling to journey across L.A. to make the party before human existence is cast into the void. This film is full of familiar faces like Fred Armisen, Lamorne Morris, Helen Hunt, Olivia Wilde, and Nick Kroll. The film is in limited release and theaters but is currently available to stream on several streaming platforms as of July 20th 2021.
Easiest Way to Watch: Stream Stream How It Ends from Amazon.
As of this post, the film has a fresh approval rating of 65% on Rotten Tomatoes based on reviews from 60 critics. However, "Top Critics" on the site are rating this film at a very strong 83%. The critic's consensus reads: "It can feel more like a collection of skits than a cohesive story, but How It Ends is a comedic vision of the apocalypse with fleeting moments of brilliance.
Watch How It Ends on Amazon Prime Video
You can rent How It Ends from Amazon and watch through the Amazon Prime Video section of the Amazon website or the Prime Video App. You don't have to have a Prime membership to watch digitally purchased items. You can log into amazon.com or the Prime Video app and start watching. The Prime Video app is supported on the following devices:
Amazon Fire TV
Amazon Fire TV Stick and Stick Like
Amazon Fire Stick 4K
Google Chromecast
Roku
Apple TV
Once you rent How It Ends simply download the Prime Video app to a supported platform and log in with your Amazon Account or watch it directly from this page on the web.
Other Ways To Watch How It Ends
Several Platforms will allow you to rent How It Ends and watch on various streaming devices, and on the web. Below are some other options instead of Amazon Prime Video.