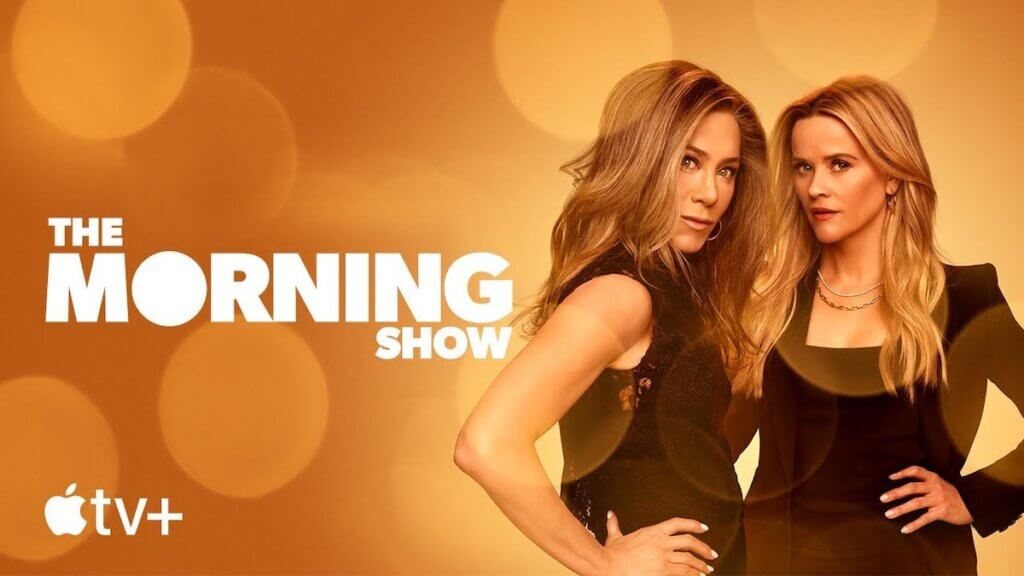 The Morning Show stars Jennifer Aniston and Reese Witherspoon (both of whom also co-produce) as two ambitious news anchors helping to wake up America, in more ways than one. The Emmy Award-winning series follows a morning show the wake of scandals and crisis as its team struggle to get back on top. In addition to Aniston and Witherspoon, it stars a major list of big hitters, with more names added every season. The cast includes Billy Crudup, Mark Duplass, Nestor Carbonell, Karen Pittman, Greta Lee, Desean Terry, Janina Gavankar, Tom Irwin, Marcia Gay Harden, Holland Taylor, Julianna Margulies, Steve Carrell, and the new big name for season 3: Jon Hamm. Read on for more on The Morning Show.
When Do Episodes of The Morning Show Air: New episodes of The Morning Show drop every Friday.
How Many Episodes are in Season 3: Season 2 will have 10 episodes
Where Can You Watch The Morning Show: The Morning Show is exclusively available on Apple TV+ (1-week-free-trial). Through the streaming service, you can watch new episodes of season 3 as they are made available every Friday, and you can watch all episodes of Seasons 1 and 2.
Where You Can Watch The Morning Show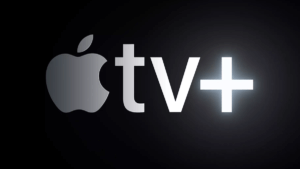 All episodes of The Morning Show are exclusively available on the Apple TV+ streaming service. (Apple TV Plus shouldn't be confused with the Apple TV streaming device.) The service costs $9.99 per month after a 7-day free trial. There is no long-term commitment, and you can cancel at any time. You may be worried if you don't have an Apple device, but fear not. The Apple TV+ app is supported on Apple TV, Roku, Amazon Fire TV, iPhone, iPad, Mac, and iPod Touch, Samsung Smart TVs, LG Smart TVs, VIZIO Smart TVs, Sony Smart TVs, and more. For more information on this streaming service, check out our review of Apple TV+.
About The Morning Show
The Morning Show launched with a slew of heavy hitters. The behind-the-scenes drama about a popular morning show hit by a sex scandal features Jennifer Aniston, Reese Witherspoon, Steve Carell, Billy Crudup, Mark Duplass, and Néstor Carbonell. In the first season, Aniston played Alex Levy, a morning show newscaster who struggles to keep her show afloat after the scandal caused her partner of many years, Mitch Kessler (Carell). It hit timely buttons in the wake of the #metoo movement and felt very headline-ripped at times.
In the wake of season one's explosive finale, the second season saw the crew facing the results of Alex (Aniston) and Bradley's (Witherspoon) actions, big changes in the network, a new transparency of identity expected, and the advent of COVID. In addition to the returning headlines and Taylor and Margulies, season two adds Greta Lee, Ruairi O'Connor, Hasan Minhai, and Valeria Golino.
Season 3 sees more network shake-ups as Alex struggles to gain a higher foothold, secrets come to the surface, and the studio sees a massive cyber attack.