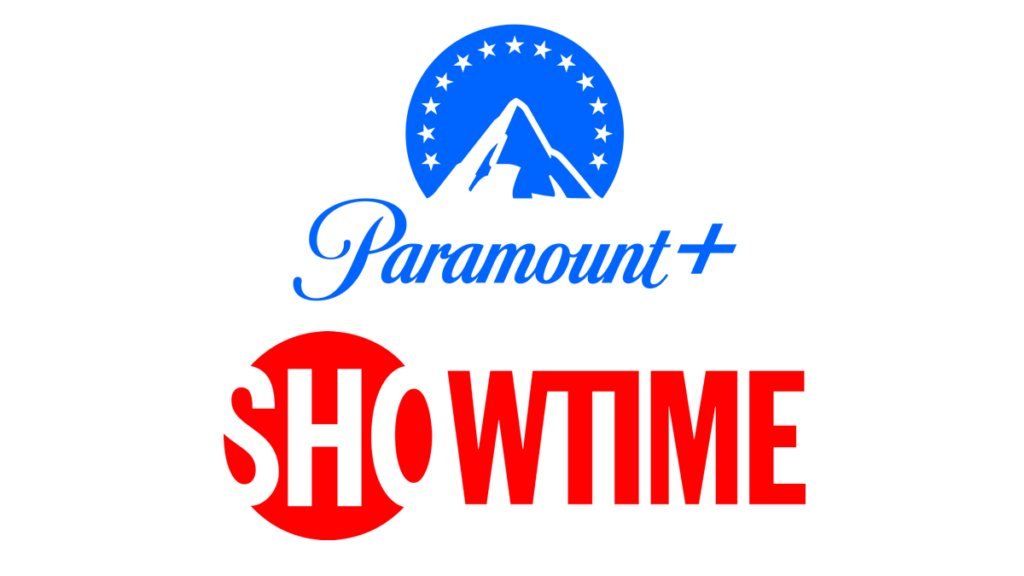 Yesterday it was announced that the Showtime Channel was going to rebrand and integrate fully into Paramount+. You can already add Showtime to the Paramount+ streaming service, but this left many confused about how this move plays out for the Showtime linear cable channel. After all, plenty of people still tune in to Showtime on cable to watch shows like Yellowjackets and Billions. This article will answer all your questions and explain what is happening with the Showtime Channel and the Paramount+ streaming service.
What is Happening To The Showtime TV Channel
Later this year, the premium cable channel Showtime will rebrand into Paramount+ with Showtime. Your favorite Showtime TV shows will still be available on the channel. Furthermore, the channel will gain original programming that is currently only streaming on the Paramount+ streaming service. It seems Paramount CEO Bob Bakish sees this move as a way to bridge the gaps between streaming and linear TV and eliminate viewer confusion. In a statement, he said:
Now, with SHOWTIME's content integrated into our flagship streaming service, and select Paramount+ originals joining the linear offering, Paramount+ will become the definitive multiplatform brand in the streaming space — and the first of its kind to integrate streaming and linear content in this way.

Paramount CEO Bob Bakish
What Changes Are Comming To Paramount+
Paramount+ subscribers can already add Showtime content to their Paramout+ subscription. Back in September of last year, Paramount+ made Showtime available to subscribers of both the Paramount+ essential and premium plans. The essential plan provides an ad-supported paramount+ experience, while the premium plan removes the ads, and provides a live feed of the subscriber's local CBS channel. The plan price breakdown prior to the change is as follows:
Paramount+ Essential – $5.99 per month
Paramount+ with Showtime – $11.99 per month
We will update this article and our review of both Showtime and Paramount+ as information becomes available.