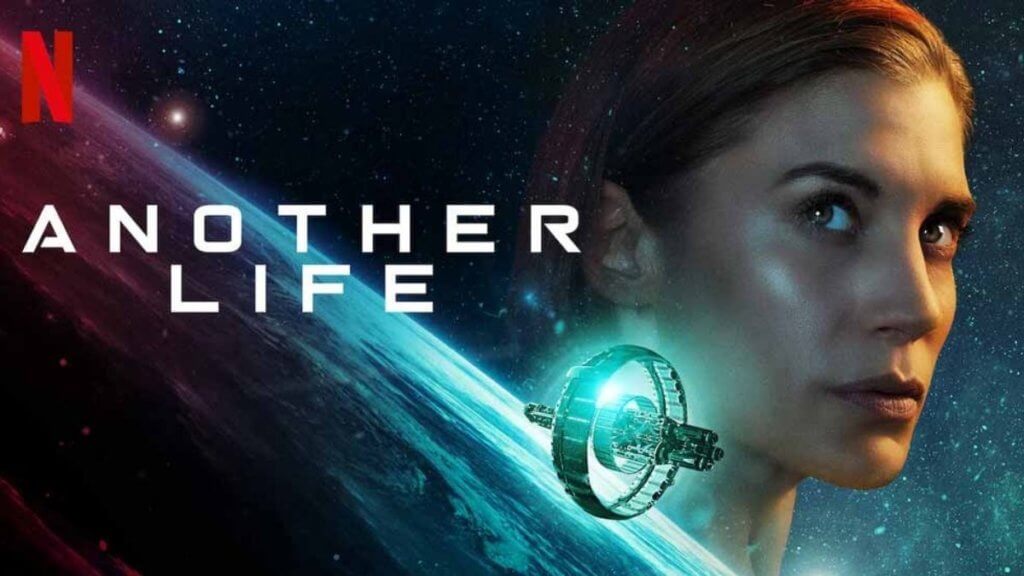 The second season of the science fiction series Another Life arrived on Netflix on October 15. In this popular and mysterious series, Niko Breckinridge (Katee Sackhoff, Battlestar Galactica, The Mandalorian) leads an interstellar mission to trace the origin of a massive alien artifact that lands on Earth and hopefully establish first contact. While not highly reviewed by critics, the series garnered millions of viewers and has a strong fan following. Read on to learn how to stream Another Life's second season, as well as seasons 1.
Where to Watch Another Life

:

Netflix
How Many Episodes are in Season 2: 10 episodes, all are available at once
How to Watch Past Seasons of Another Life: Seasons 1 is also available on Netflix
Watching Another Life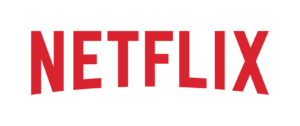 Another Life is exclusive to Netflix, and you can watch both seasons by subscribing to Netflix via one of the following plan options:
Premium – $22.99 per month – 4K HDR – allows four simultaneous viewings
Standard – $15.49 per month – HD – allows two simultaneous viewings
Standard with ads – $6.99 – HD – allows 2 streams at a time, but you have to watch ads
Also, check out our review of Netflix for more information on the service.
How to Stream Another Life
You can subscribe to any of the plans above and watch Another Life on Netflix through the Netflix Website with your web browser. You can also sign up and watch Netflix by downloading the Netflix App to any of the following supported devices:
Roku
Fire TV
Nvidia Shield
Apple TV
Chromecast
Android Devices
iOS Devices
Windows Phones
If you don't have any of the devices above and are watching on your browser, you can connect your laptop to the TV to watch Netflix.
More About Another Life
Astronaut Niko Breckinridge leads an interstellar mission to make first contact after an alien artifact lands on Earth. They face incredible dangers and challenges in their potentially one-way mission, traveling further and further from Earth with their light-speed ship. Starring Katee Sackhoff as Niko, the series also stars Selma Blair, Samuel Anderson, A.J. Rivera, JayR Tinaco, and Justin Chatwin as Niko's husband, a scientist who stays behind to investigate the alien structure in an attempt to establish communication.