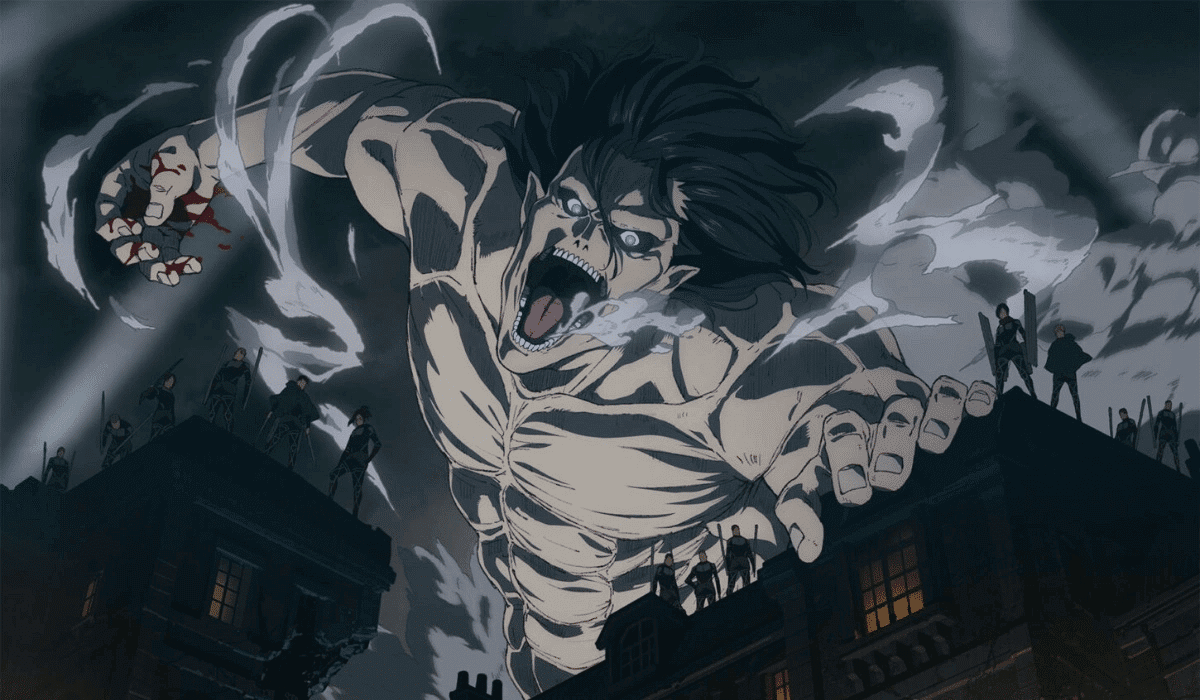 Attack on Titan season 4 part 3 is releasing in Japan around 11 AM Eastern Time Today, Friday, March 3rd. So it should be available on Crunchyroll within a few hours after it airs in Japan, and on Hulu not long after that. The TV adaptation of Hajime Isayama's critically acclaimed manga series Attack On Titan is one of the most popular shows among anime fans. The show is currently in its 4th and final season which wraps up in March of this year. U.S. audiences can watch all four seasons through any following streaming services in this article.
Ways To Watch Attack on Titan: The Following subscription-based streaming services carry episodes of Attack on Titan on-demand.
Hulu also carries all episodes of Attack on Titan (free trial)
Crunchyroll – Also offers all episodes of Attack on Titan (Sign up)
We provide more detail on each of these services and links to reviews of each service below.
Streaming Services That Carry Attack on Titan
You can watch Attack on Titan through Hulu, Crunchyroll, and Netflix. Read on for more details.
Attack On Titan is On Hulu
All four seasons of Attack on Titan are available through Hulu On-Demand. Season four is still being released, but new episodes drop on Hulu every Sunday. Every episode of previous seasons is available. Hulu provides the subtitled version of Attack on Titan for all episodes, but the dubbed episodes are offered as they become available.
Hulu's On-demand streaming library starts at $7.99/month. That plan shows limited ads, but Hulu offers an ad-free version for $17.99 per month. When subscribing to Hulu On-Demand, there is no contractual obligation. Cancel any time at no additional cost. Features include:
Hulu Watch Party lets Hulu subscribers watch movies and shows together from different locations.
Watch Hulu Originals like The Handmaid's Tale, Shrill, and The Act.
Watch the current season of popular shows like Attack on Titan and more.
Watch on Roku, Amazon Fire TV, Apple TV, Google Chromecast, iOS, Android, and more
Hulu offers a 30-day free trial, which is plenty of time to watch all 4 seasons of Attack on Titan. You can also bundle Disney+, Hulu, and ESPN+. All three are only $13.99 per month! Check out our review of Hulu's Streaming Library for more information.
Crunchyroll Has Every Episode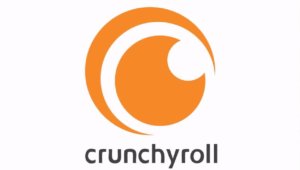 Crunchyroll also offers all episodes of Attack On Titan. All episodes of Attack On Titan are streaming on the site. You have to watch with ads, but it's free to watch. Upgrading to a premium subscription will let you watch with no ads, and you can watch in HD. The premium subscription costs $7.99/month after the 14-day free trial.
On this service, episodes of Attack On Titan are available subbed (with subtitles). Check out our review of Crunchyroll for more information on this streaming service.
Attack On Titan on Netflix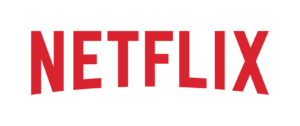 Every episode of Attack On Titan is available on Netflix, except for season 4 part 3. We aren't sure if or when season 4 part 3 will be available on the service Netflix costs between $6.99–$19.99/month, depending on how many devices you use simultaneously.  Netflix offers the following plan options.
Premium – $19.99 per month – 4K HDR – allows four simultaneous viewings
Standard – $15.49 per month – HD – allows two simultaneous viewings
Premium – $6.99 – SD – allows one stream at a time
Netflix supports most streaming devices. Check their support page for more information. Also, check out our review of Netflix for more information on the service.