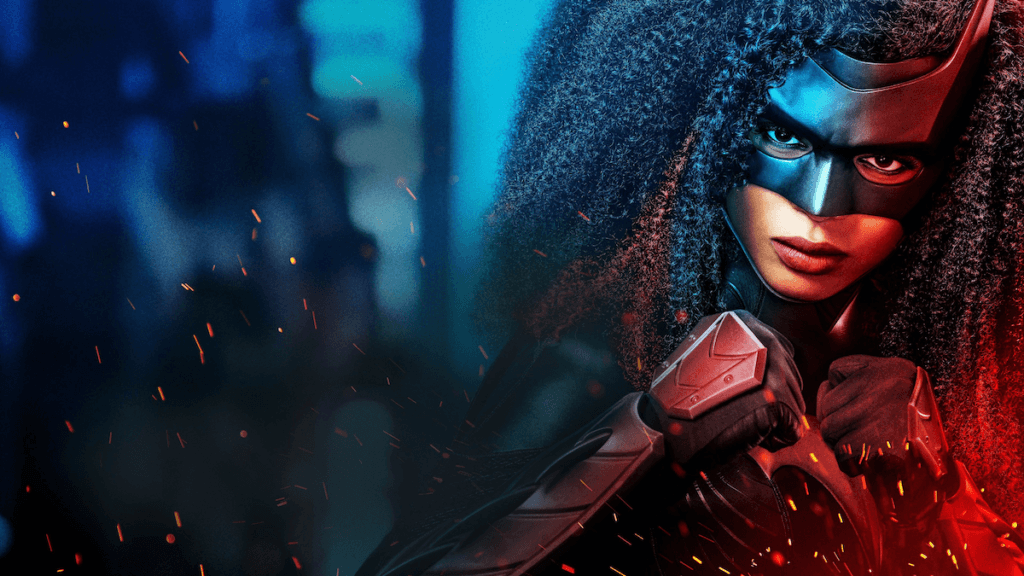 Batwoman moves to a new timeslot on Sunday, May 2nd. It will ai on The CW at 9 pm ET following DC's Legends of Tomorrow. I want to keep this article spoiler-free as I'm not only going to explain how to watch the current season of Batwoman, but last season as well, even if you don't have cable.
Watching New Episodes Of Batwoman
When New Episodes of Batwoman Air: 9 pm ET on Sundays
TV Network: The CW
Best Way to Stream Live: Hulu (Free Trial), YouTube TV (Free Trial)
Current Season On-Demand: New Episodes of the current season are available every Monday on The CW App.
Past Seasons On-Demand: Past seasons of Batwoman are available on Hulu On-demands. The service offers a 30-day free trial
Suppose you don't have cable TV or can't watch The CW using a TV antenna. Hulu Live TV and YouTube TV offer local The CW stations in nearly all U.S. markets. They both offer a free trial and will let you watch new episodes of Batwoman as they air. All the ways you can stream Batwoman are listed below. All free trials auto-renew when they expire, but you will not be billed if you cancel before the trial ends.
Stream Batwoman Free
Batwoman airs Sunday nights at 9 pm on The CW, and you can stream episodes as they air free with Locast. Locast streams the local The CW network live in over 50% of US households, and it is 100% free. You can even watch Locast using a streaming device. Locast supports Roku, Apple TV, Fire TV, and Android TV.
While Locast is technically free, the service does interrupt its broadcast every 15 minutes or so to ask for a donation of $5. If you decide to donate, then the message is removed, and you can watch without solicitation from Locast for donations. Please, note that the service also subject to a pending lawsuit from the major broadcast networks, so while the service is currently legal, it is unknown how long that status will last.
Locast is available in the following 33 TV markets:
Atlanta, GA
Baltimore, MD
Boston, MA
Charlotte, NC
Cleveland, OH
Chicago, IL
Dallas, TX
Denver, CO
Detroit, MI
Houston, TX
Indianapolis, IN
Los Angeles, CA
Madison, WI
Miami, FL
Minneapolis, MN
New York, NY
Orlando, FL
Philadelphia, PA
Phoenix, AZ
Portland, OR
Puerto Rico
Rapid City, SD
Raleigh-Durham, NC
Sacramento, CA
San Francisco, CA
Scranton, PA
Seattle, WA
Sioux City, IA
Sioux Falls, SD
Tampa Bay, FL
Tri-Cities (TN, KY, and VA)
Washington, D.C
West Palm Beach, FL
You can read more in our review of Locast. You can try their service by downloading Locast to your favorite supported streaming device or on their website.
If you can wait a day. New episodes of Batwoman are available to stream for free on The CW's website and The CW app every Monday. The CW app keeps the last 5 episodes of Batwoman available free to watch.
Watch Batwoman on These Streaming Services
The following streaming services carry The CW, so you can watch Batwoman as it airs live every week.
Watch Batwoman on Hulu
Hulu offers live The CW in nearly all US markets along with cable TV and broadcast networks. Therefore, you can watch Batwoman every week as it airs on The CW. To see if live The CW is available in your area, you can use this tool: Hulu Live TV Channels by Zipcode.
Hulu + Live TV is supported on Roku, Amazon Fire TV, iOS, Android, and more. You can read more about Hulu in our review of Hulu. There isn't a month to month contract, so you can sign up to test the service without fear of a long term commitment. You can sign up for Hulu Live TV using this link: Sign up for a free trial to Hulu + Live TV.
How Much: $64.99 per month.
Watch Batwoman on YouTube TV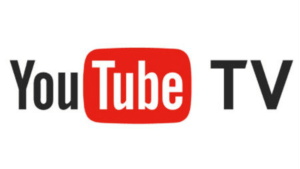 YouTube TV is another great option for watching Batwoman. YouTubeTV offers live The CW with its streaming service in nearly ALL markets in the US.
Youtube TV supports Android, iOS, Apple TV, Fire TV, Chromecast, and more. The YouTube TV app isn't available on Roku. However, users can use YouTube TV through the YouTube app on Roku devices. Be sure to check out our review of YouTube TV for more information. You can sign up for their free trial.
How Much: $64.99 per month.
Watch Batwoman on fuboTV

FuboTV offers The CW in numerous US cities allowing you to watch Batwoman every week when it airs. You can check out a free trial to FuboTV here. Fubo TV supports the following streaming devices:
Android smartphones
Android tablets
iPhone
iPad
Apple TV (4th Generation only)
For more information on FuboTV features, please see our Fubo TV review.
How Much: FuboTV costs $64.99 per month.
Watch Batwoman on AT&T TV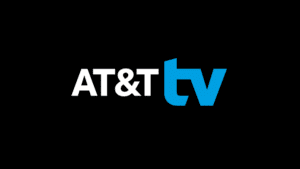 AT&T TV offers The CW live in many markets. Through its "Entertainment" package for $69.99 a month, The CW is available along with a ton of cable TV and other broadcast networks. AT&T TV offers The CW in many TV markets in the US. Check this online offer to make sure The CW is offered in your area. For more information, check out our review of AT&T TV.
How Much: $69.99 per month through its "Entertainment" package.
Watch Past Seasons of Batwoman
Hulu's Streaming Library is what you need to watch past seasons of Batwoman. The plans for Hulu are listed below, and each offers a 30-day free trial.
Hulu (with ads): This plan costs $5.99 per month, but provides an annual billing option priced at $59.99 per year. This plan is ad-supported.
Hulu (no ads): This plan costs $11.99 per month. With this plan, you get all the movies and TV shows in Hulu's streaming library commercial-free. (Due to network arrangements, Grey's Anatomy, Marvel's Agents of S.H.I.E.L.D., and How To Get Away With Murder will always have commercials).
Hulu is supported by just about every streaming device you can buy, including Roku, Amazon Fire TV, Apple TV, and more. See our full review of Hulu for more details on their service.
Need More Information?
If this article didn't answer your specific question, head over to our Home Page! It will guide you to affordable internet providers, streaming services to meet your needs, information on antennas, and many more tools and resources to help you save money on TV and Internet access.
For tips and tricks on cutting the cord and other tech topics be sure to join our Facebook Page.
Join Millions of Cord Cutters
Disclosure: Grounded Reason is supported by a small commission for purchases made through some product links on this website. We do not accept compensation from companies attempting to sway our review of products.