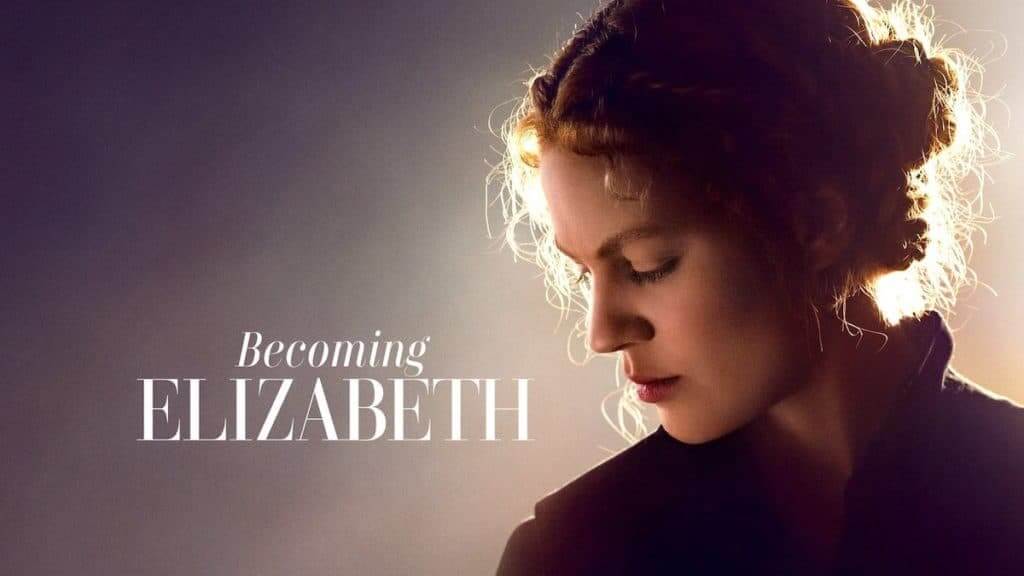 Becoming Elizabeth, a new period drama about the future Queen of England, premieres on Starz on Sunday, June 12, at 9:00 p.m. ET. Following the death of Henry VIII, the English court is plunged into a play for power, with the sovereign's three children, Mary, Elizabeth, and Edward, as pawns. Teenaged Elizabeth Tudor (Alicia von Rittberg) navigates the dangerous game of politics as she sets out on a path to gain the throne. Read on for how to watch Becoming Elizabeth.
When Does Becoming Elizabeth Premiere: Becoming Elizabeth premieres on Sunday, June 12 at 9:00 p.m. ET
Where to Watch: Becoming Elizabeth is available on Starz (Free Trial).
How to Watch Becoming Elizabeth
Becoming Elizabeth premieres on Starz Sunday, June 12, and is available to watch with a Starz subscription plan. Starz runs $8.99 a month after a 7-day free trial, and can be streamed online or via the STARZ app on most streaming devices, including Roku, Apple TV, Amazon Fire, and Android devices. See our guide to watching Starz online for more details on the service.
It's also easy to add the Starz channel to existing memberships with such services as Amazon Prime or Hulu for an additional $8.99 monthly after the same 7-day free trial period. You can also subscribe through Philo, DIRECTV STREAM, Sling TV, YouTube TV, and fuboTV, or even the Roku Channel and Apple TV+.