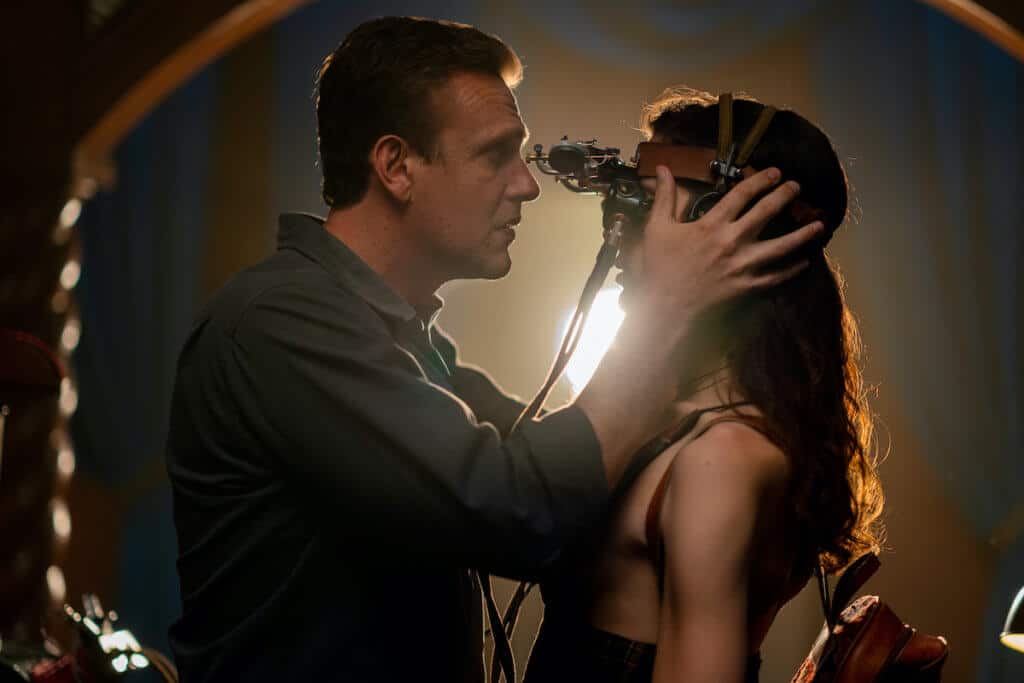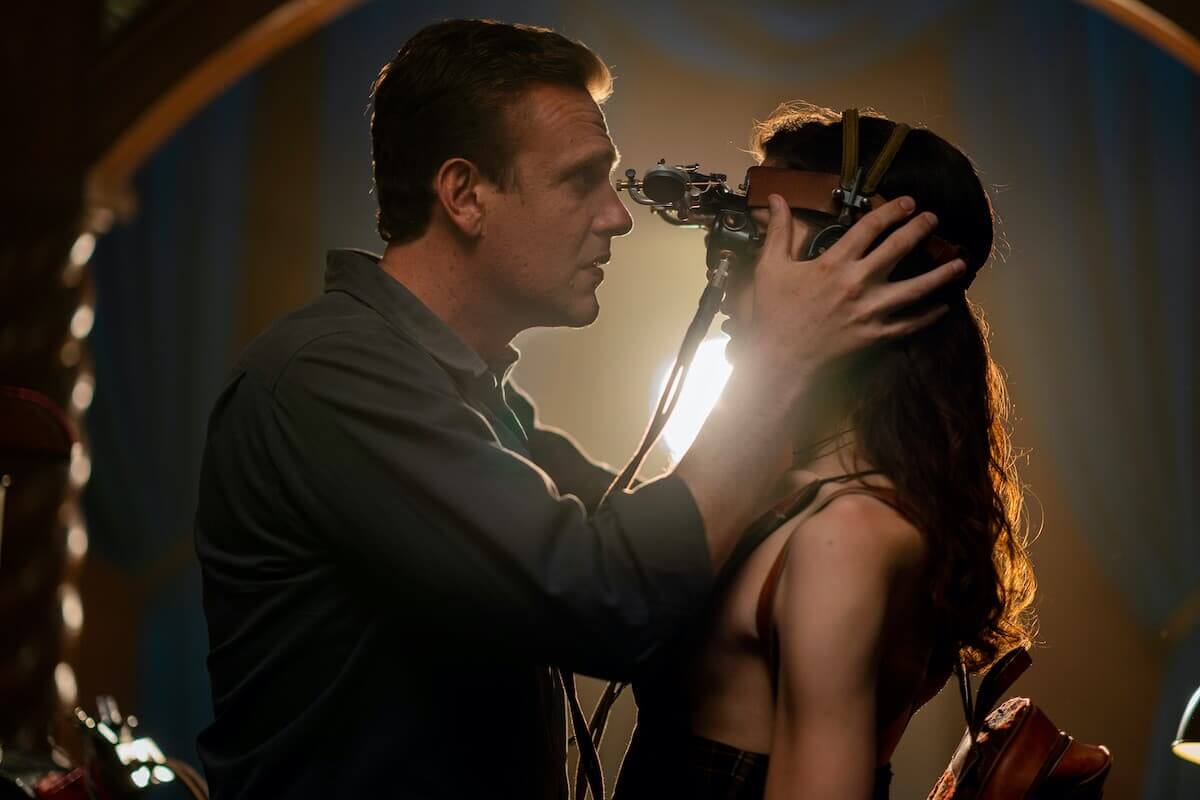 What if under your humdrum daily life there was another, more exciting world – one full of intrigue and exotic danger?
Such is the premise of "Dispatches from Elsewhere," a 10-episode show which premiered on AMC on March 1. In it, a random group of people comes together to play a sort of alternate reality game staged in Philadelphia. Jason Segel of "How I Met Your Mother" stars as one of the people whose lives get caught up in challenges whose purpose is shrouded in mystery. Segel also created the show. He was inspired after watching a documentary about a similar real-life social experiment conducted a decade ago in California.
The second episode aired on March 2, and the rest will air weekly. Fortunately, you don't need to have cable to check out the mystery for yourself. You can watch AMC without cable on a variety of streaming services.
Watching Dispatches From Elsewhere Online
A variety of streaming services are available that will allow you to watch AMC, either in a live stream or by recording the shows that air on the channel. You can do so on the web site or app of the streaming services themselves. If you want you can also get the AMC app and sign in with your credentials for Philo, FuboTV, or YouTube TV,
Philo
The cheapest option is Philo, which gives you AMC as well as 57 others for $25/month. You can check out a free trial and see if the service will meet your needs. Philo also includes a cloud DVR for you to record shows to watch later, you can save unlimited shows for 30 days. Check out our review of Philo for more details on their service.
Sling TV
The next cheapest way to watch "Dispatches from Elsewhere" on AMC is to subscribe to SlingTV's Orange or Blue Package, either of which costs $30/month ($20 for the first month).
Sling TV provides a live stream of AMC so you can watch what would be airing just as if you had cable. It is included in its Cloud DVR program, so you can record 10 hours of shows for free or up to 50 hours for an additional $5/month. Check out their 1-week free trial and check out our review of Sling TV for more details.
YouTube TV
YouTube TV also offers AMC streaming live, as well as limitless storage space for recording your shows. Your library of recorded shows can be streamed anywhere. YouTube TV costs $49.99 a month. See our review of YouTube TV for more details.
FuboTV
FuboTV is an excellent place to go for sports, but it offers many other more general channels as well, including AMC (and "Dispatches from Elsewhere"). AMC, as well as 90+ other channels, are available through its basic package for $74.99 (after 7-day free trial). The FuboTV app is available on major platforms including Apple TV, AndroidTV, Roku, and Amazon FireTV. You can sign up for a 1-week free trial or check out our review of FuboTV for more details.