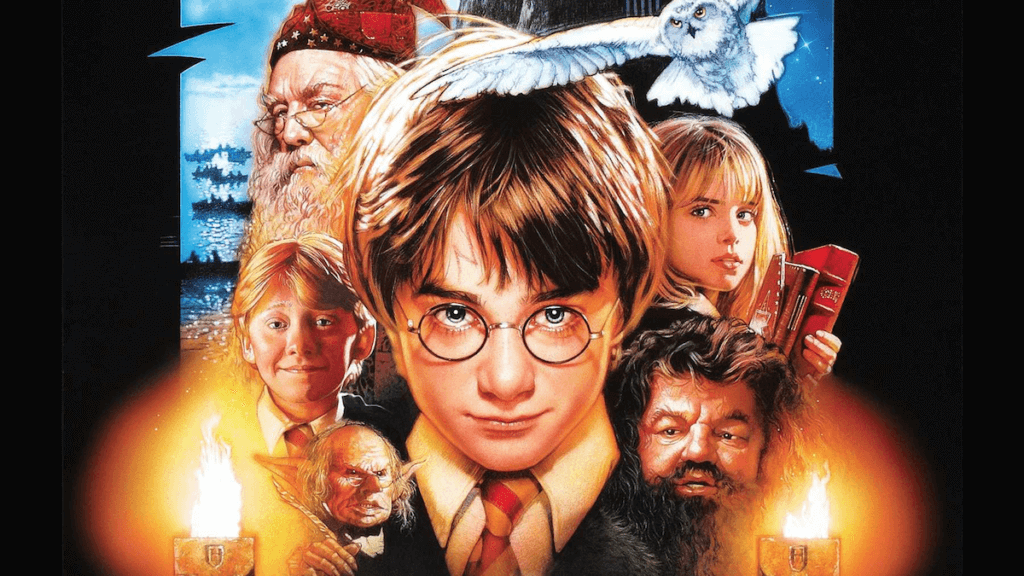 The eight Harry Potter movies are in high demand, and the franchise tends to hop between streaming services depending on which company is leasing the rights to stream these films when you want to watch them. Currently (as of February 14th, 2023), All 8 films are on Peacock Premium. (sign up for an account)
NBC will usually have them on the Peacock streaming service and occasionally move the films to the NBC-owned TV Networks Syfy and USA Network. In this case, there will typically be a "Harry Potter Promotion" available through the NBC streaming app if you have a streaming service that carries the SyFy channel. During that time, the films may drop from Peacock. Since these movies hop from service to service more often than most, this article explains where to look when you want to stream any of the Harry Potter movies.
Harry Potter on Peacock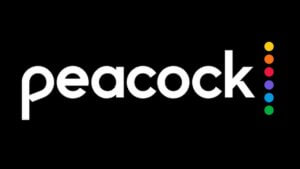 NBC has a long-term contract with all eight Harry Potter films, and all 8 Hary Potter films are available to stream on the service. The Peacock premium plan costs $5.99 per month, with no long-term contract so you wanted, so you could pay $5.99, watch all 8 Harry Potter films and then just cancel the service. The plan does show ads, but only at the beginning before the film starts. If you want to watch ad-free, you need to subscribe to the "Premium Plus" plan, eliminating the ads for a cost of $11.99 per month. You can sign up for any of these plans here.
Peacock is supported on Roku, Apple TV, Android, iOS, and more. See our review of Peacock for more details.
Watch Harry Potter Films through the SyFy App
If you don't see the films on Peacock, they are more than likely available to stream on SyFy. If the movies are there, they will be available to stream through any of the following streaming services using a free trial:
Once you sign up for a streaming service with SyFy, you can either download the streaming service app to your device and search for the Harry Potter movie you want to watch, or you can use your streaming service username and password in the SyFy app. Below are the instructions for watching Harry Potter on the SyFy App:
Sign up for a Streaming Service using a free trial (Free Trial to Hulu)
Go to the channel store or app store on your device. For example, on Roku, it's called the "Channel Store."
Search for Syfy
Add the Syfy app to your device and then open it.
Your Roku device will then show you an activation code and a URL.
Using a computer or mobile web browser, you go to the URL.
You will then be asked for a TV provider and a username/password. I'm entering the username and password I use for Hulu.
Once you sign in to Syfy's website, your TV screen will refresh. You should now have access to all the video content the app provides, including every Harry Potter film.
How to Stream All 8 Harry Potter Movies Any Time
All 8 Harry Potter Movies are available to purchase and stream through Amazon Prime Video. The entire 8-film collection is available for $59.99 (a savings of $35 compared to buying each film individually). This will allow you to stream the movies whenever you like in 4K UHD quality. This is a digital copy of all 8 films you can stream through the Amazon Prime Video App. You can also purchase the rights to stream the films individually. I've linked the page for each below, but buying them individually will cost you a total of $95.
Once you purchase the films, you can watch Amazon Prime Video through the Amazon Prime Video section of the Amazon website or the Prime Video App. You don't have to have a Prime membership to watch digitally purchased items. You can log into amazon.com or the Prime Video app and start watching. The Prime Video app is supported on the following devices:
Amazon Fire TV
Amazon Fire TV Stick and Stick Like
Amazon Fire Stick 4K
Google Chromecast
Roku
Apple TV
Amazon Prime Video supports 5.1 surround sound and up to 4K video resolution with HDR. Of course, your streaming device and sound system would have to support these features.