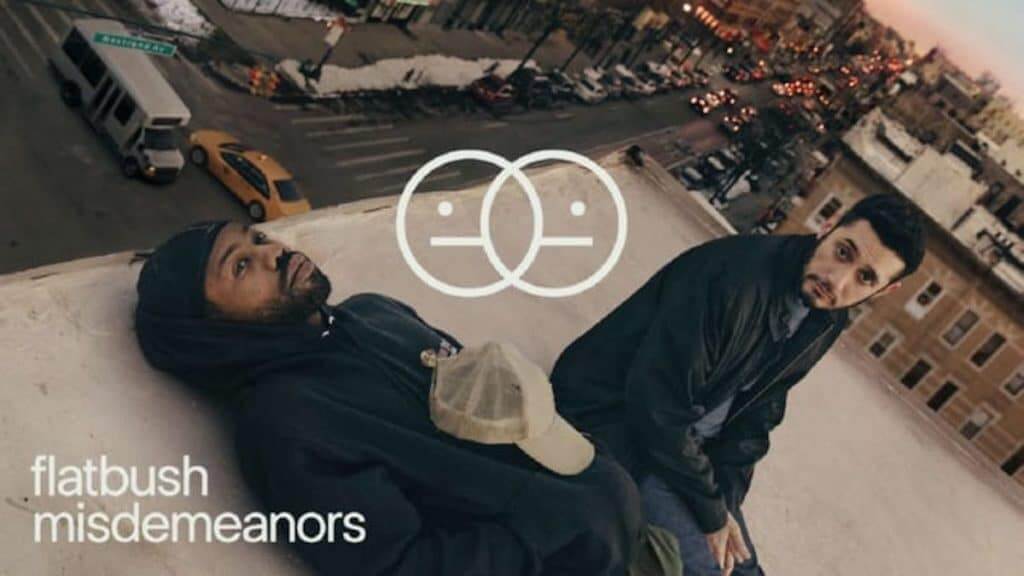 Flatbush Misdemeanors returns for season 2 on Sunday, June 19, at 11:00 p.m. ET on Showtime. The raw comedy follows Dan and Kevin, two friends struggling to make it in their new neighborhood of Flatbush, Brooklyn. Played by real-life comedians and friends Dan Perlman and Kevin Iso, the pair are fictionalized versions of their creators, urban millennials trying to make something of themselves when there isn't much out there for them and dealing with modern city life, from hipsters and mental health issues to gentrification. Read on for more on how to watch Flatbush Misdemeanors.
When Does it Return: Flatbush Misdemeanors season 2 premieres on Sunday, June 19, at 11:00 p.m. ET.
When Does it Air: Flatbush Misdemeanors airs on Sundays.
How to Watch Flatbush Misdemeanors: Flatbush Misdemeanors is available on Showtime. Pick up a 30-day free trial and watch the entire series for free.
Where To Watch Flatbush Misdemeanors

You can stream Flatbush Misdemeanors on the Showtime app. Showtime costs $10.99 per month after a 30-day free trial. However, there is no commitment, and if you cancel within the trial period, you will not be charged. Once you subscribe, download the Showtime app to your supported device to watch First Lady and other Showtime Originals, movies, and more. The Showtime app is supported on Roku, Apple TV, Amazon Fire TV, Android TV devices, and modern browsers. You can also use the Showtime App on iOS and Android devices and LG, Xbox, and Samsung smart TVs. You can also sign up for Showtime through the following streaming services: Hulu, DIRECTV STREAM, Sling TV, fuboTV, YouTube TV, and Amazon Prime. Check out our guide on how to watch Showtime online without cable for more details.