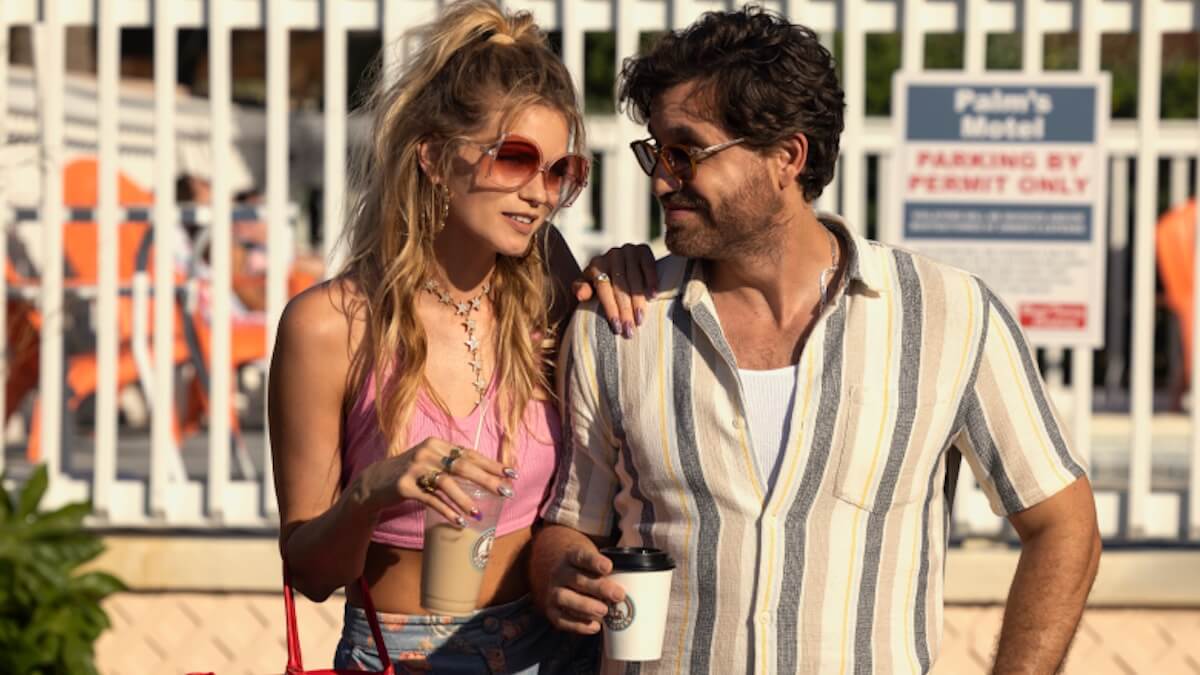 Florida Man is a new limited series on Netflix starring Édgar Ramírez. When disgraced ex-cop Mike Valentine (Ramírez) is sent back to his home state of Florida on a case, he thinks it will be a quick and easy gig. But what starts as a search for a mobster's runaway girlfriend quickly spirals into a wild treasure hunt, a journey into family secrets, and a futile attempt to make the right choices. The series also stars Anthony LaPaglia, Abbey Lee, Otmara Marrero, Lex Scott Davis, Emory Cohen, and Isaiah Johnson. Read on to learn how to watch Florida Man without cable.
When to Watch: Florida Man premieres on Thursday, April 17.
Where to Watch Florida Man: Florida Man is available on Netflix.
Watching Florida Man
Florida Man is exclusive to Netflix, and you can watch it by subscribing to Netflix via one of the following plan options:
Premium – $19.99 per month – 4K HDR – allows four simultaneous viewings
Standard – $15.49 per month – HD – allows two simultaneous viewings
Premium – $6.99 – SD – allows one stream at a time
Also, check out our review of Netflix for more information on the service.
You can subscribe to any of the plans above and watch Florida Man on Netflix through the Netflix Website with your web browser. You can also sign up and watch Netflix by downloading the Netflix App to any of the following supported devices:
Roku
Fire TV
Nvidia Shield
Apple TV
Chromecast
Android Devices
iOS Devices
Windows Phones
If you don't have any of the devices above and are watching on your browser, you can connect your laptop to the TV to watch Netflix.