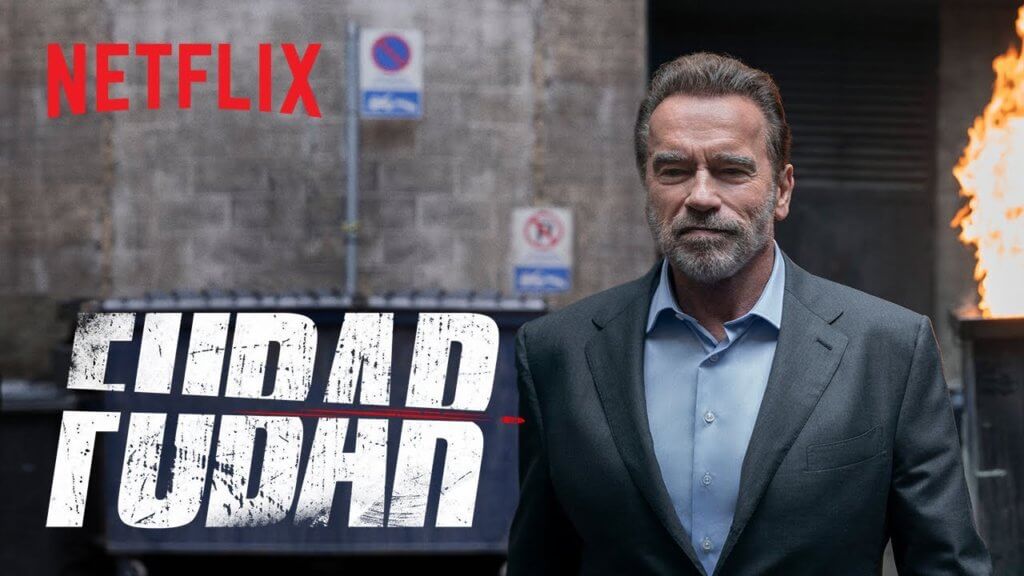 FUBAR follows Luke Brunner (Arnold Schwarzenegger), a veteran CIA operative on the verge of retirement. However, when he discovers a complicated family secret, he must go back into the field for one last job in this action-packed comedy-drama series, which also stars Monica Barbaro and Milan Carter. Read on to learn how to watch FUBAR.
When to Watch: FUBAR premieres on Thursday, May 25.
Where to Watch: FUBAR is available on Netflix.
How Many Episodes in Season One: FUBAR will have eight episodes.
Watching FUBAR
FUBAR is exclusive to Netflix, and you can watch it by subscribing to Netflix via one of the following plan options:
Premium – $19.99 per month – 4K HDR – allows four simultaneous viewings
Standard – $15.49 per month – HD – allows two simultaneous viewings
Premium – $6.99 – SD – allows one stream at a time
Also, check out our review of Netflix for more information on the service.
How to Stream FUBAR
You can subscribe to any of the plans above and watch FUBAR on Netflix through the Netflix Website with your web browser. You can also sign up and watch Netflix by downloading the Netflix App to any of the following supported devices:
Roku
Fire TV
Nvidia Shield
Apple TV
Chromecast
Android Devices
iOS Devices
Windows Phones
If you don't have any of the devices above and are watching on your browser, you can connect your laptop to the TV to watch Netflix.