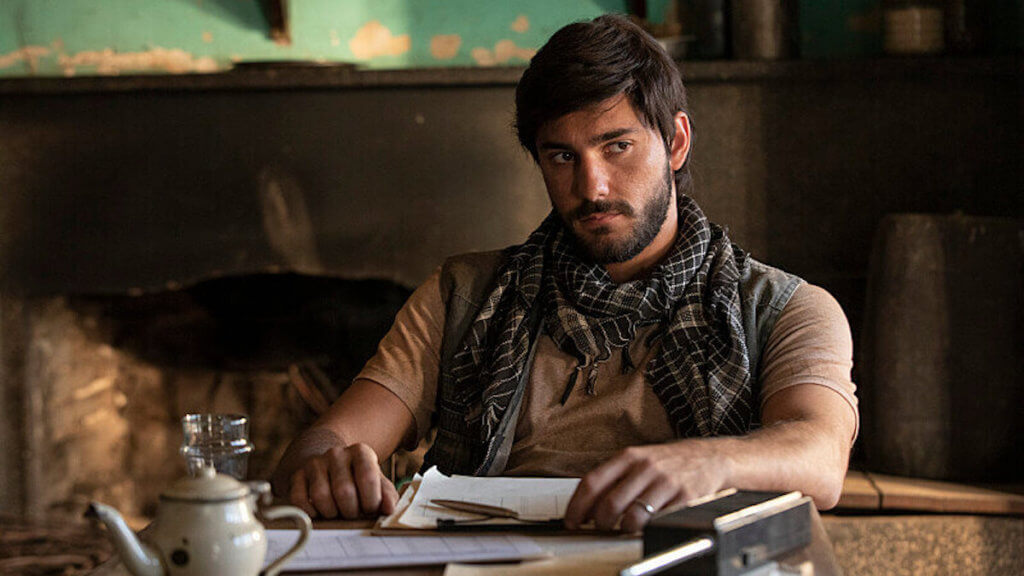 Ghosts of Beirut, a four-part spy drama, tells the story of the very real manhunt for Imad Mughniyeh, the elusive Lebanese terrorist. Mughniyeh outwitted the CIA and Mossad for over two decades, and his manhunt is considered one of the greatest modern espionage stories. Mixing a narrative approach with journalistic research and documentary elements, this limited series features s an all-star international cast, including Dina Shihabi, Dermot Mulroney, Garret Dillahunt, Iddo Goldberg, Hisham Suleiman, Amir Khoury, and Rafi Gavron. Read on for more on the show.
When Does it Premiere: Ghosts of Beirut premieres on Sunday, May 21 at 10:00 p.m. ET, on the Showtime channel, or Friday, May 19, on the Showtime App.
When to Watch: New episodes air on Sundays at 10:00 p.m. Showtime subscribers can watch the episodes two days early on Fridays through the Showtime App.
How Many Episodes: The limited series Ghosts of Beirut has 4 episodes.
How to Watch Ghosts of Beirut: Ghosts of Beirut is available on Showtime (30-day free trial).
Where To Watch Ghosts of Beirut

You can stream Ghosts of Beirut on the Showtime app. Showtime costs $10.99 per month after a 30-day free trial. However, there is no commitment, and if you cancel within the trial period, you will not be charged. Once you subscribe, download the Showtime app to your supported device to watch Ghosts of Beirut and other Showtime Originals, movies, and more. The Showtime app is supported on Roku, Apple TV, Amazon Fire TV, Android TV devices, and modern browsers. You can also use the Showtime App on iOS and Android devices and LG, Xbox, and Samsung smart TVs. You can also sign up for Showtime through the following streaming services: Hulu, DIRECTV STREAM, Sling TV, fuboTV, YouTube TV, and Amazon Prime. Check out our guide on how to watch Showtime online without cable for more details.