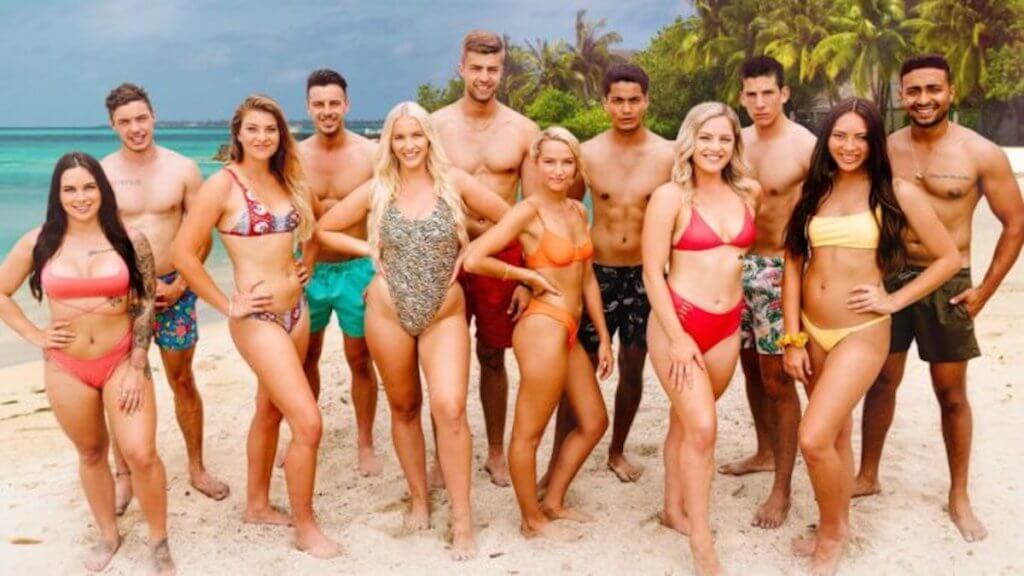 The reality show Heartbreak Island finds a group of singles on a tropical island. Their goal? find the perfect match and compete for a chance to win $100,000. The series airs on Discovery+, and this article covers how to watch Heartbreak Island, even if you don't have cable.
When Heartbreak Island Airs: New episodes of Heartbreak Island air on Tuesdays.
TV Network: Heartbreak Island streams on Discovery+ (Free Trial).
How to Watch Past Seasons: Seasons 1 – 2 of Heartbreak Island are available on Discovery+.
Watch Heartbreak Island Without Cable
Heartbreak Island is available to stream on Discovery+, an on-demand subscription-based streaming service that bundles together on-demand content from several TV networks, as well as exclusive original shows. Discovery+ offers a range of content from Discovery Inc.-owned networks while partnering with A&E Networks, the BBC's Natural History collection, Group Nine, and more.
How much is Discovery+? – Discovery+ costs $4.99 per month for an ad-supported plan and $6.99 per month for an ad-free experience. Both Plans offer a 7-day free trial.
What Does Discovery+ Include? – Discovery+ includes original content you will only find on Discovery+ in addition to on-demand shows from several networks, including Discovery Channel, HGTV, TLC, History Channel, Lifetime, and more.
How Can I Watch Discovery+? – Discovery+ is available to watch on Android and iOS smart devices and your browser. However, you can also watch on your TV using a streaming device like Amazon Fire TV, Apple TV, Roku, and more.
Read our review of Discovery+ for more.