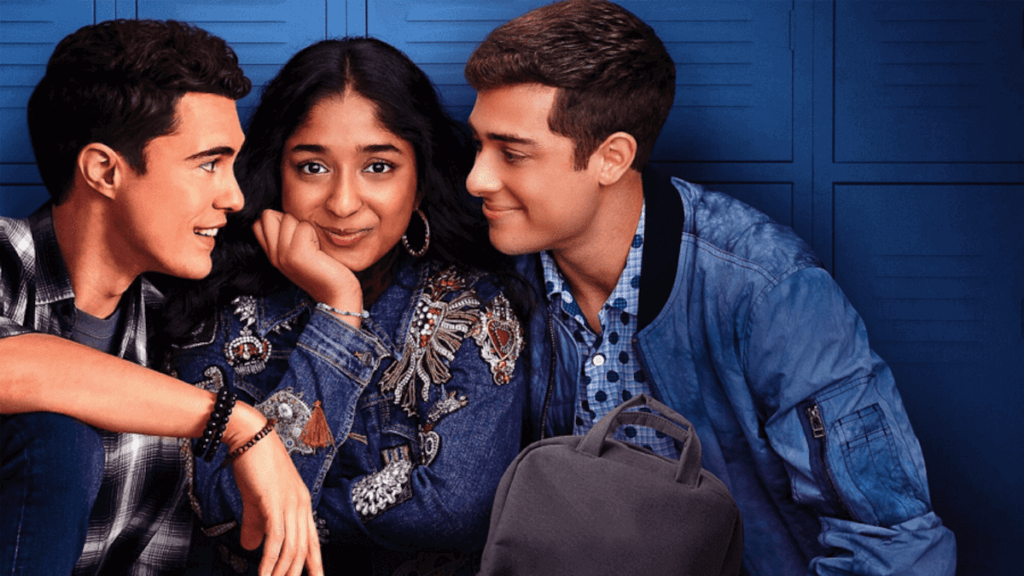 The popular teen dramady Never Have I Ever returned this week for its fourth and final season. Created by Mindy Kaling, the series is about Indian-American teen Devi (Maitreyi Ramakrishnan), who is balancing the trauma of her father's (Sendhil Ramamurthy) sudden death with all the hormones and emotions of high school life. The show became a fast fan favorite, chronicling both very real teen issues with a charming cast and writing that is a breakthrough for South Asian representation on American television.
One of the hilarious elements of Never Have I Ever is the choice of tennis legend John McEnroe as the narrator, with his infamous anger issues paralleling the deep grief and anger that Devi is fighting in the wake of her father's passing. What starts out as a gimmick soon becomes just one more endearing quality to this charming and authentically awkward coming-of-age story. Devi juggles her culture, friends, and ongoing romantic adventures, and the hard-working, straight-A student often finds herself in surprising romantic entanglements with Paxton Hall-Yoshida (Darren Barnett), the school's hot swim team champion with less than stellar academic performance. The cast also includes Poorna Jagannathan as Devis' mom Nalini; Richa Shukla as Devi's hot cousin Kamala; and Jaren Lewison as Ben Gross, Devi's academic rival and sometimes alternate love interest. Read on to learn how to watch Never Have I Ever.
How Many Episodes: Never Have I Ever season 4 has 10 episodes, all of them released on June 8.
Where to Watch: Never Have I Ever is available on Netflix.
Watching Never Have I Ever
Never Have I Ever is a Netflix Original and streams exclusively on that service. You can watch all four seasons by subscribing to Netflix via one of the following plan options:
Premium – $19.99 per month – 4K HDR – allows four simultaneous viewings
Standard – $15.49 per month – HD – allows two simultaneous viewings
Premium – $6.99 – SD – allows one stream at a time
Also, check out our review of Netflix for more information on the service.
How to Stream Never Have I Ever
You can subscribe to any of the plans above and watch Never Have I Ever on Netflix through the Netflix Website with your web browser. You can also sign up and watch Netflix by downloading the Netflix App to any of the following supported devices:
Roku
Fire TV
Nvidia Shield
Apple TV
Chromecast
Android Devices
iOS Devices
Windows Phones
If you don't have any of the devices above and are watching on your browser, you can connect your laptop to the TV to watch Netflix.